Stewie Faces Heavy Backlash For Criticizing CS:GO Match Schedule
Stewie complains about having to play an official CS:GO match at 10 AM.
Faces heavy backlash from both the community and other prominent members of the industry.
Stewie instead of apologizing makes another statement to explain the intent behind his initial complaint.
Team Liquid's in-game leader Jake "Stewie2K" Yip was heavily criticized by the CS:GO community for complaining about having to a play an official CS:GO match at 10 AM in the morning. The final group stage matches of the currently ongoing ESL Pro League Season 12 - North America were scheduled to take place at 10 AM yesterday which was a bit unusual but apparently, the players had been notified about it well in advance.
RELATED:  Stewie2K Curves a Smoke Grenade Around a Wall on Inferno
---
Stewie Criticized For Complaining About Match Schedule
The 22-year-old NA rifler who is the in-game leader of Team Liquid received harsh criticism from the community members for complaining about having to play an ESL Pro League match at 10 AM against Evil Geniuses. A lot of pros and talents had also stepped forward to troll the player and put forward their opinion on the matter.
Chad "SPUNJ" Burchill revealed that the schedule was made public back in August which means that the players had more than enough time to figure things out while asking some direct questions like "Did their managers not inform them? Why did they wait until the day of (the match) to complain?"
Turkish player Engin "MAJ3R" Kupeli also stepped forward with a completely different take as he said that people in general wake up at 7 AM and work until 9 PM all their life and so it should not be difficult to wake up at 10 AM to play a game. Pointing his statements towards Stewie he said that "stop complaining for nothing, don't sleep at 6 AM, have a good sleep schedule."
RELATED:  "Damn, I feel for MIBR." - Stewie2K Shows Sympathy for the Brazilian Squad
---
Following such strong backlash Stewie instead of apologizing made another Tweet in which he tried to explain the meaning behind his statement saying that "If it's so easy then why don't you guys come do it for yourselves." He explained that his complaint was against the amount of tournaments, constantly changing schedules, and other factors.
A few people like Jarek "DeKay" Lewis and Finn "karrigan" Andersen did side with Stewie as well and actually understood where he was coming from to criticize the match schedule. In the end, Team Liquid did play against EG and lost '2-0' starting off their playoffs journey from the lower bracket against 100 Thieves.
---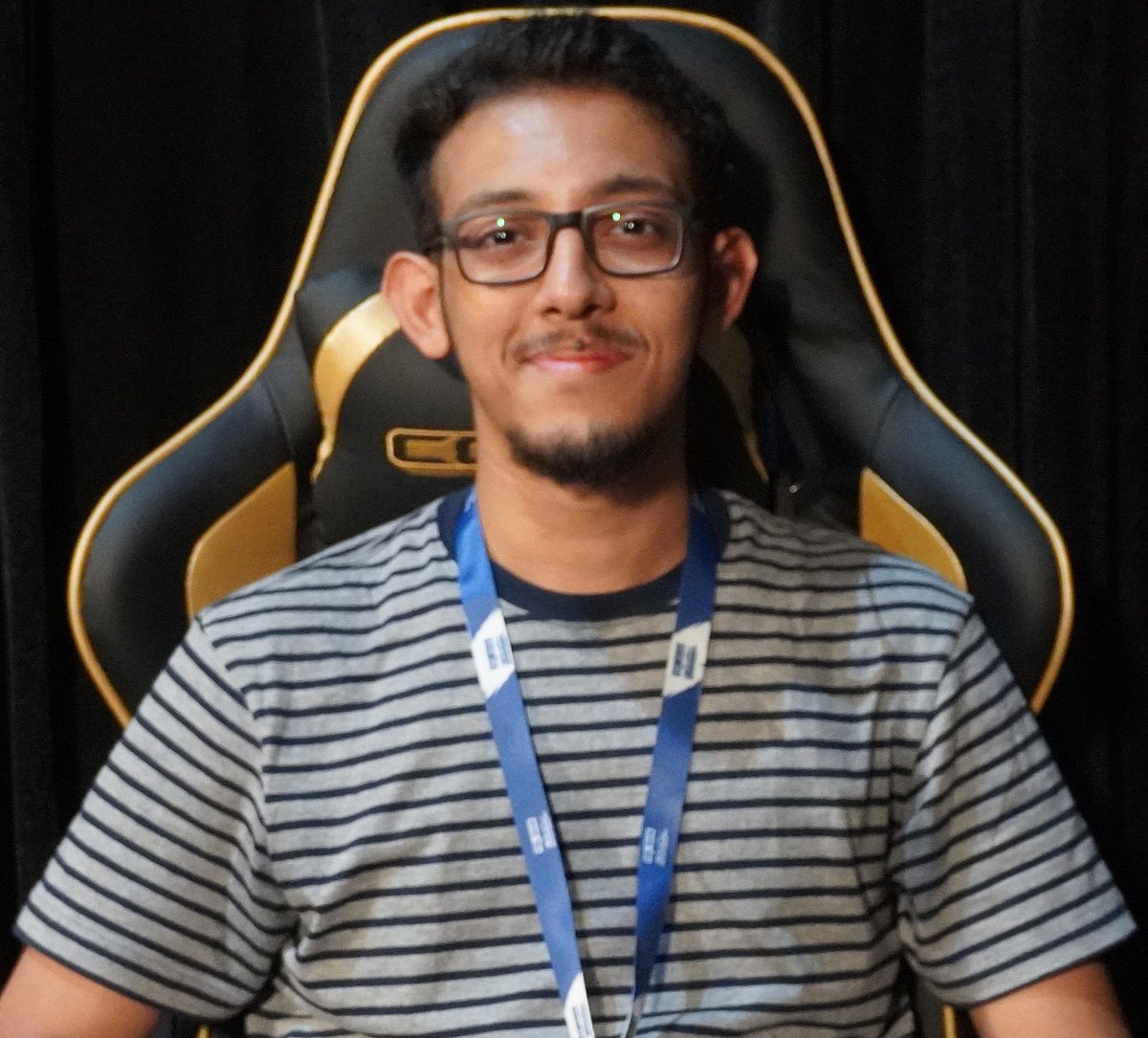 Aditya is the in-house CS:GO writer at AFK Gaming. While his understanding of the esports space is not restricted by geographical borders, his current focus lies in the Asian region. Understands and follows almost all major esport titles.