ALEX Signs a Three Year Deal Worth $1.65 Million to Join Cloud9
Former Vitality player ALEX joins Cloud9.
HenryG reveals that a three year deal worth $1.65 million has been signed by ALEX.
ALEX is the first player signed by Cloud9 and he will be acting as the team's captain.
---
ALEX Reveals Cloud9 Signing
The 24-year-old had yesterday announced his final departure from Vitality after sitting on the team's bench for more than 6 months. In his emotional note of thanks that he had made public yesterday the Brit had teased a move to a new CS:GO team by asking the following question,
"By the way, how many UK players is too many for one team?"
At the time many players had already guessed that he would be moving to Cloud9 simply because the organization themselves had given everyone a heads-up and also because ALEX had previously himself expressed the desire to compete in FLASHPOINT, a tournament whose one of the members is Cloud9.
RELATED:  Vitality Reportedly Asking $600,000 for ALEX, FaZe Clan Among Other Teams Showing Interest
The reveal was made during a live studio interview with 1pv.fr in which ALEX slowly unzipped his jacket to reveal his Cloud9 jersey. For now, he is the first and only player announced by Cloud9 with more to follow.
---
ALEX is a really experienced in-game leader who had been out of action for more than half a year, he had himself taken a decision to step down from the Vitality roster in early March due to fatigue and a hectic travel schedule.
RELATED:  ALEX Reveals the Reason behind his Departure from Team Vitality
The new Cloud9 CS:GO lineup is as follows,
Alex "ALEX" McMeekin [IGL]
Aleksandar "kassad" Trifunovic [Coach]
Henry "⁠HenryG⁠" Greer [General Manager]
---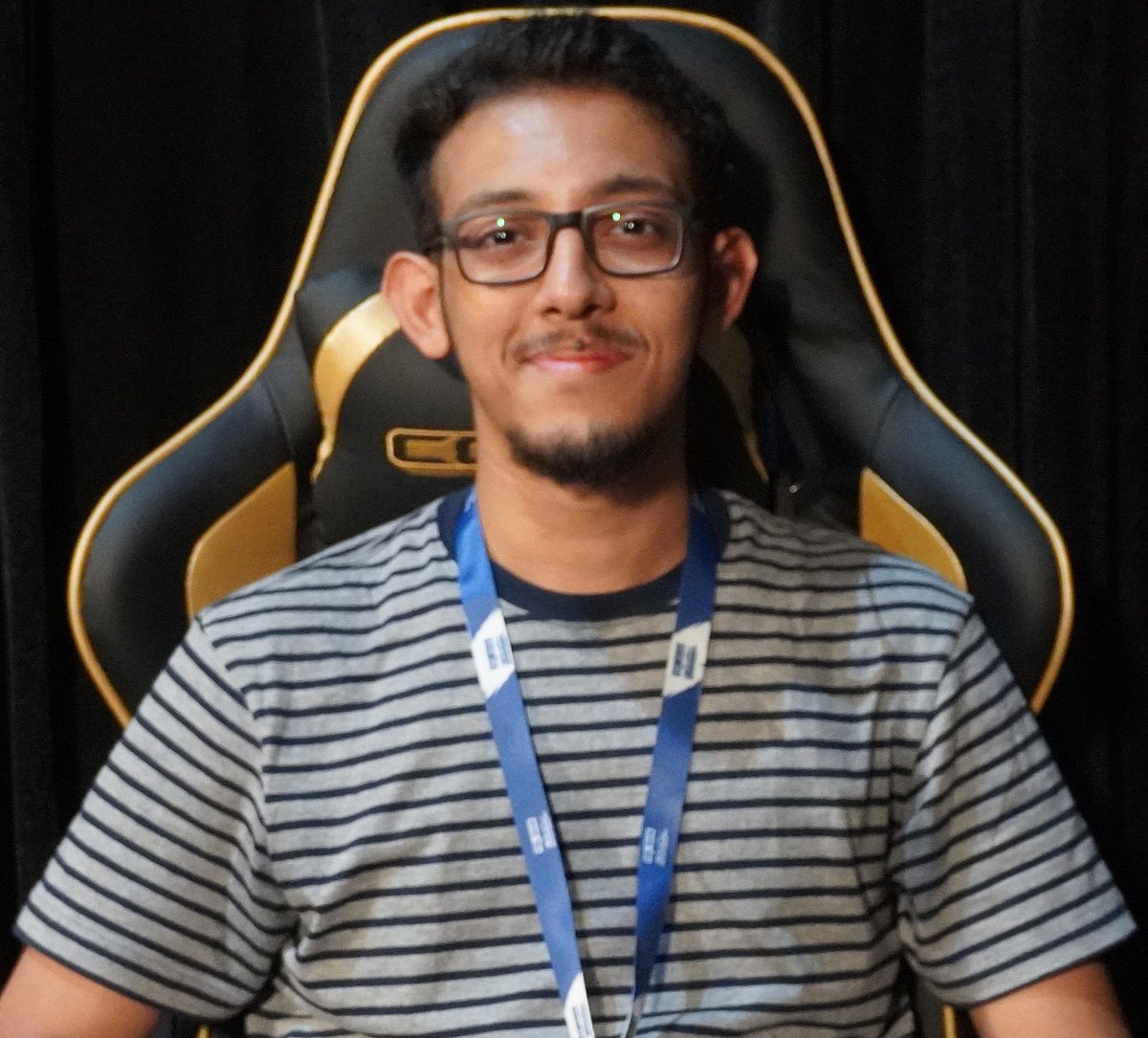 Aditya is the in-house CS:GO writer at AFK Gaming. While his understanding of the esports space is not restricted by geographical borders, his current focus lies in the Asian region. Understands and follows almost all major esport titles.