[Watch] CS:GO Player Tries to Replicate S1mple's Iconic AWP Fake on Dust 2
We as CS:GO players often tend to idolize the pros, they influence our game, the way we play, our decision making, and sometimes even our plays. There are moments when we see ourselves facing a situation similar to what our favorite players may have found themselves in, during such moments we unknowingly prepare ourselves to proceed ahead in the same way as they did.
CS:GO Player Tries To Copy S1mple
A CS:GO player who goes by the name of 'LordPumpkinPie' on Reddit recently uploaded his attempt at copying one of the most iconic plays 'The AWP Fake', made by the world's best CS:GO player Oleksandr "s1mple" Kostyliev.
Similar to how s1mple found himself in a 1v1 situation against Nicholas "nitr0" Cannella in the semifinals of the ESL One New York 2016, u/LordPumpkinPie also faced a 1v1 clutch situation on Dust 2. Though the situation was nowhere as intense or important than the one faced by the Ukrainian pro, unlike s1mple who had a decent lead on the scoreboard against Liquid the user's team was actually down by two rounds. This is how the user proceeded to execute 'The AWP Fake' play.
It is pretty obvious that what the user wanted to attempt did not exactly play out as intended because he was simply not skilled enough to execute the play and also because he lacked experience when it came to moving around like that.
First, he goes on to toss a flash bang over the wall from 'B Doors' which was fine, the blunder happens after he tosses his AWP over the 'B Window' as the player with his below-par movement mechanics is unable to cross over into the 'B Site' immediately after his intended 'AWP Fake'.
The user takes a few seconds too long to make his way over the 'B Window' and by this time the moment of surprise has long passed. Also taking a second look at the clip one can notice that the enemy player might not have even taken notice of the tossed AWP, and also that the user took a tiny bit too long to fire at his opponent.
Costing him both the round and the shattered dream of a rare opportunity to replicate what s1mple had successfully executed against Liquid. Maybe the next time the user finds himself in a similar situation he would have improved and the outcome would be different.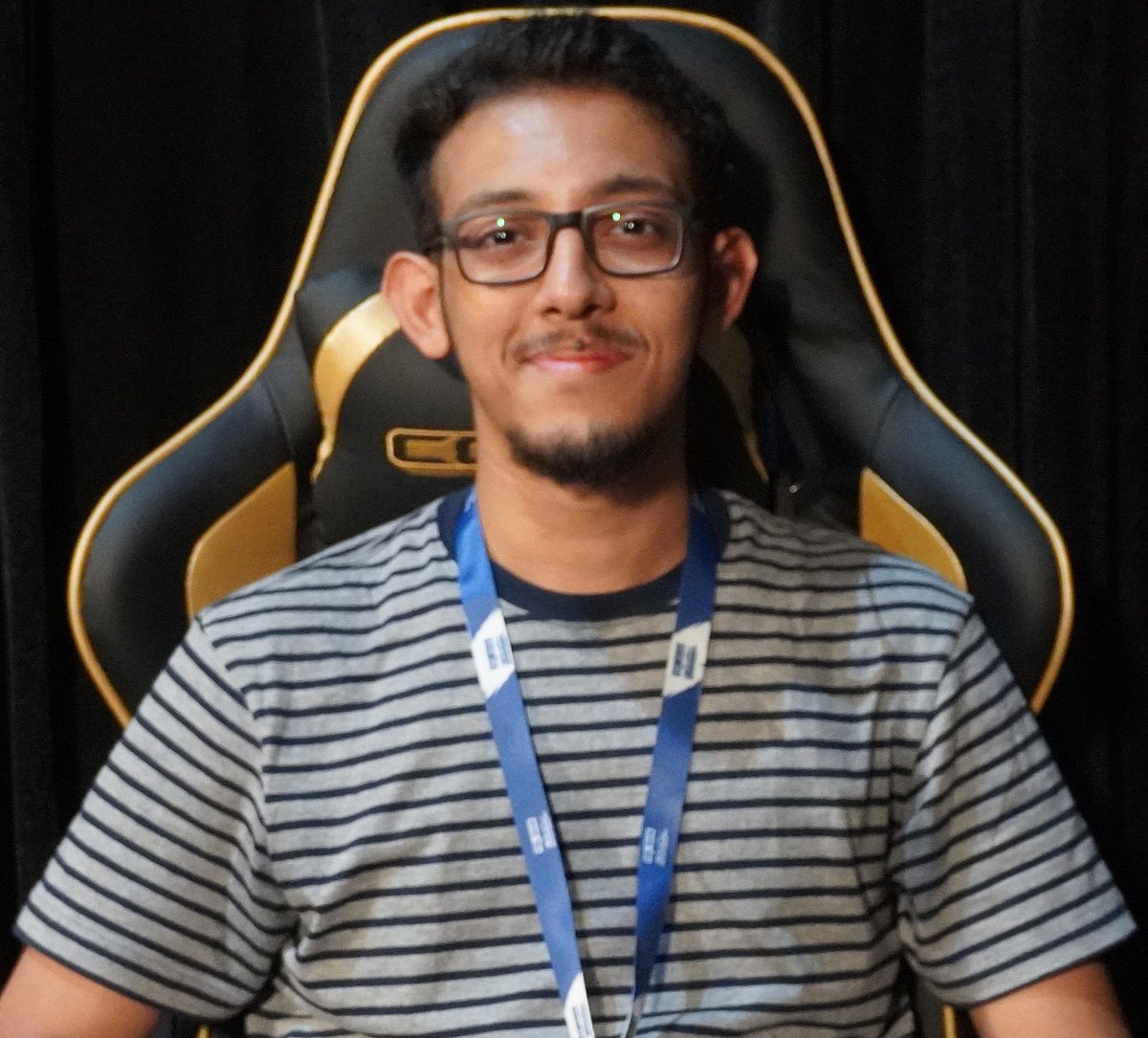 Aditya is the in-house CS:GO writer at AFK Gaming. While his understanding of the esports space is not restricted by geographical borders, his current focus lies in the Asian region. Understands and follows almost all major esport titles.