Jamppi Responds to Valve: Makes a New Claim While Demanding €100,000 Penalty Payment
Jamppi's team has responded to Valve, defends against multiple claims made by them.
A new claim has been made by Jamppi while also demanding a severe penalty payment.
Valve has been issued a deadline of 15th July to submit their response.
A few weeks back Valve's response to Jamppi's lawsuit had gone public as it came to everyone's attention that Jamppi's team had sued the wrong company. Jamppi's lawyer who had previously stated that a statement would be provided on the matter from their side on 15th June, following this incident had asked for an extension. It seems that Jamppi's side has finally responded, dropping the amount in damages by €40,000 while ordering Valve to lift the disputed VAC ban with a threat of a penalty of €100,000, according to a report by Ilta-Sanomat.
Jamppi's Response To Valve
Valve in a statement made on 10th June had pointed out that instead of filing a case against Valve Corporation action had been taken against Valve GmbH (Valve's fully owned subsidiary). Their statement went on to refute all the charges made against them in the following manner,
Valve pointed out that Jamppi's team had sued the wrong company.


Valve GmbH the company sued by Jamppi was formed in 2016 while the VAC ban was handed to the player in 2015.


Valve stated that the District Court of Eastern Uusimaa has no legal jurisdiction to hear the case as the accused company is set up in Germany.


Valve questioned Jamppi's position as a consumer saying that he trying to seek justice as a consumer when in reality he is a professional Player.


Valve also refuted the fine of €268,092 (at that time) stating that it cannot be held liable for a third-party (OG) not employing Jamppi.
Responding to these comments from Valve, Jamppi's side while reducing the fine to €228,092 made the following statements on the matter,
They state that the current District Court is an absolutely suitable place to deal with the matter as the case registered is a consumer dispute.


On the matter of the case being filed against Valve GmbH despite the incident taking place a year before the company was even established, Jamppi's team states that "This is irrelevant because Valve Corporation has transferred matters concerning European customers to its subsidiary."


They have also confirmed Valve GmbH's involvement when Jamppi had earlier sought a solution to the dispute via the European Commission's online dispute resolution. While stating that both Valve Corporation and Valve GmbH share the email address legal@valvesoftware.com.
Jamppi Raises A Few Questions
Following their defense against claims made by Valve, Jamppi's team went on to point out Valve's passivity in the dispute. They point out that Valve stopped responding to their messages after October despite this, they kept sending them emails, offered arbitration in Stockholm, and even proposed a settlement one week prior to filing the lawsuit, but to no avail.
They also spoke about how Valve GmbH opted to remain silent until the lawsuit was filed and they had been brought in front of the District Court. Upon which they made the above-mentioned claims.
In his response, Jamppi's team pointed out that the compensation amount has been reduced by €40,000 to now stand at €228,092. Also, the only demand from their side is for Valve to lift the VAC ban from Jamppi's old account. 
This means that their request for lifting Jamppi's ban from Valve sponsored tournaments including Majors has now been dropped. But instead, an application for precautionary measure has been filed according to which Jamppi's team has demanded the District Court of Eastern Uusimaa to order Valve to lift the VAC ban from the old account on the basis of a penalty payment of €100,000.
Earlier it looked as if Valve might have given a strong response as a majority of the community members raised questions against Jamppi's team for them filing a case against a wrong company. It seems that they have managed to silence everyone as a response from Valve is now eagerly awaited.
Jamppi's team has also focused on how the disputed VAC ban from Valve is jeopardizing the player's career as professional CS:GO players have a short career, "There are a very few players over the age of 30." 
The next deadline which has been given to Valve is that of 15th July. The response is eagerly awaited by the CS:GO community that seems to be equally split between the two sides.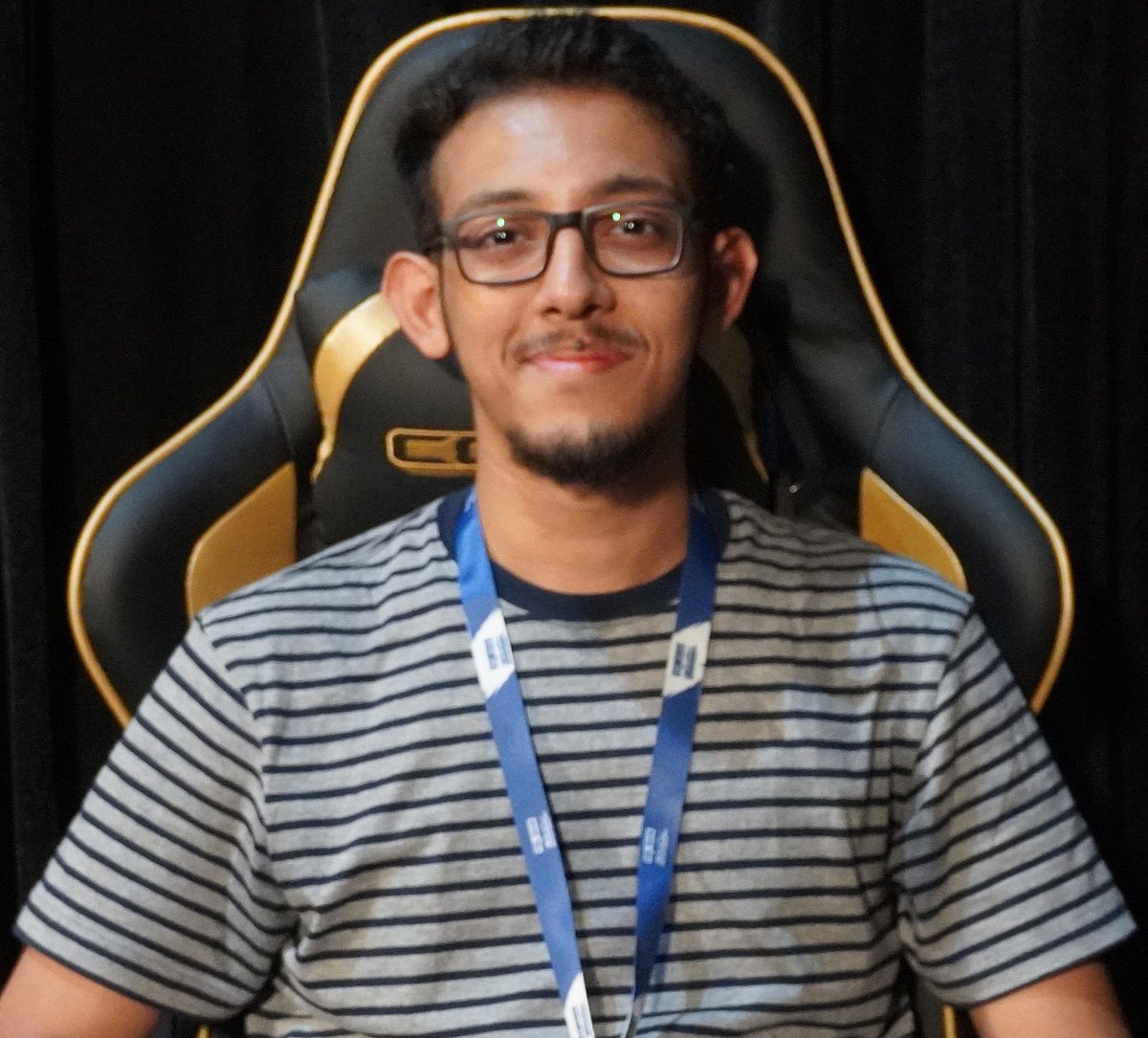 Aditya is the in-house CS:GO writer at AFK Gaming. While his understanding of the esports space is not restricted by geographical borders, his current focus lies in the Asian region. Understands and follows almost all major esport titles.