Xyp9x Reveals why he took an Indefinite Break from Counter-Strike
Xyp9x says prolonged fatigue and burnout are the reason behind his temporary departure.


The rifler has taken an indefinite break from Counter-Strike stating that he does not know when he will be competing again.


 He has been replaced by Snappi on the roster.
The clutch minister via a TwitLonger post revealed that he has been feeling burned out since many months now, even showing stress-related symptoms, further stating that "It's time to take the necessary break to rest and find the motivation to get back to competing for Astralis."
Xyp9x who has been having a great year so far currently holds an overall rating of 1.09 in online events since the start of 2020. But fatigue seems to have caught up to the 24-year-old rifler who said that despite everyone trying everything in their power to help him out, and him wanting to play for the team without taking a break, he feels that "The time has come to take care of my health and therefore I have given in a sick note to Astralis."
He goes on to thank his teammates and the organization for being supportive of his decision, concluding by stating that "I don't know when I will be back competing but I hope that my fans understand, as this was a very hard decision for me to make."
While this does not seem likely to be the case with Xyp9x, it is surely a possibility when it comes to Olofmeister.
With a new lineup at their disposal and back-to-back top tier tournaments in front of them, a big task seems to be looming in front of Astralis, and it will be interesting to see how the team performs in this situation.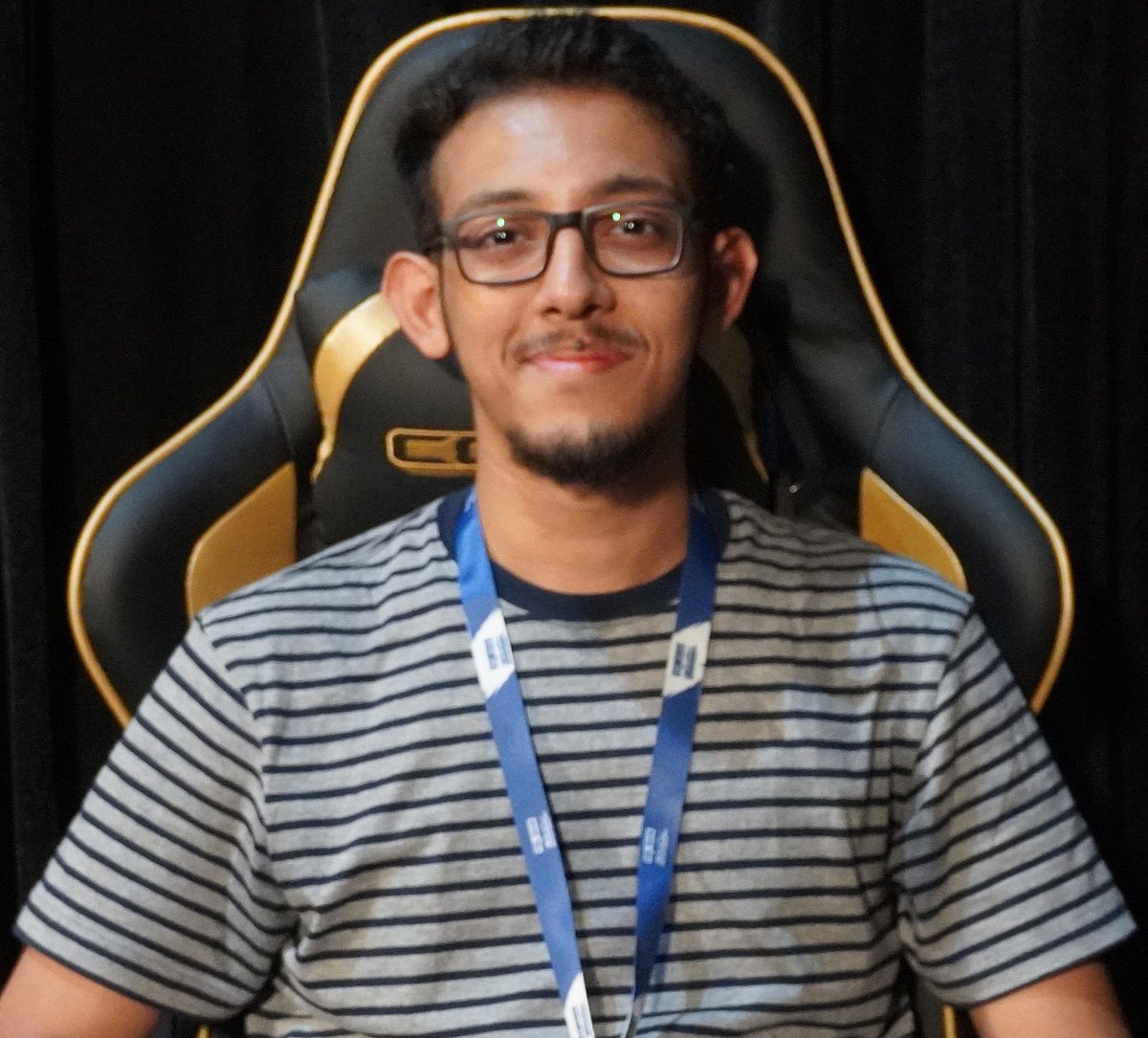 Aditya is the in-house CS:GO writer at AFK Gaming. While his understanding of the esports space is not restricted by geographical borders, his current focus lies in the Asian region. Understands and follows almost all major esport titles.