CS:GO Player Baits Opponent using the Football on Dust 2
CS:GO players are some of the most innovative gamers out there, despite playing on the same maps day in and day out they still manage to come up with fantastic ideas to take some easy frags in-game. 
Just yesterday u/ROSPOWER uploaded a clip where he used his football skills to take down an opponent by surprise on Dust 2. While playing T-sided in the first half, the user took the football found on 'T Platform' all the way to 'Outside Tunnels' and kicked it inside the lobby leading to 'Upper Tunnels', patiently waiting to pounce upon an unsuspecting victim.
Soon a CT-sided player while making his way towards 'Outside Tunnels' accidentally kicked the football, giving a heads up about the oncoming danger to ROSPOWER who quickly turned the corner and caught the CT by surprise, taking an easy kill.



The bait worked perfectly in favour of the T-sided player, who creatively used the football as his personal early warning system. While the trick might be getting a lot of recognition via this clip, it is not the first time that this has been used.

Multiple users went on to discuss if the following props need to be client-side instead of being on the server, while a few others were of the opinion that they should be completely removed in competitive matchmaking. Let's see if Valve implements any changes in this regards or not.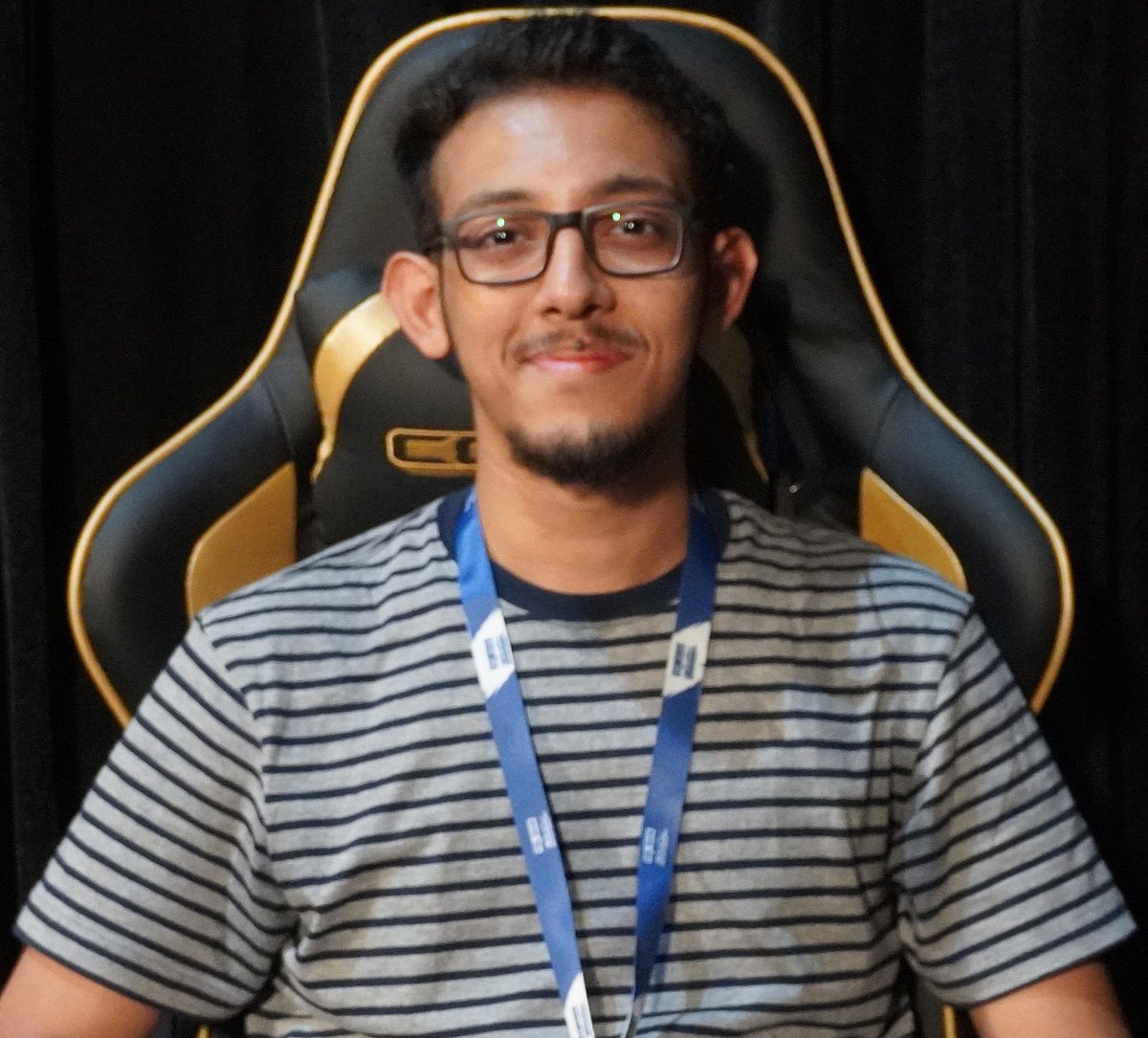 Aditya is the in-house CS:GO writer at AFK Gaming. While his understanding of the esports space is not restricted by geographical borders, his current focus lies in the Asian region. Understands and follows almost all major esport titles.