Kassad Reveals the Truth Behind Leaving 100 Thieves
Kassad and 100 Thieves mutually agree to part ways with each other.


While 100 Thieves state that after extensive discussion the two parties decided to part ways, kassad revealed that they had been drifting apart for quite a while now.


The difference in ideology when it came to ways on how to approach a problem and rectify it was one of the main reasons for the fallout. 
100 Thieves coach Aleksandar "kassad" Trifunovic has left the organization after the two came to a mutual agreement to part ways with each other. While 100 Thieves stated that "after extensive discussions" the two parties decided to part ways with one another and appreciated all the work kassad had put in with the squad over the past few years, kassad revealed the reason for his departure via a Twitlonger post.

The 33-year-old stated "the truth is that we have been drifting apart in more ways than one for a while now. I was personally generally unhappy with our progress and stagnation on the same level ever since the start of the last year." Further stating that the biggest difference came on how to approach and solve the problems that were persistent for a while now.
Although he clarified that there was no "bad blood" between them, they did have different ideas on "how to reach the next level" and sometimes these things don't align and "it's perfectly alright." While thanking 100 Thieves he commended the organization by saying that they are "truly one of the greatest organizations," clarifying that he has nothing on his plate at the moment but is open to discussing all offers.



With this, his three-year stint with the roster comes to an end whom he had left for a brief period of four months, during which he had worked with Valiance. During his time with the roster, he managed to place them fifth on the global rankings (HLTV) while also placing 3rd-4th at the StarLadder Berlin Major last year.
100 Thieves who are currently playing in ESL One: Road to Rio - North America will now continue ahead without a coach, let's see how this affects the team's performance.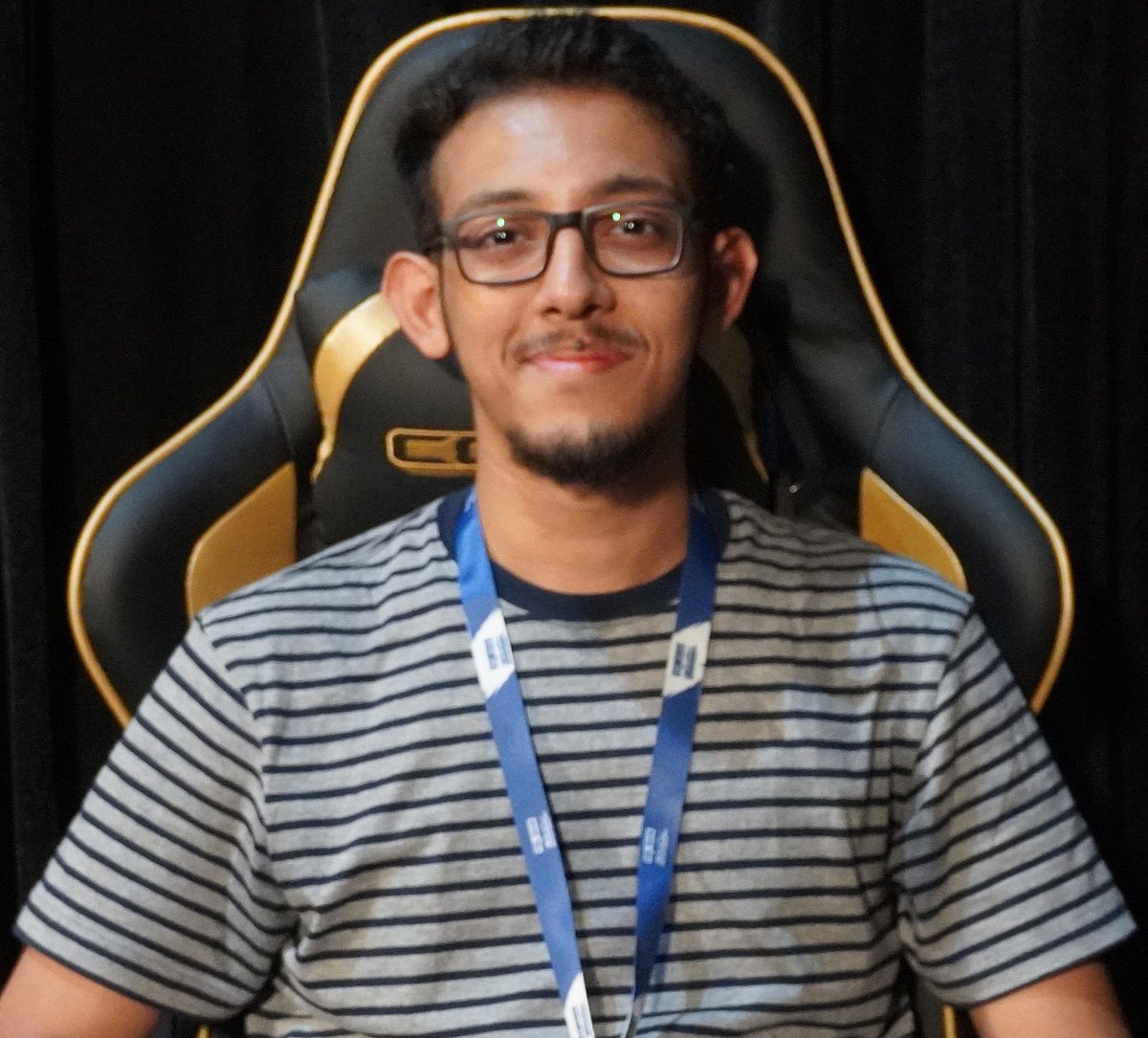 Aditya is the in-house CS:GO writer at AFK Gaming. While his understanding of the esports space is not restricted by geographical borders, his current focus lies in the Asian region. Understands and follows almost all major esport titles.