Legendary Na'Vi CS 1.6 Lineup might soon come Together for a Showmatch
Cover and Thumbnail Image Courtesy: Na'Vi
The legendary Na'Vi CS 1.6 lineup might come together for a showmatch according to a tweet by starix.


The lineup which played together from 2009-2012 consists of Zeus, Edward, markeloff, ceh9, and starix.


No details about the showmatch have been revealed as of now.
Who doesn't like their favourite esports lineup coming back together to play once again? Well, for all the Na'Vi fans out there it might be rejoicing to know that the immensely popular CS 1.6 lineup of Natus Vincere consisting of Danylo "Zeus" Teslenko, Ioann "Edward" Sukhariev, Yegor "markeloff" Markelov, Arsenij "ceh9" Trynozhenko, and Serhii "starix" Ishchhuk, might be seen in action once again according to a tweet by starix.

The 32-year-old rifler who currently is the in-game leader for 1win via a Tweet in Russian stated that "Perhaps you will soon see the showmatch consisting of the Na'Vi lineup from 2010." While no other details about the showmatch were provided by the player, it is clear that the Na'Vi CS 1.6 lineup will be coming together for an exhibition match soon.




The Na'Vi lineup which might be seen in action soon played together for almost three years from 2009-2012. During this time they were considered to be one of the best teams in the world, standing victorious in multiple tournaments like World Cyber Games 2010, DreamHack Winter 2010, ESWC 2010, IEM Global Challenge 2012, and many more events.


While no particular information about the showmatch has been disclosed as of now, it might be a sort of a charity event with the proceeds going towards the fight against the coronavirus pandemic or to some other organization. Earlier, Na'Vi had organized a charity event called 'ANTI -CORONA SHOW' with all the proceeds going towards 'GlobalGiving Coronavirus Relief Fund'.

In the Na'Vi 1.6 lineup, starix and Edward are the only two players still playing the game professionally, with Edward sitting on the bench as an inactive player since May 2019. All the other players are retired pros, with Zeus being the most recent one to hang up his boots.

It is quite possible that this lineup might play against the current Na'Vi lineup, as none of the players is shared between the two rosters and it would also make up for an epic showmatch. Earlier, s1mple had spoken about how he would like markeloff to return back to the competitive scene. Let's see if this epic showmatch sees the light of day or not.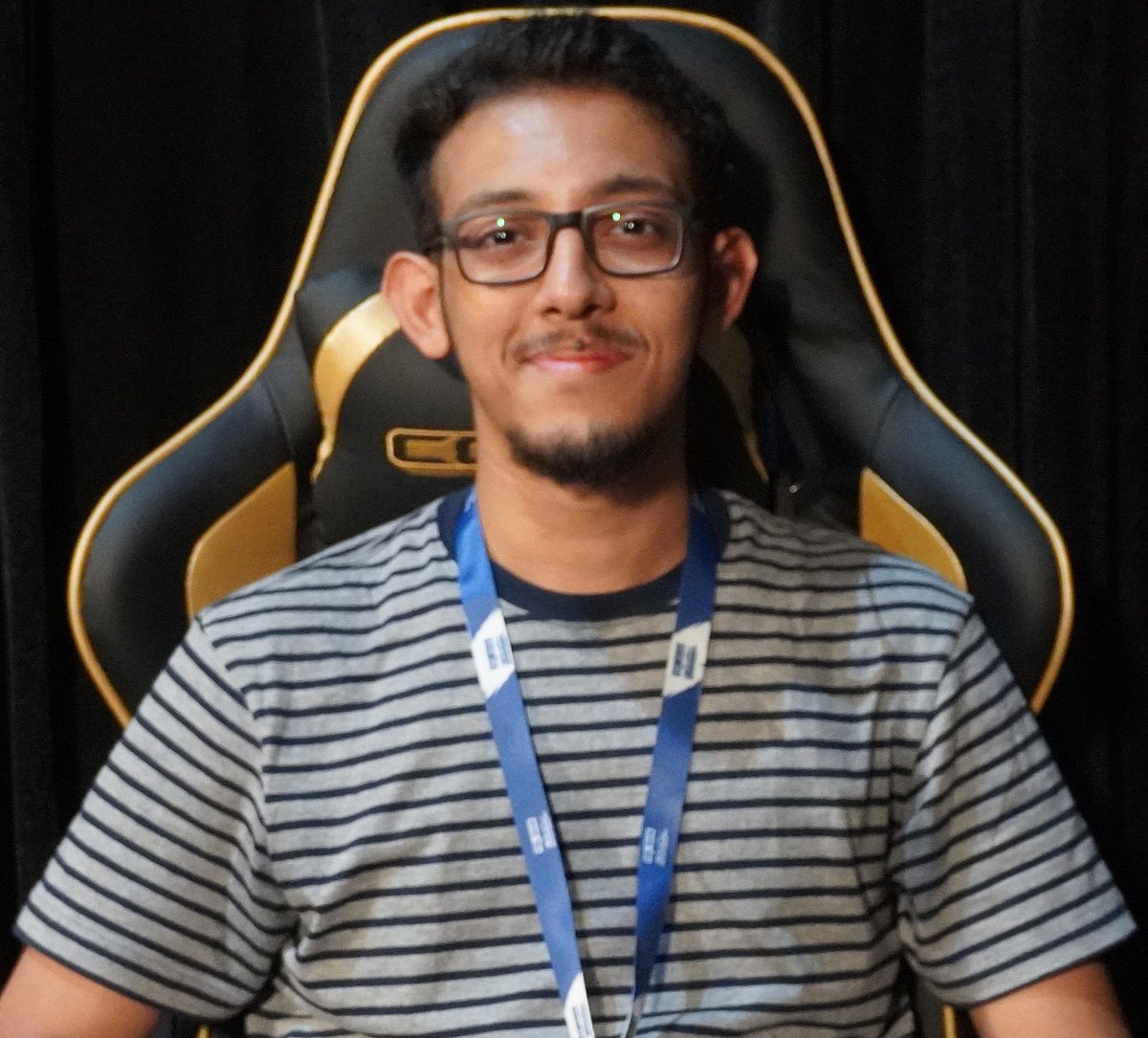 Aditya is the in-house CS:GO writer at AFK Gaming. While his understanding of the esports space is not restricted by geographical borders, his current focus lies in the Asian region. Understands and follows almost all major esport titles.