CS:GO Playerbase Continues to beat Dota 2 for Fifth Month in a row
It has been nothing but growth for CS:GO so far in 2020. The veteran first-person shooter has been doing so great that it has beaten Dota 2 for the fifth straight month in a row, in terms of both the peak concurrent players and the average concurrent players.





CS:GO

Dota 2

Peak Concurrent Players

Avg Concurrent Players

Peak Concurrent Players

Avg. Concurrent Players

Feb 2020

916,996

543,979.2

663,812

405,978.7

Jan 2020

817,229

501,196.0

616,415

378, 925.4

Dec 2019

767,060

456,701.6

685,165

384,179.8

Nov 2019

758,412

426,080.8

708,517

401,931.8

Oct 2019

747,937

408,995.3

739,924

388,355.9

The game broke all records last month i.e. February 2020, to become the best month for the title in its history.



CS:GO achieved an all-time high of 916,996 peak concurrent players while also creating a new record for average concurrent players by attaining a total of 543,979.2 players. Ever since July 2019, the number of peak concurrent players has increased month-over-month, while the number of average concurrent players has followed a similar trend since September 2019.



But while CS:GO is growing leaps and bounds, another game by Valve is observing a slump in its userbase. Since August 2019, Dota 2 has seen a dip in its peak concurrent player numbers by more than 150,000 users, while also observing a depletion in its average concurrent player numbers by 50,000 users.


| | | |
| --- | --- | --- |
| | Average Concurrent Players | Peak Concurrent Players |
| August 2019 | 467,148.3 | 826,690 |
| February 2020 | 405,978.7 | 663,812 |

It will be interesting to see how the two gaming titles do moving on. With a battle pass due for release in Dota 2, the game might be seeing a spike in its numbers around the release, while it is tough to say what the future of CS:GO looks like.

Similarly Riot Games 'Project A' is due to be released later this year and it might have an impact on CS:GO's userbase as well. Let's see what surprises does the year hold for CS:GO which is doing exceptionally well at the moment.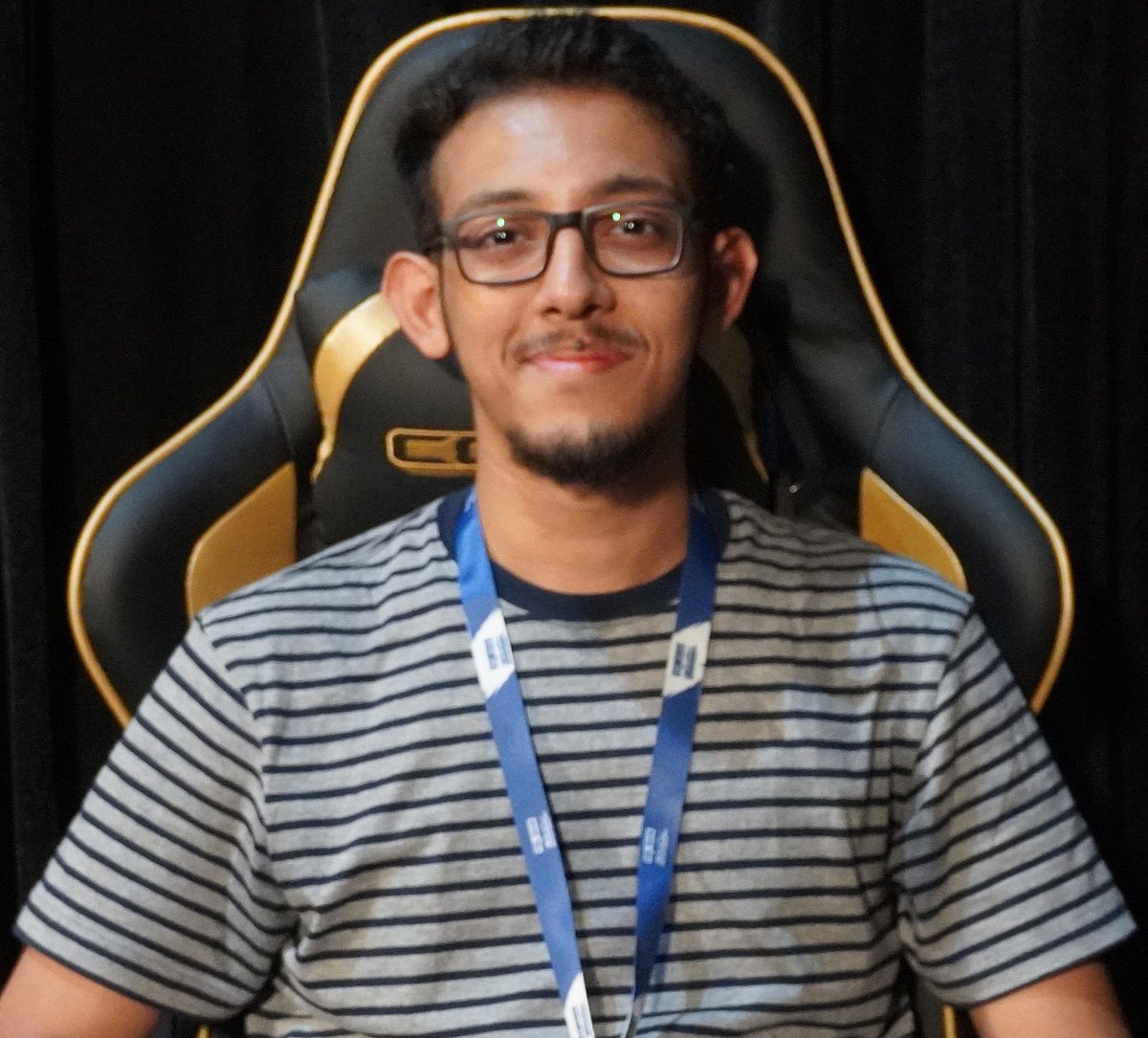 Aditya is the in-house CS:GO writer at AFK Gaming. While his understanding of the esports space is not restricted by geographical borders, his current focus lies in the Asian region. Understands and follows almost all major esport titles.