Team Secret Drops a Hint About Stepping back into CS:GO
Thumbnail Image Courtesy: Team Secret

The Counter-Strike scene is livelier than ever before with heavy roster shuffle taking place post the Berlin Major, followed by the comeback of old organizations like Evil Geniuses and 100Thieves, while some new ones like OG CS:GO try to step into the circuit as well.

Team Secret seems to be the latest team to join the hype brigade with a tweet that was simply a gif of the defuse code, the numbers crunched by T-sided players on the C-4 when planting it. This was enough to spark a debate within the community about what the Team Secret roster might look like.



One thing which is obvious is that Secret has given everyone a little tease of what they might be up to, but this is in fact not the first time that the European organization is stepping into the counter-strike scene. Secret back in March 2016 had signed an all-female CS:GO roster, they had acquired the line-up of a team called WeRunThisPlace, who at the time was the most dominant female CS:GO team, with a victory at Intel Challenge Katowice - 2016 under their belt.

After about a year in June 2017, Team Secret parted way with the female CS:GO roster and has since been absent from the scene. Now after more than two years, they have dropped a massive hint about making a comeback and the two rosters that have the highest possibility of being signed by them are the Tricked Esport or m1x line-up.



Tricked Esport is a possibility because just a day back the Danish team wrote on their website that, "Today marks another significant milestone for our club, as we write another chapter of history within the scene of Danish esport. This occurs with the sale of our current Counter-Strike team to an undisclosed buyer for a six-digit sum in euros."

As everyone debated who this 'Secret' buyer could be, well I guess the answer might have revealed itself in the most unexpected manner.



But this cannot be justified with certainty as a Twitter account by the name of 'polish leaks' in early November had Tweeted out that the m1x line-up might be acquired by Team Secret, and this is before anyone even knew that Secret was looking to step into the counter-strike scene.



Both the teams are doing really well for themselves with Tricked placing second at WePlay! Forge of Masters Season 2 along with qualifying for DreamHack Winter 2019 to be held in Jonkoping. While m1x, on the other hand, has had a great run at ECS Season 8 - Europe where they finished 10th on the points table.

With the recent rumours about OG CS:GO's line-up and now Team Secret also dropping clear hints of making a comeback, let's see what surprises does the remaining days of 2019 hold for us.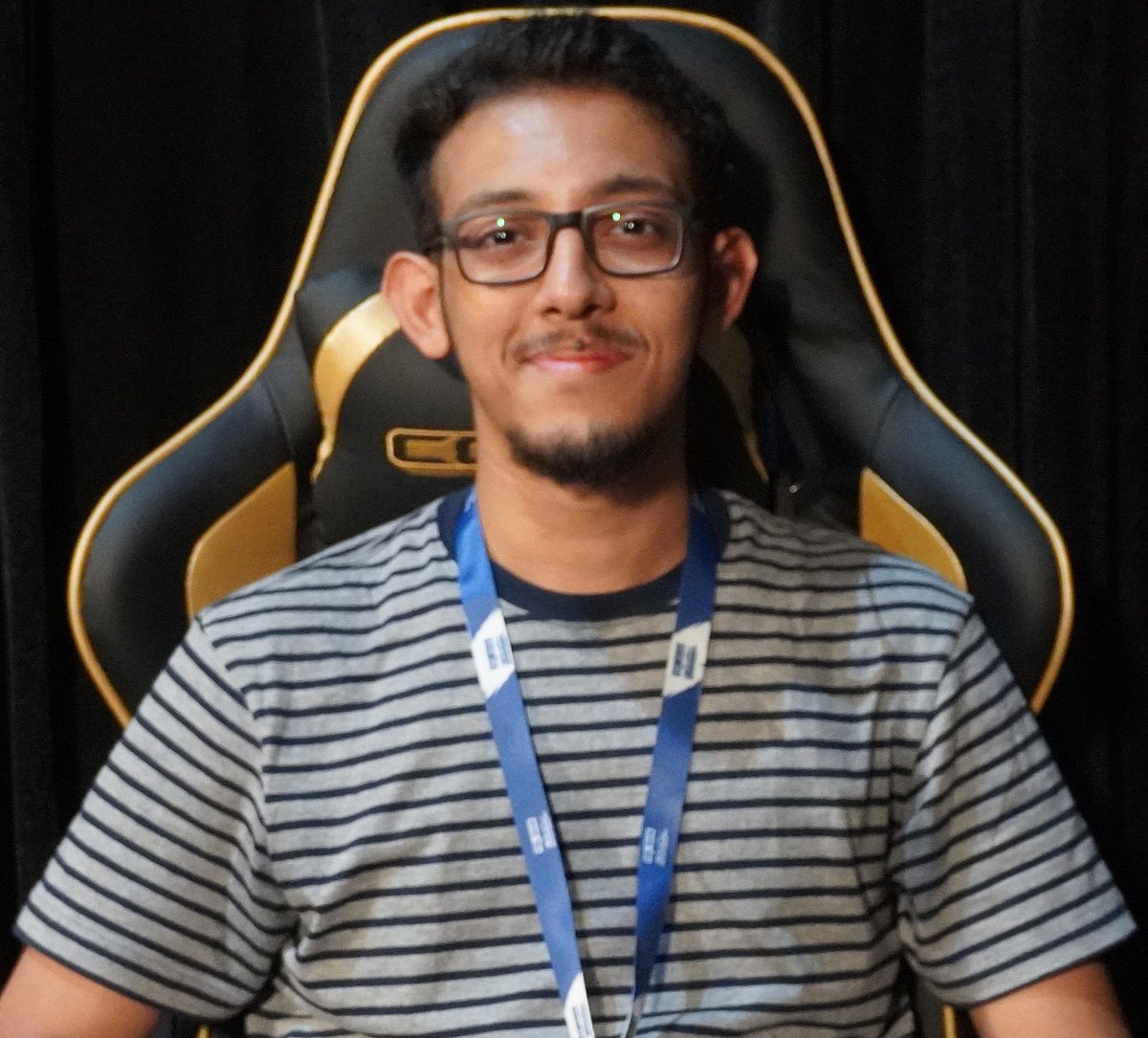 Aditya is the in-house CS:GO writer at AFK Gaming. While his understanding of the esports space is not restricted by geographical borders, his current focus lies in the Asian region. Understands and follows almost all major esport titles.