Two More Possible Future Weapon Skins Found Within Weekly Challenges List

The possible Glock-18 weapon skin which was found on the week seven challenges list within the battle pass was the key behind the discovery of the other two skins as well. Taking a closer look at all the other challenges in the list, a possible "Urban DDPAT" for "XM1014" was found on the week six challenges list along with a "Night Ops" or a "Mettalic DDPAT" for a "USP-S" on the ninth week challenges list.



While these weapon skins are still a rumour, can it actually be a coincidence that these many skins were actually texture errors? The community is pretty confident that these discovered weapon skins will be releasing soon as part of the "New Cache Collection". What do you guys have to say about this?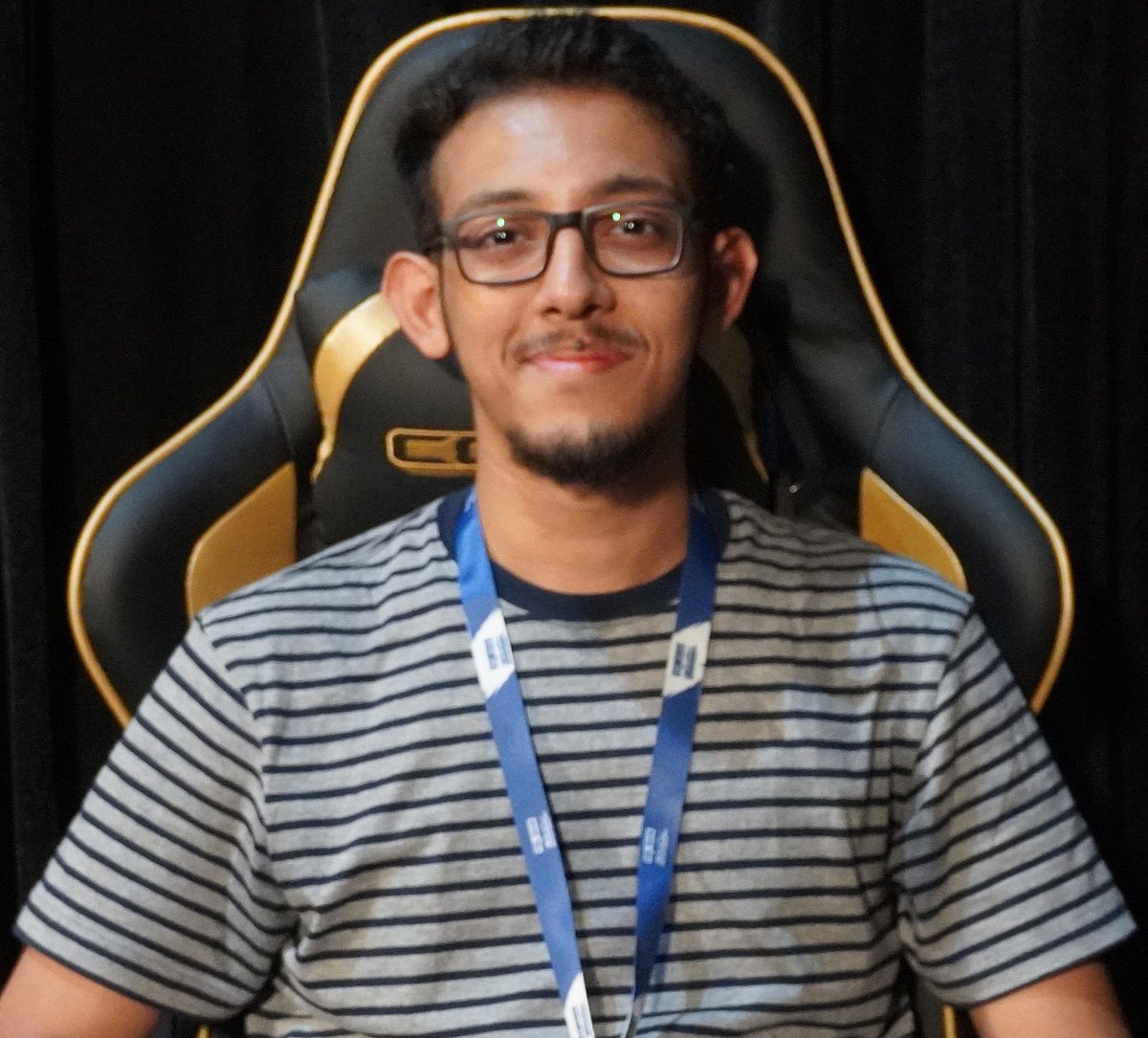 Aditya is the in-house CS:GO writer at AFK Gaming. While his understanding of the esports space is not restricted by geographical borders, his current focus lies in the Asian region. Understands and follows almost all major esport titles.