Tyloo hire KingZ as coach for IEM Beijing 2019
Cover Image Courtesy: 5eplay | Thumbnail Image Courtesy: 5eplay

Tyloo has taken the services of LiKan "KingZ" Luo as their coach for IEM Beijing 2019 which is scheduled to start tomorrow onwards. The Chinese veteran has a long history of being associated with the Chinese Counter-Strike scene having started his career in 2007 with 1.6, going inactive in September from Aster's line-up.

The 33-year-old was a part of the wNv roster from 2007-09, he had also been a part of Tyloo for a period of four years, with his last match being played with Team Aster.

KingZ is quite experienced and will definitely be able to help the team. All eyes will be on Tyloo as they go up against some of the best teams of the world in their own backyard. Let's see if they are able to make a deep run in the tournament or settle for a bottom finish similar to their last two outings at international LAN's.
The Chinese line-up for IEM Beijing 2019 is as follows,
HaoWen "somebody" Xu

YuLun "Summer" Cai 

Hansel "BnTeT" Ferdinand

WingHei "Freeman" Cheung

YuanZhang "Attacker" Sheng

LiKan "ryk" Luo [Temporary Coach]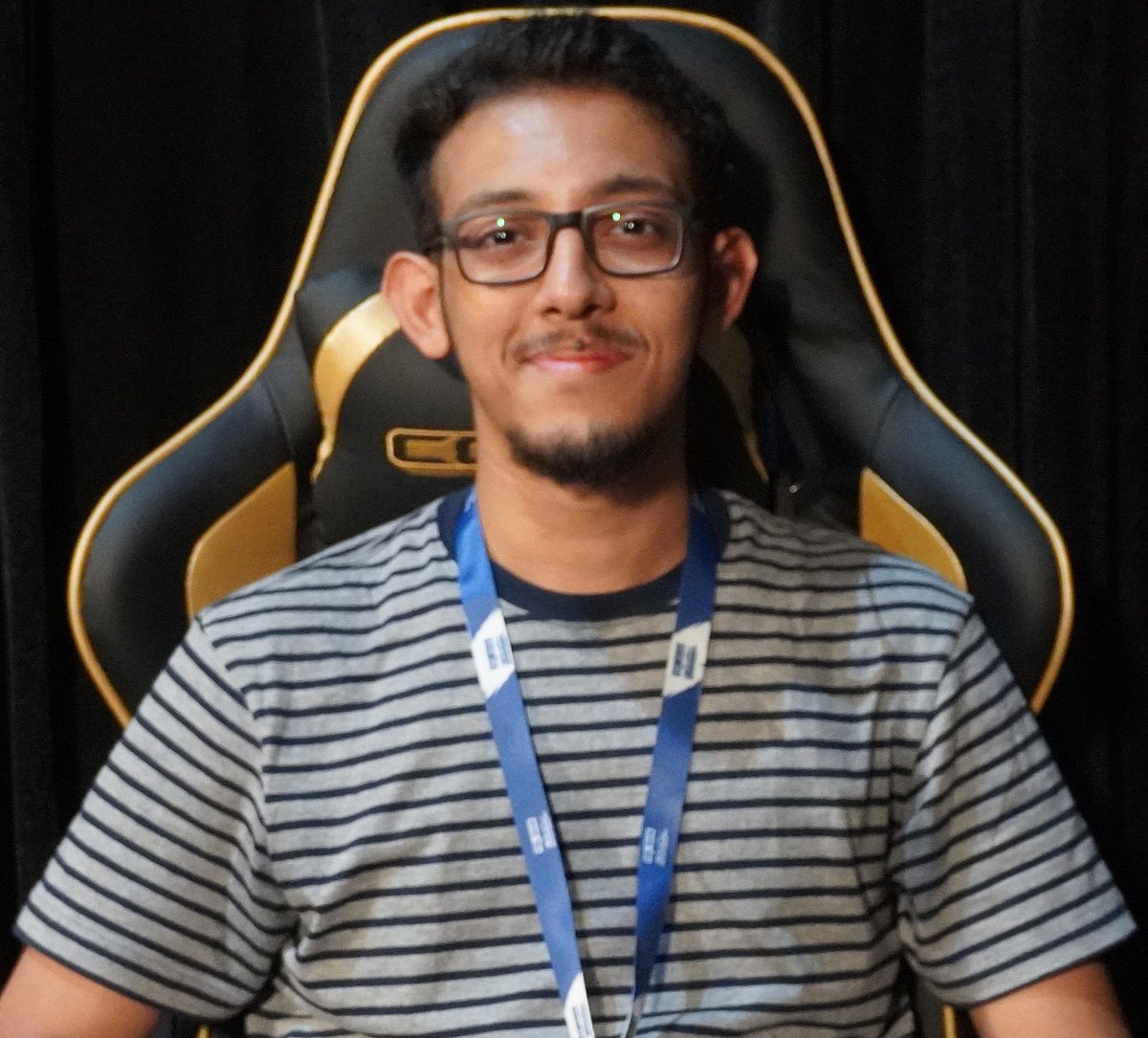 Aditya is the in-house CS:GO writer at AFK Gaming. While his understanding of the esports space is not restricted by geographical borders, his current focus lies in the Asian region. Understands and follows almost all major esport titles.