AVANGAR receive direct invite for CS:GO Asia Championship 2019
Cover Image Courtesy: AVANGAR  | Thumbnail Image Courtesy: Timur Tulepov

Following four earlier direct invites', ENCE, MIBR, NRG Esports, and Tyloo, CS:GO Asia Championship 2019 welcomes its fifth invite, AVANGAR. The Berlin major runners-up have been enjoying a great international counter-strike season lately, and this has resulted in the team obtaining a direct invite to what seems to be quite a packed tournament in terms of skill and competition.



With a recent victory at BLAST Pro Series: Moscow 2019, AVANGAR is blazing hot with all their players in prime form, especially Alexey 'qikert' Golubev, Dzhami 'Jame' Ali, and Sanjar 'SANJI' Kuliev.

There is still a lot of time for the Shanghai-based tournament, which is scheduled to take place from 21st-24th November. With still a few events left to be played before this international Asian event, AVANGAR will still be eyeing the $500,000 prize pool.

With two months left before the start of the tournament, two more direct invites will be announced with the last team making its way through the Chinese Qualifier. Let's see if another one of the top five teams is able to receive a direct invite.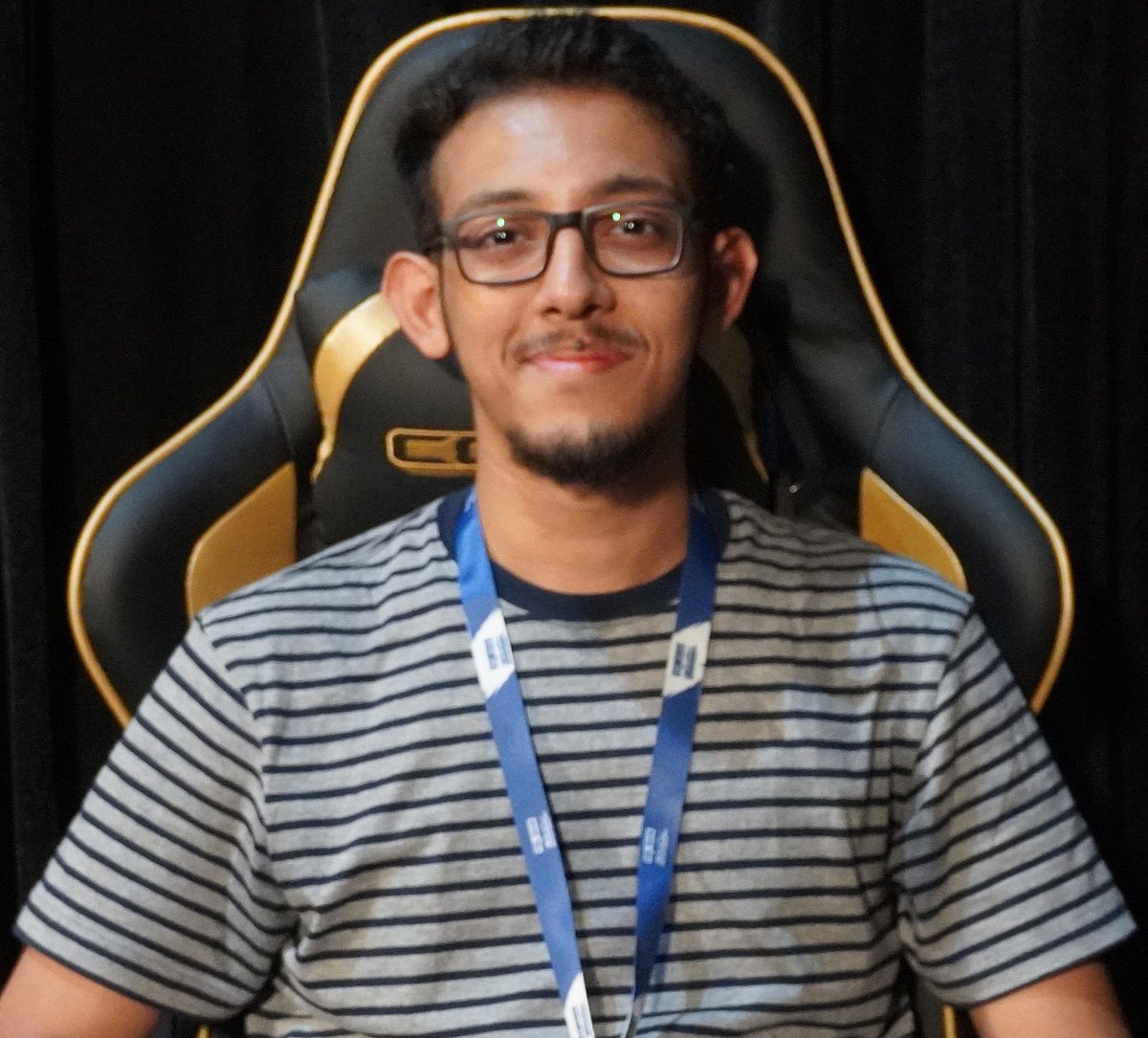 Aditya is the in-house CS:GO writer at AFK Gaming. While his understanding of the esports space is not restricted by geographical borders, his current focus lies in the Asian region. Understands and follows almost all major esport titles.