COD Mobile Season 5: Leaks, Speculation, What We Know
Everything we know so far that might be a part of the upcoming COD Mobile Season 5.
The currently ongoing COD Mobile 'Season 4: Spurned & Burned' is all set to conclude in a week on 28 June.
The next season will then go live 24 hours later bringing with it new content, cosmetics, and rewards.
The developers have already started releasing teasers about some of the upcoming content, read on to find out what we know so far.
---
The Call of Duty: Mobile (COD Mobile) 'Season 5' is barely a week away and Activision has already started dropping hints about what lies ahead. With the currently ongoing 'Season 4: Spurned & Burned' all set to conclude on 28 June at 19:00 CT (5:30 IST), the teasers for the next season which releases 24 hours later have started to roll out. So far rough details about a few upcoming maps and weapons have been released, with more set to be announced in the days leading up to Season 5's arrival. Let us take a look at all the leaks that have come our way so far.
COD Mobile Season 5: All Leaks and Information
The Season 5 of COD Mobile is upon us all set to release on 29 July at 19:00 CT (5:30 AM IST), a day after 'Season 4: Spurned & Burned' is set to conclude. The Season 5 battle pass will feature a lot of events, cosmetics, rewards, and other exciting stuff with a total of 50 tiers available to be unlocked. Players will be able to purchase it for 220 CP (COD Points).
With barely a week left for Season 5's arrival, Activision has started dropping some trailers and this is all the information that we were able to gather so far.
New Weapons
As per a post released by Activision, Season 5 will be introducing two new weapons to the mobile shooter. From the image below it seems that the two weapons could be CR-56 AMAX and 725 shotgun from Call of Duty: Modern Warfare.
These weapons might be a part of some upcoming Season 5 event as the post caption reads "Scavenge then salvage". The CR-56 AMAX is an assault rifle while the 725 is a double-barreled shotgun, effective at mid and close range respectvely.
New Maps
Apart from new weapons, Activision also dropped some clues about an upcoming map. They released two photos of the map along with two teasers.
The first one shows a beautiful sunset taking place at what looks like a loading dock, with the caption reading "Looks like we're expecting new shipment to arrive soon to COD Mobile".
Along with this, another teaser post was released with a photo of a map called Docks from Call of Duty: Modern Warfare. Giving another strong hint towards the arrival of a new map, which could likely be a version of Docks for COD Mobile.
If this is true it would be a map perfect for a 1v1 game mode, as the original Modern Warfare version of Docks is set at a shipyard in London, which is fairly small map in size.
Published On: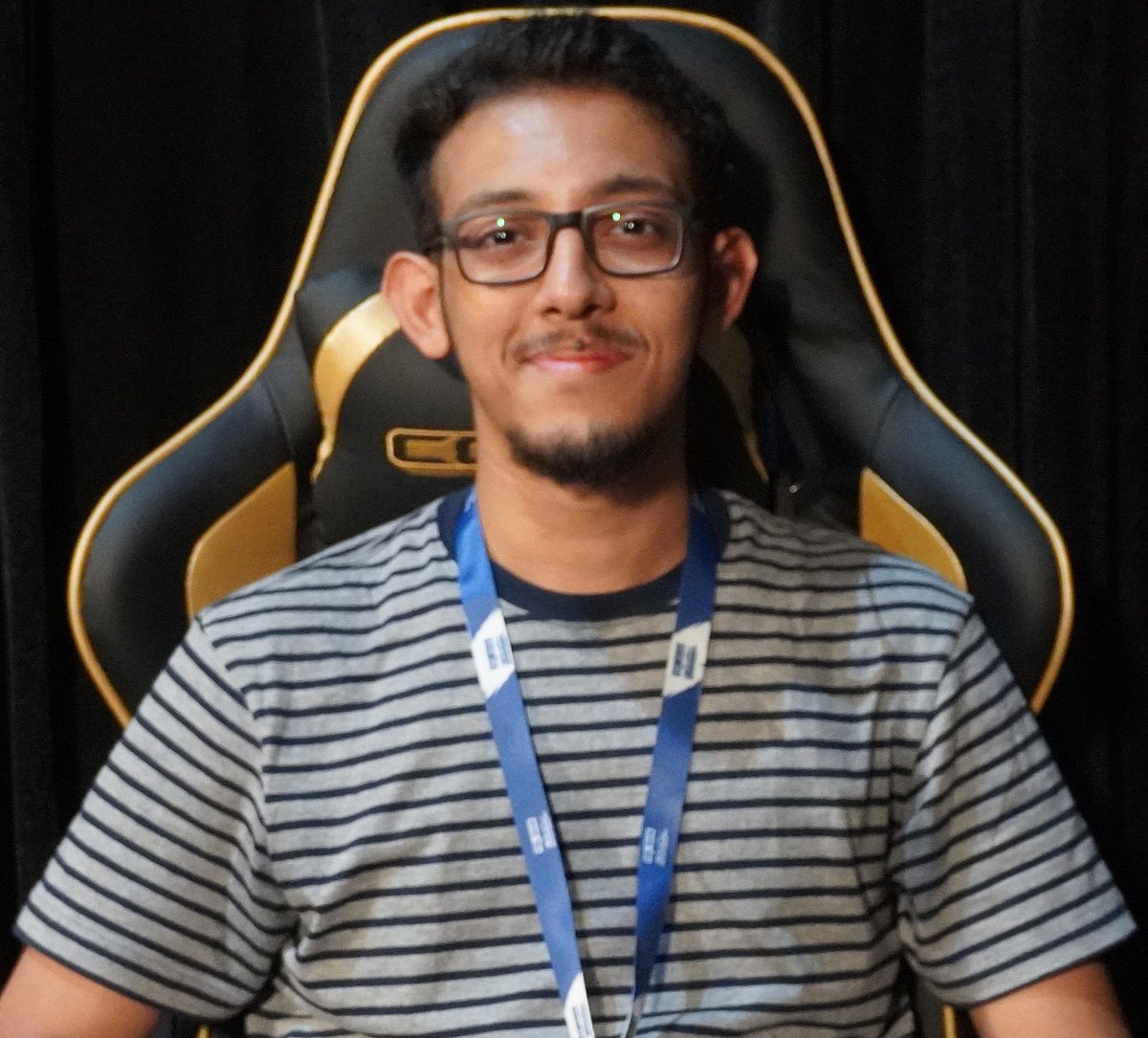 Aditya is the in-house CS:GO writer at AFK Gaming. While his understanding of the esports space is not restricted by geographical borders, his current focus lies in the Asian region. Understands and follows almost all major esport titles.