'PUBG Mobile' Name Included in Battlegrounds Mobile India's Google Play Store URL
PUBG Mobile was spotted as the 'app package name' of Battlegrounds Mobile India as per its Google Play Store URL.
This interesting discovery has raised a few eyebrows with the pre-registration of Battlegrounds Mobile India going live earlier today.
Read on to find out the significance of 'PUBG Mobile' being included as part of Battlegrounds Mobile India's Play Store link.
Battlegrounds Mobile India's pre-registration went live earlier today, creating a solid buzz within the Indian mobile gaming community. While the players were busy registering for the upcoming battle royale, an interesting discovery was made by IGN India who first reported that the Google Play Store URL of Battlegrounds Mobile India contained the name 'PUBG Mobile'. An intriguing find considering the fact that KRAFTON has not mentioned 'PUBG Mobile' in any of its official marketing materials and has deliberately renamed all of its social media handles to Battlegrounds Mobile India. So how significant is this find and does it mean anything in particular? Here's what the BGMI Play Store pre-registration link could point towards.
RELATED:  Battlegrounds Mobile India: Minimum Requirements for Android Revealed
---
PUBG Mobile spotted on Play Store URL of Battlegrounds Mobile India
PUBG Mobile was banned in India last year in September. Nine months later on May 6, 2021 KRAFTON announced a battle royale mobile game specifically for the Indian audience called 'Battlegrounds Mobile India'. This new version of the game had several distinct indigenized features, with privacy and data security being mentioned as the top priority for the studio, along with the creation of an India specific esports ecosystem.
KRAFTON rebranded all its PUBG Mobile related social media handles including its Twitter, Facebook and YouTube pages to 'Battlegrounds Mobile India' just before the announcement of the game. However, the interesting discovery of 'PUBG Mobile' being included in the Google Play Store URL of Battlegrounds Mobile India has raised a few eyebrows.
https://play.google.com/store/apps/details?id=com.pubg.imobile
In the URL above, the part towards the tail end, of the URL 'com.pubg.imobile', is known as the app package name. This basically means that when the game is released and you install it on your mobile devices, the root directory created will automatically be named 'com.pubg.imobile'.
Another thing associated with this part of the URL is that PUBG Mobile's original app package name was 'com.pubg.krmobile', where 'kr' stood for Korea. This might mean that the 'i' in this situation could stand for India, indicating that this could be a different version of the game.
Furthermore, keeping this app package name could also help with SEO (Search Engine Optimization) as suggested by Android developer Ravi Maurya in a comment to IGN India. In this case, it can lead to improved web traffic and visibility for Battlegrounds Mobile India. However, at the moment, Battlegrounds Mobile India is not displayed in the search results when players search for "PUBG Mobile."
KRAFTON's deliberate decision to use this app package name in the URL is certainly interesting considering the fact that the company has chosen to rigidly only market the upcoming shooter as 'Battlegrounds Mobile India.'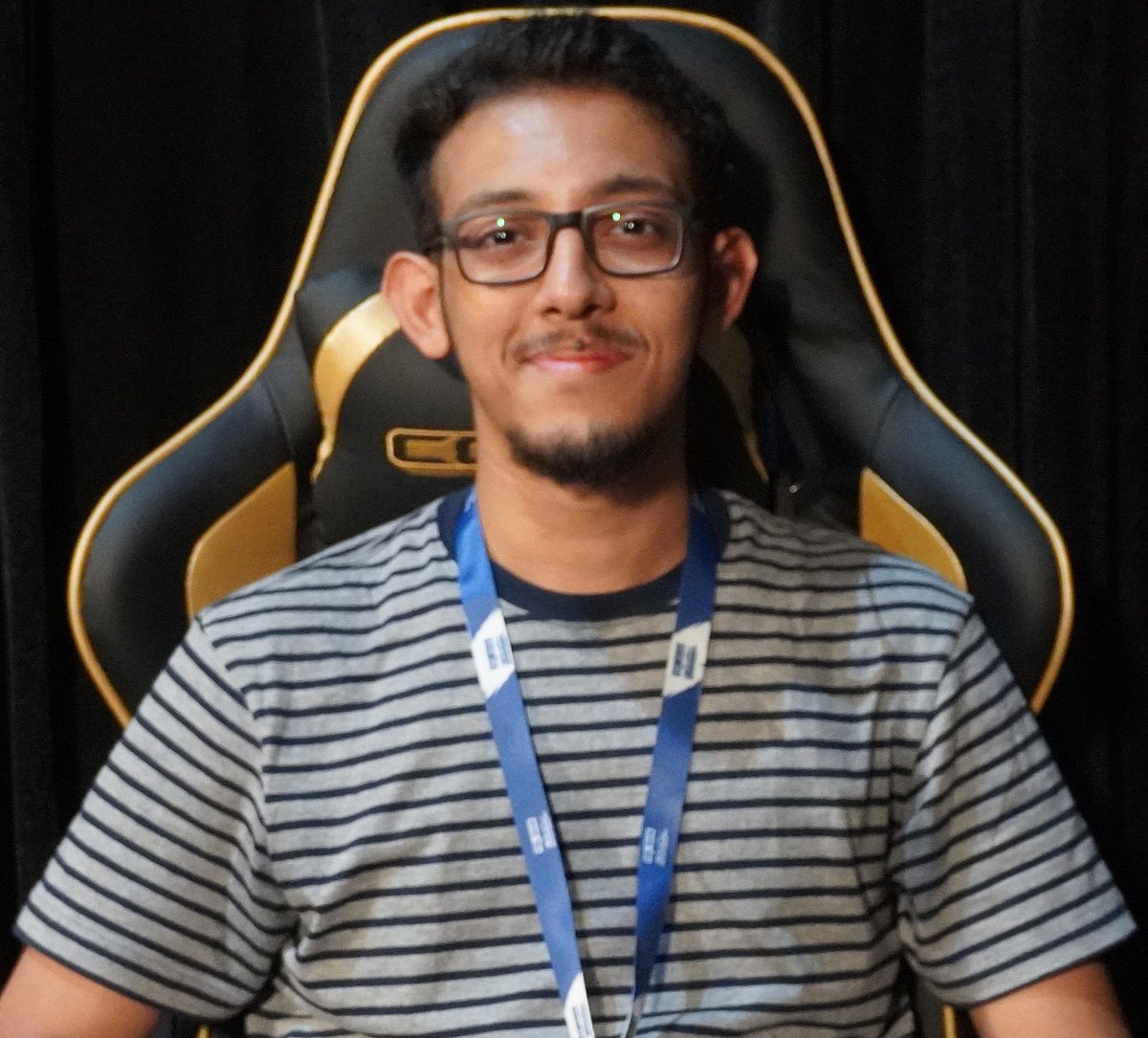 Aditya is the in-house CS:GO writer at AFK Gaming. While his understanding of the esports space is not restricted by geographical borders, his current focus lies in the Asian region. Understands and follows almost all major esport titles.