Free Fire: Obtain Winterlands M1887 in Roll the Dice Event
Roll the Dice event is now live in Garena Free Fire.
The event features winter-themed weapons including the Winterlands M1887.
The event also gives small prizes like vouchers and bounty tokens.
Free Fire has been delivering a lot of events for its players. Operation Chrono is currently ongoing with various new game modes and unique items for players to collect. Recently, the devs have released a new event featuring a winter-themed shotgun named "Winterlands M1887."
The event is pretty straightforward. You spend diamonds to roll the dice to obtain treasure box tokens to redeem prizes. Each roll costs 20 diamonds, but you can save ten diamonds by opting to spin five rolls for only 90 diamonds. 
There are seven tiles on the board on which the player lands by rolling the dice. One of the tiles is a treasure box. Landing on the treasure box gives you tokens that you can exchange for various winter-themed weapons. 
The player will move across the tiles depending on the number you roll on the dice. If you land on one of the smaller tiles, you get a small random prize. Collecting treasure box tokens will allow you to redeem the Winterlands M1887 shotgun and other winter-themed weapons available in the redeem store.
Here is the list of things you can redeem using the treasure box tokens;
#1 SPAS12 - Winterlands – 1 Treasure Box
#2 MP40 - Winterlands – 2 Treasure Box
#3 M14 - Winterlands – 2 Treasure Box
#4 Groza - Winterlands – 2 Treasure Box
#5 M1887 - Winterlands – 5 Treasure Box
RELATED:  Free Fire x One Punch Man Collaboration Officially Confirmed
Apart from the grand prizes, players can also obtain smaller prizes for landing on the smaller tiles on the board, such as:
Diamond Royale Voucher
Weapon Royale Voucher
Gold Royale Voucher
Aqua Scar Box
Ice Blue Gun Box
Santa M60 Box
Winterlands Gun Box
Endless Oblivion Badge
50x Universal Fragment
Bounty Token
Summon Airdrop
Pet Food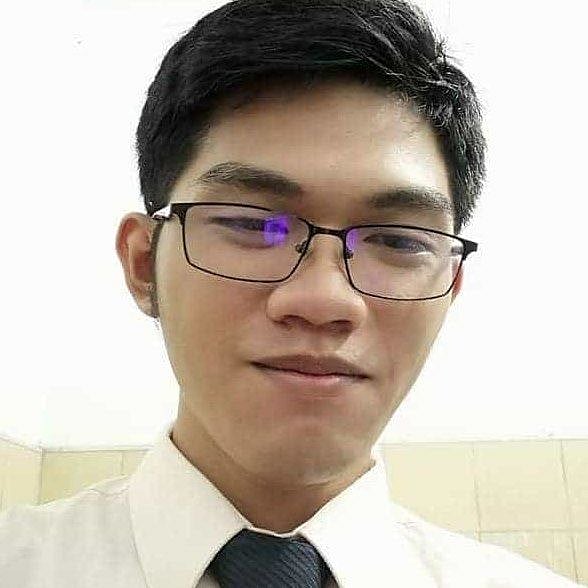 John is a mobile esports writer for AFK Gaming that specializes in Wild Rift and Mobile Legends, whilst also maintaining an overview of the Free Fire, COD Mobile and PUBG Mobile esports scenes.