Free Fire Welcomes Players to Ranked Season 19
Ranked season 19 is now live on Free Fire.
New ranked rewards are in store for competitive players.
Season 4 of Clash Squad is still on going, until Feb. 5, 2021.
Free Fire's Ranked Season 18 has come to an end. Player ranks have been reset, and they will be assigned to a new rank based on their progress on the previous season. Of course, along with this, the new Ranked Season has also kicked off.
RELATED:  Free Fire x One Punch Man Collaboration Officially Confirmed
Free Fire Welcomes a New Ranked Season
The 19th Ranked Season for Free Fire is now live. The new season brings a lot of goodies for competitive players as they climb higher on the ladder. The new season will last until Feb. 26, 2021. 
The previous ranks of players won't be carried on to the next season. Instead, players will be assigned to a new rank based on their performance in the previous season. 
Here is how the ranks are calculated after the new season is live;
Bronze I-III (1000-1300 Rank Points) will drop down to Bronze I (1000 Rank Points)
Silver I-III (1301-1600 Rank Points) will drop down to Bronze II (1175 Rank Points)
Gold I-IV (1601-2100 Rank Points) will drop down to Silver I (1350 Rank Points)
Platinum I-IV (2101-2600 Rank Points) will drop down to Silver II (1500 Rank Points)
Diamond I-IV (2600-3200 Rank Points) will drop down to Gold I (1650 Rank Points)
Heroic (3200 Rank Points and above) will drop down to Gold II (1750 Rank Points)
Ranked Season 19 Rewards
There will be six divisions to climb in Free Fire's classic ranked mode.  Rewards will be distributed at the end of each season depending on the division the player reached. The higher they are at the ladder, the better rewards they receive.
Here are the Season 19 rewards:
Bronze
Gold
Summon Airdrop
Scan
Rank Tokens
Bonfire
Resupply map
Silver
Gold
Silver banner
Summon Airdrops
Resupply Map
Scans
Rank Tokens
Gold
Gold banner
Bonfires
50 percent XP card
Gold Royale Voucher
Summon Aidrops
Resupply Maps
Rank Tokens
Platinum
Platinum banner
50 percent XP card
Bonfires
Gold Royale Vouchers
Scans
Summon Airdrops
Resupply Maps
Rank Tokens
Diamond
Diamond banner
50 percent gold card
Bonfires
Fragment crates
Resupply Maps
Summon Airdrops
Rank Tokens
Heroic
Heroic banner
S19 Heroic top (hides vest)
Rank Tokens
S19 Heroic avatar
The highest division, Grandmaster, which is composed of the top 300 best players, will be given an exclusive avatar and banner. 
An exclusive weapon skin will also be rewarded for players in the top 50 percent of the best players in Free Fire. This weapon's skin is unique because it also enhances the gun's stats giving you an extra edge on the battlefield. 
RELATED:  Free Fire Offers Rewards For Its BR Christmas Event
---
Meanwhile, players can still participate in the ranked Clash Squad matches to climb season four's ladder. The Clash Squad's ranked season will end on Feb. 5, 2021 and will also offer various rewards, including an exclusive P90 gold weapon skin.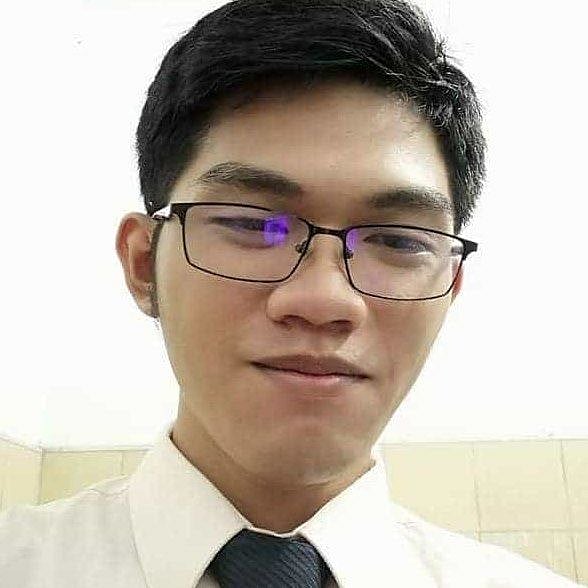 John is a mobile esports writer for AFK Gaming that specializes in Wild Rift and Mobile Legends, whilst also maintaining an overview of the Free Fire, COD Mobile and PUBG Mobile esports scenes.