Free Fire: Operation Chrono Update Announced
Free Fire new update, Operation Chrono announced.
New character named Chrono, possibly a character based on Cristiano Ronaldo.
Vector SMG making a comeback in the Operation Chrono update.
Garena's popular mobile battle royale game, Free Fire has released a ton of content in an effort to expand its player-base this year. With Free Fire Max in the works, Garena has been keeping themselves busy to deliver more content to their players to enjoy. Recently, the developers have announced an upcoming update for Free Fire, the OB25 update: Operation Chrono. 
What is Operation Chrono?
Operation Chrono has been teased in the advanced server of Free Fire for quite some time now, it features a lot of additional content to the game and fans have been waiting for this update to arrive in the regular server. 
Free Fire has posted their upcoming new content on their official Facebook page. The post mentioned that the Operation Chrono update will be deployed on Dec. 7. The new update features a new character named "Chrono," which is speculated to be Football star: Cristiano Ronaldo.
RELATED:  Football Star Cristiano Ronaldo May Be Coming To Free Fire
New Content Released in Operation Chrono
This update has been released in the advanced server and is called OB25 update and features additional content for the game which will include:. 
New Character Chrono
New Character Snowelle
The Comeback of the Weapon, Vector
New Baboob Pet
Who is Chrono?
The upcoming character "Chrono" is a bounty hunter capable of benting time and space to give protection and dexterity to himself. Similar to Alok and K character, he comes with an active skill called "Time Turner," making him the third character to have an active skill in Free Fire.
Chrono's "Time Turner" special ability allows him to cast a force field that blocks incoming damage from enemies and buff him and his allies inside the shield's range with increased movement speed.
Who is Snowelle?
A nontech expert, Snowelle created A124 and released her from the laboratory. She possesses an active skill called Nano Nerves. When Activated, enemies who get shot by her will not be able to use their active skills or heal themselves by converting EP to HP. This is a perfect counter for Alok and K since they rely on their active skills to dominate in the battlefield. Snowelle will be available with the Operation Chrono update.
The Comeback of the Weapon, Vector
The Vector appeared during the Beta phase of Free Fire and was later removed from the game when it was released. It's comeback for the Operation Chrono update brings nostalgia to those who participated in the beta phase of the game and is a nice addition to anyone's arsenal of weapons. The Vector is a very strong SMG despite it's drawback of only having 19 rounds per magazine. With precise aiming, this weapon can be very lethal to anyone. 
RELATED:  Teleportation Portals Might Be Coming To Free Fire Soon
New Pet Baboon
This new pet isn't all cute and cuddly. He's all about killing sprees and explosions. The new pet "Beaston the Baboon" is a monkey capable of increasing your throw range for grenades. Its skills allow you to throw Gloo Wall, Grenade or Smoke Grenade in a much longer radius allowing you to attack enemies who are much farther away. This pet will be available along with the Operation Chrono Update.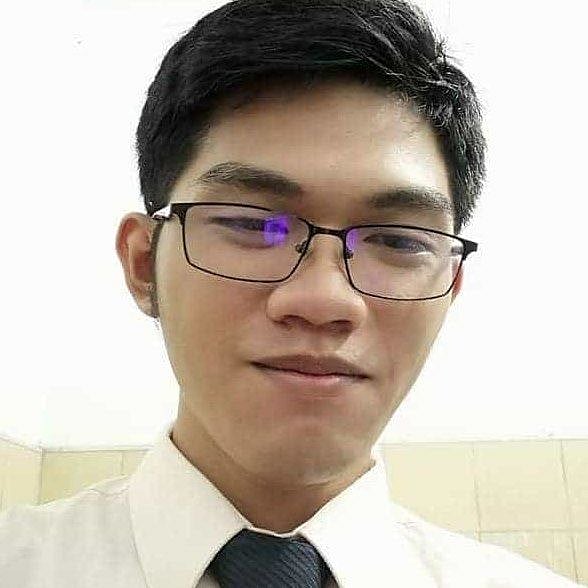 John is a mobile esports writer for AFK Gaming that specializes in Wild Rift and Mobile Legends, whilst also maintaining an overview of the Free Fire, COD Mobile and PUBG Mobile esports scenes.