Wild Rift Conquers The Philippines With Billboards & Graffiti
Riot Games posted Wild Rift advertisements on billboards in the Philippines.
Wild Rift Glow in the dark graffiti advertisements sparked the curiosity of gaming communities.
Wild Rift cinematic and KDA music being played in malls and appliance stores in the Philippines.
Riot Games is always looking for creative ways to advertise their games, be it through a music video or short films and animations. Not too long after League of Legends: Wild Rift's open beta release in the Philippines, Riot Games took it up a notch with their creative marketing strategy. Billboards with Wild Rift advertisements have started popping up around crowded streets of Metro Manila in the Philippines. Wild Rift cinematics and music were also being played inside malls and stores. 
The Wild Rift Billboards in Manila, Philippines
A Reddit post made a small compilation of images taken from different places in Metro Manila. 
According to this user, huge mall appliance stores are playing Wild Rift cinematics and KDA music, which pushes advertising to a whole new level. 
RELATED:  Bigetron Esports Announces Wild Rift Roster
The Wild Rift Jinx Graffiti
Another post started circulating in the Wild Rift community, featuring an amazing graffiti of Jinx from Wild Rift. This graffiti glows in the dark which sparked the curiosity of gaming communities.
More social media posts have since popped up, showcasing that these promotions are happening in other countries as well. The official Wild Rift Facebook page of Thailand posted graffiti similar to the ones found in the Philippines. Some people commented that they spotted similar graffiti like this around the streets of Bangkok.
RELATED:  Beginner Tips For League of Legends: Wild Rift
Wild Rift fans are curious about why Jinx is always the only champion featured in these graffiti artworks. Perhaps it's a reference to Jinx's lore where she always makes herself known to everyone in her city by writing her name in graffiti that glows in the dark. There are a lot of posts and discussions about this in Wild Rift gaming communities. Some players say that they need more of these advertisements because it looks amazing. 
Marketing ideas like these are not only good at promoting the game, but also showing what talented artists can do if given enough resources to work their magic. Riot Games have got their game advertised while pedestrians also get eye candy visuals to look at.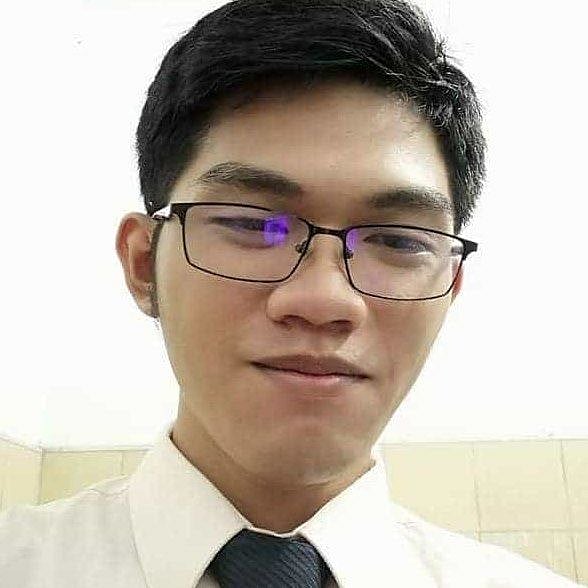 John is a mobile esports writer for AFK Gaming that specializes in Wild Rift and Mobile Legends, whilst also maintaining an overview of the Free Fire, COD Mobile and PUBG Mobile esports scenes.