Sources Indicate PUBG Mobile's Return To India
Reliable sources have reached out to AFK Gaming stating that PUBG Mobile is getting unbanned in India shortly.
Sources Reveal PUBG Mobile's Plans To Return To India
Reliable sources within the gaming and esports industry (under the condition of anonymity) have confirmed to AFK Gaming that PUBG Mobile is in advanced stages of planning its return to India.  A teaser of the game's return is also expected to be released shortly, with reports suggesting that this could made public by as soon as Diwali (November 14th).
Earlier today, TechCrunch published a report citing its own sources that confirmed the same information to them. 
In a now deleted story posted on Instagram, Kronten (Team Godlike owner) and Ghatak (TSM Entity Coach) spoke about a major announcement dropping either today, or by Diwali. Other popular figures in the PUBG Mobile community including 420op (Team Xspark player), Ocean Sharma (Caster), Sid Joshi (TSM Entiry Manager) have also posted hints which are likely referring to this upcoming announcement.
Timeline of Events With Respect to PUBG Mobile's Ban in India
September 2, 2020: PUBG Mobile is banned alongside 117 Chinese apps.
The Indian Government blocked 118 mobile apps which were "prejudicial to sovereignty and integrity of India". The banned apps included PUBG Mobile and PUBG Mobile Lite amongst other apps. 
RELATED:  Indian Government bans 118 apps Including PUBG Mobile and Arena of Valor
September 8th, 2020: PUBG Corp Takes Over Publishing Rights for PUBG Mobile From Tencent in India
PUBG Corporation announced that it had taken over the publishing rights for the game from Tencent in the Indian region. The move was aimed at distancing the video game from Tencent and open up a path for the video game's return to the Indian market.
September 9th, 2020: PUBG Mobile Reportedly Looks For Indian Partners
According to a report by Livemint published on September 9th, PUBG Mobile was looking for Indian partners to help distribute the mobile game in the country after Tencent's withdrawal. The South Korean company was supposedly looking to retain publishing rights, with the Indian partner handling the distribution.
Following this, a few reports indicated that Reliance Jio was in talks with PUBG Corporation to bring the mobile game back to India. However, no further developments have been reported on this matter, since.
October 20, 2020: PUBG Corp posts job opening in India
PUBG Corp. listed a job opening for 'Corporate Development Division Manager - India' whose job description suggested that the process to relaunch the game in India was likely underway.
October 30th, 2020: PUBG Mobile Shuts Down Access To Indian Users
Almost two months after the game's ban, Tencent Games terminated all service and access for users in India to PUBG MOBILE Nordic Map: Livik and PUBG MOBILE Lite.
Today: PUBG Mobile is reportedly returning before too long
Finally, today (November 6th), reliable sources have confirmed to AFK Gaming that PUBG Mobile is in advanced stages of planning its return to India
---
PUBG Corp. distanced itself from the Chinese company, Tencent, following its ban in India. So the Indian PUBG Mobile fans always hoped that the game would eventually make its way back to Indian servers. But not many fans would have thought that this process would only take a little over two months, allowing the game to return to Indian servers so quickly.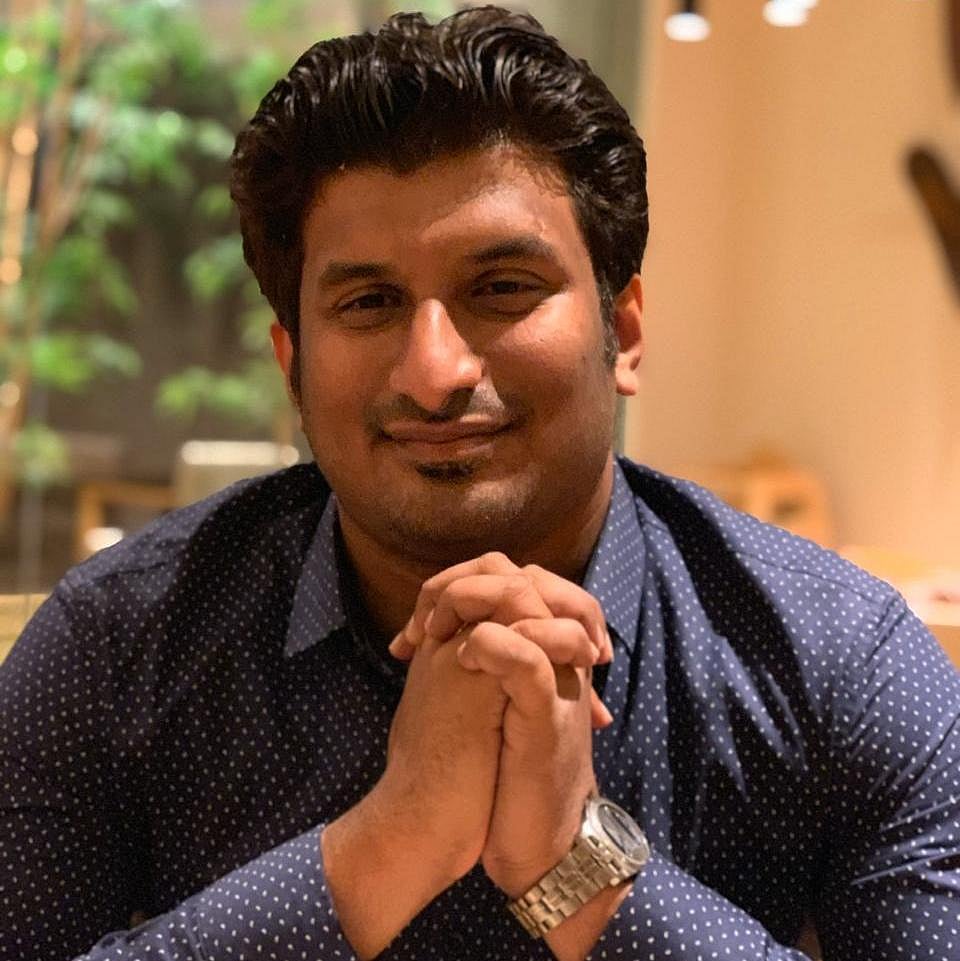 Vignesh has been covering the esports industry for nearly 5 years starting with the early days of the DPC. His industry expertise includes experience in Dota 2, CS:GO and Mobile Esports coverage.