How the Epic Games and Apple Rift Could Affect PUBG Mobile
As the rift between Epic Games and Apple widens, gamers across the spectrum are likely to face consequences. The war between the two tech giants began when Epic Games announced a new way to buy currency in the mobile version of Fortnite, effectively bypassing the Apple Store. Epic Games' CEO, Tim Sweeney has been extremely vocal about issues involving platforms taking a significant cut of revenue and has called the practice exploitative as well as unfair. Epic's beef is not just with Apple, but with Android as well. In April, Epic said that "Google puts software downloadable outside of Google Play at a disadvantage, through technical and business measures such as scary, repetitive security pop-ups for downloaded and updated software, restrictive manufacturer and carrier agreements and dealings, Google public relations characterizing third party software sources as malware, and new efforts such as Google Play Protect to outright block software obtained outside the Google Play store."
Apple To Terminate Epic Games' Developer Accounts by August 28
Soon after Epic introduced their direct payment system in Fortnite, both Google and Apple removed the game from their respective platforms citing a violation of terms of service. Epic responded with lawsuits against both companies and a video short parodying from Apple's famous 1984 Macintosh commercial. More recently, Apple made the decision to terminate all developer accounts belonging to Epic Games and cut off Epic from iOS and Mac development tools. This will go into effect starting August 28. 
According to journalist Rod Breslau aka Slasher, 
Epic says that included in the tools that Apple will revoke is the Unreal Engine that hundreds of third party developers use. "Apple's actions will irreparably damage Epic's reputation among Fortnite users and be catastrophic for the future of the separate Unreal Engine business."
Games such as PUBG Mobile, which makes use of Epic's Unreal Engine also find themselves in the line of fire should this be the case. Tencent's PUBG Mobile is a very high performing app on the mobile, having generated over $3 billion USD in revenue for the publisher. An estimated 30-40% off all downloads for PUBG Mobile are on iOS. Furthermore, nearly all players playing at the tier 1 level in the PUBG Mobile esports ecosystem use Apple devices due to superior performance. A world where the game is supported on iOS is indeed extremely worrisome with far reaching consequences such as a significant loss of revenue for Tencent and division of player base. 
Epic has challenged this move with a court order already but given the complexities involved in this and related issues, a solution might take some time. Stay tuned for more information as this story develops.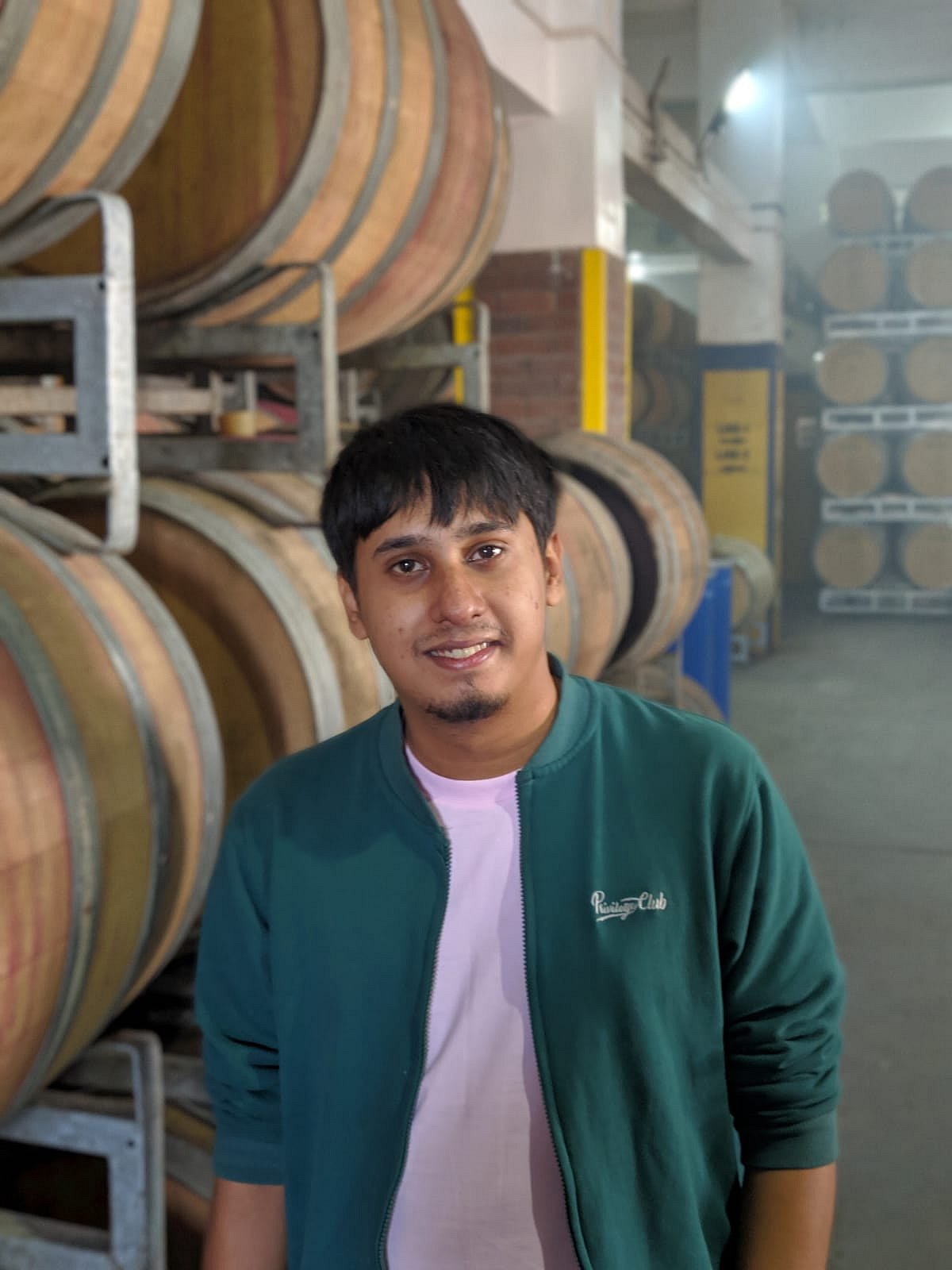 Shounak has been one of AFK Gaming's longest-serving esports journalists. From Dota, to Counter Strike and now Mobile Titles, you can rely on him to bring you the latest scoop and news from the world of esports.