Loco Announces PUBG MOBILE Tournament, Monsoon Knockouts
India game streaming platform, Loco announced its first original tournament which will be called the Monsoon Knockouts presented by POCO M2 Pro. The tournament will see India's 20 most popular PUBG Mobile teams competing against each other over a course of four days starting July 25 2020. The tournament, will be live-streamed on Loco.
Speaking on the association, Yash Garg, Marketing and Partnerships, POCO said "At POCO, we enjoy a very vibrant and young community that is very active online. This also includes multiplayer gaming platforms, which is where we see a strong synergy with a brand like LOCO. With this partnership, we want to collaborate in a way that creates a unique intersection and add value to respective groups of users."
 Echoing his sentiments, Deepak Raj, Vice President-Sales, Pocket Aces, stated, "At Loco, we are strongly committed to growing the esports industry in India, and through our marquee initiatives like the Monsoon Knockouts, we look forward to bringing together some of the finest Indian gaming talents competing for the win. Additionally, the association with POCO will foster the newly launched M2 Pro to the community and gaming viewers who are looking forward to this PUBG Tournament. We aim to build many more live tournament formats to our roster that will help us democratize the gaming experience for millions of active gamers in India."
The prize pool for the tournament is set at INR 250000. The announcement post shows quite a few known names such as SynerGE, SouL and TSM-Entity. The full list of teams is as follows: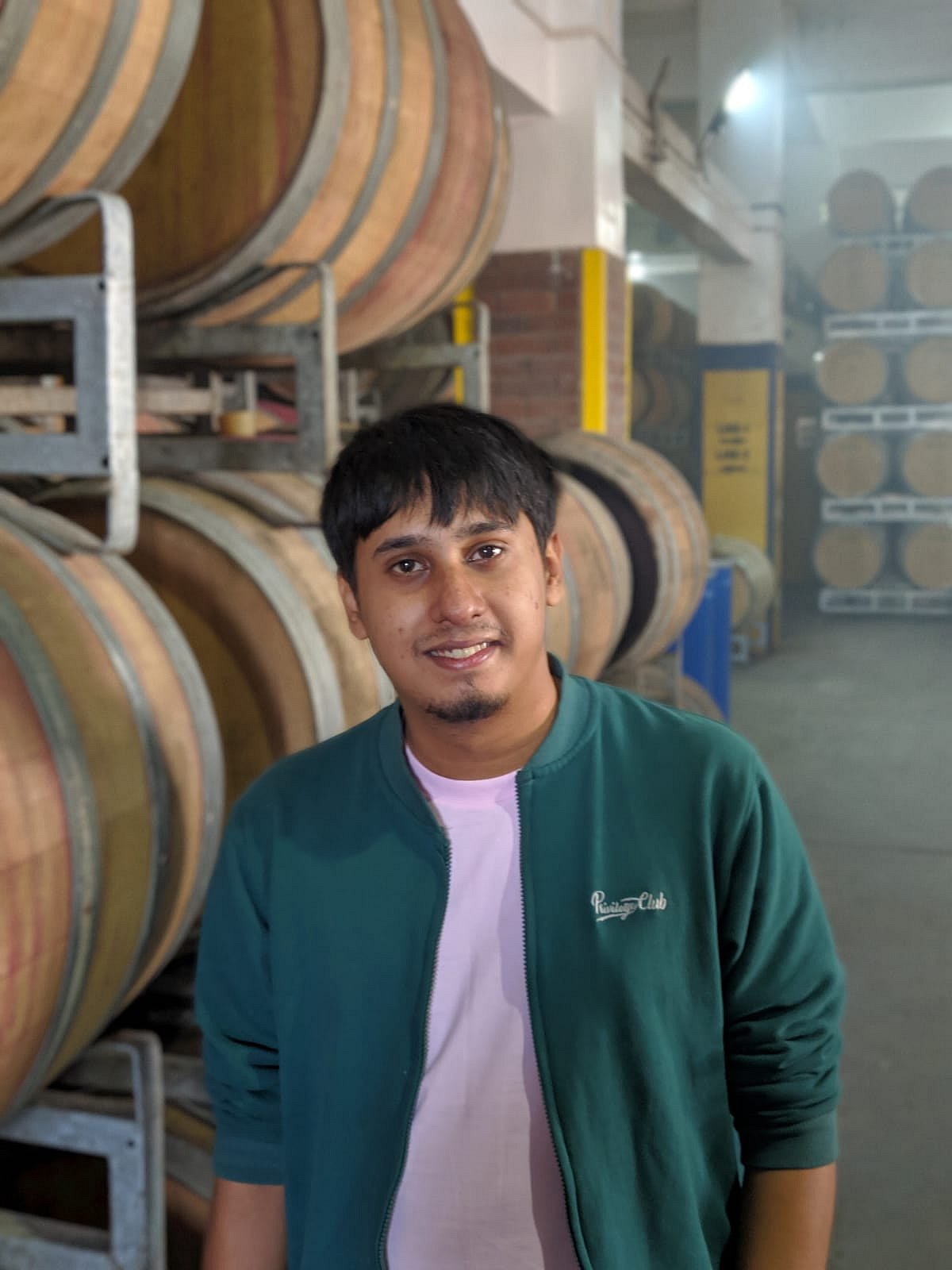 Shounak has been one of AFK Gaming's longest-serving esports journalists. From Dota, to Counter Strike and now Mobile Titles, you can rely on him to bring you the latest scoop and news from the world of esports.