Cloud9 Sign Aderr to Their PUBG Mobile Roster
Cloud9 have confirmed the signing of Sergey 'Aderr' Pomerantsev as their fourth player. The 20-year old has al;ready been playing with the team for a large part of the current season, but the announcement officially confirms the move. Cloud9 will be a part of the PUBG Mobile World League Season Zero, West Division which kicks off on July 10. 
PMSC 2019 Winner Aderr Joins Cloud9
Aderr formerly known as Kitsune is a Russian player who played for Team Unique. He is also the winner of the PUBG Mobile Star Challenge World Cup in 2019 and has played in both the Spring and Fall Finals of PMCO in 2019. He will join the core Cloud 9 lineup alongside Beowulf, UnEven, and Pyrrha. Perkisas will also remain in the squad as a substitute. 
Cloud9 placed in 4th at the PUBG Mobile Pro League Americas and were the second best North American squad, after X-Quest Gaming. The squad had a pretty lacklustre run in the opening two weeks and were in danger of not qualifying for the World League. However, in the third week, they went absolutely berserk with a 300+ point tally and ended the competition in 4th place. They were the only squad to pick up 300+ points in a single gameweek and have a significant amount of momentum going into the final stage of the Spring Season.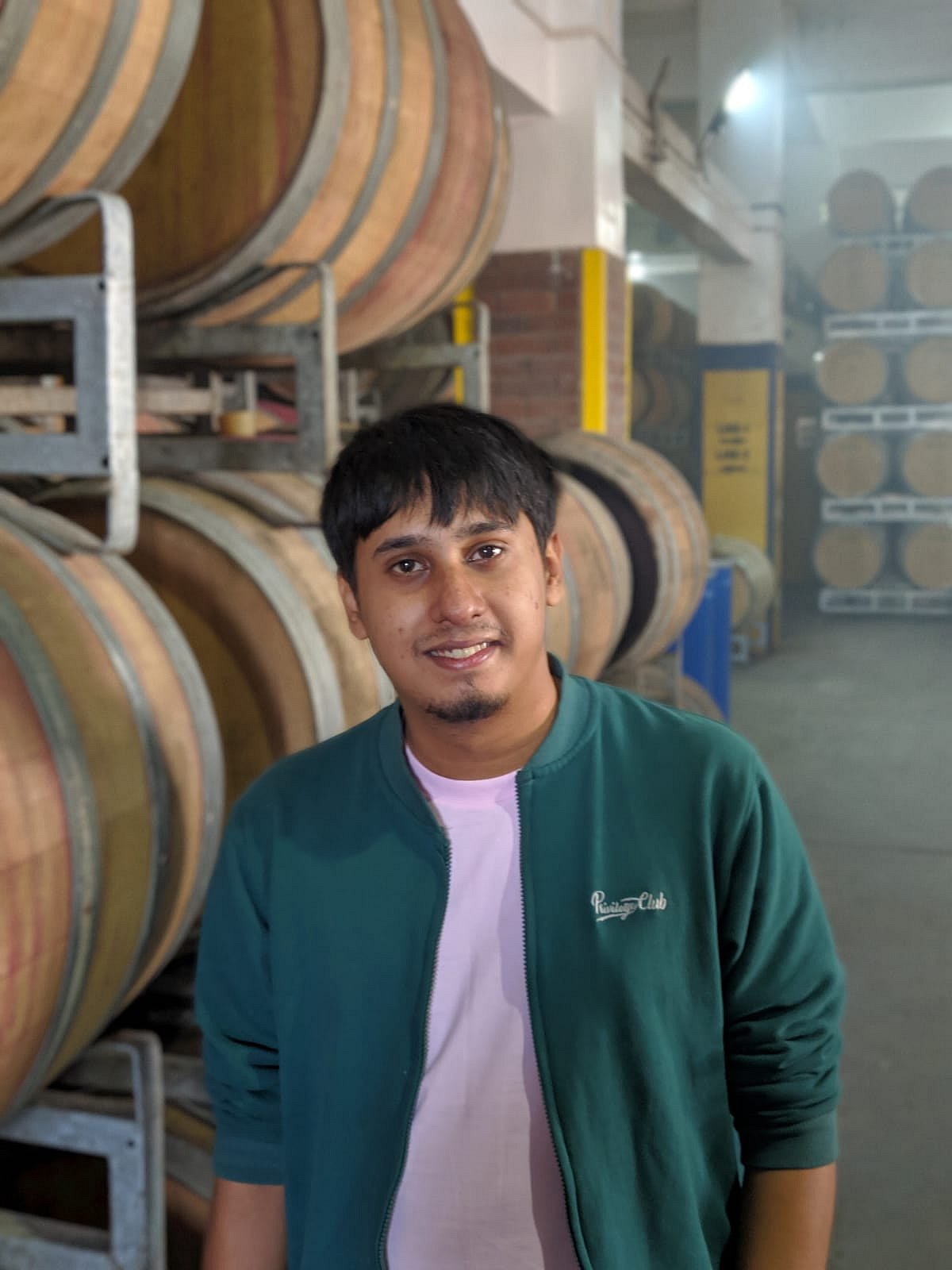 Shounak has been one of AFK Gaming's longest-serving esports journalists. From Dota, to Counter Strike and now Mobile Titles, you can rely on him to bring you the latest scoop and news from the world of esports.