PMIS 2020 - TSM-Entity Lead The Way On Day 1
A hardly surprising turn of events on day 1 of the PMIS 2020 finals as the ever dominant TSM-Entity established dominance with a mix of individual brilliance and aggressive gameplay. The team has been one of the most consistent and dominant teams in the Indian region and they showed it once again with their opening day brilliance. The team managed to take a solid 27 point lead thanks to 2 chicken dinners on Erangel. 
Orange Rock Off To A Slow Start
Orange Rock, the team who finished in third place in the semifinals had a rough start to the finals stage, ending the day in 13th place. The addition of Sc0utOP was expected to be big momentum boost for the team and they have been doing considerably well in the weeks leading up to the finals. However, it was a tough day for the team who only managed 12 kills in 6 maps and just one top 3 finish. One factor of course is the fact that their IGL Mavi has been under the weather and hopefully both him and his team can bounce back on the final day. 
One of the most interesting maps of the day was on Sanhok as we saw Orange Rock, Fnatic and Element Esports drop into Boot Camp. This didn't go well for any of the squads, all of whom suffered early exits. TSM-Entity tried to capitalize on this chaos with some third party action, but they too faced casualties. However, Zgod, a player who has time and again showed his individual brilliance, stepped up with some big brain plays and took his team to the top two, picking up some crucial points in a seemingly lost game. The fight between these big squads right off the bat makes for some really interesting early game action and hopefully day 2 will also deliver in the same way. 
Mayhem and Fnatic Round Up the Top 3
Also in the top 3 are Team Mayhem and Fnatic, both of whom picked up one chicken dinner each. Mayhem's Trilok, who is notoriously famous for leading his underdog Revenge Esports side to a win in PMIT 2019 showed that he and his side still has some of those clever tactics that won him a major trophy last year. Meanwhile, Fnatic continue their good form in second place with 3 top 3 finishes and are looking like one of the key candidates to challenge TSM-Entity for the PMIS 2020 trophy. 
The final day of PMIS 2020 will decide the champions and kicks off at 6 30 PM IST tomorrow. Stay tuned for all the updates and stories from the tournament.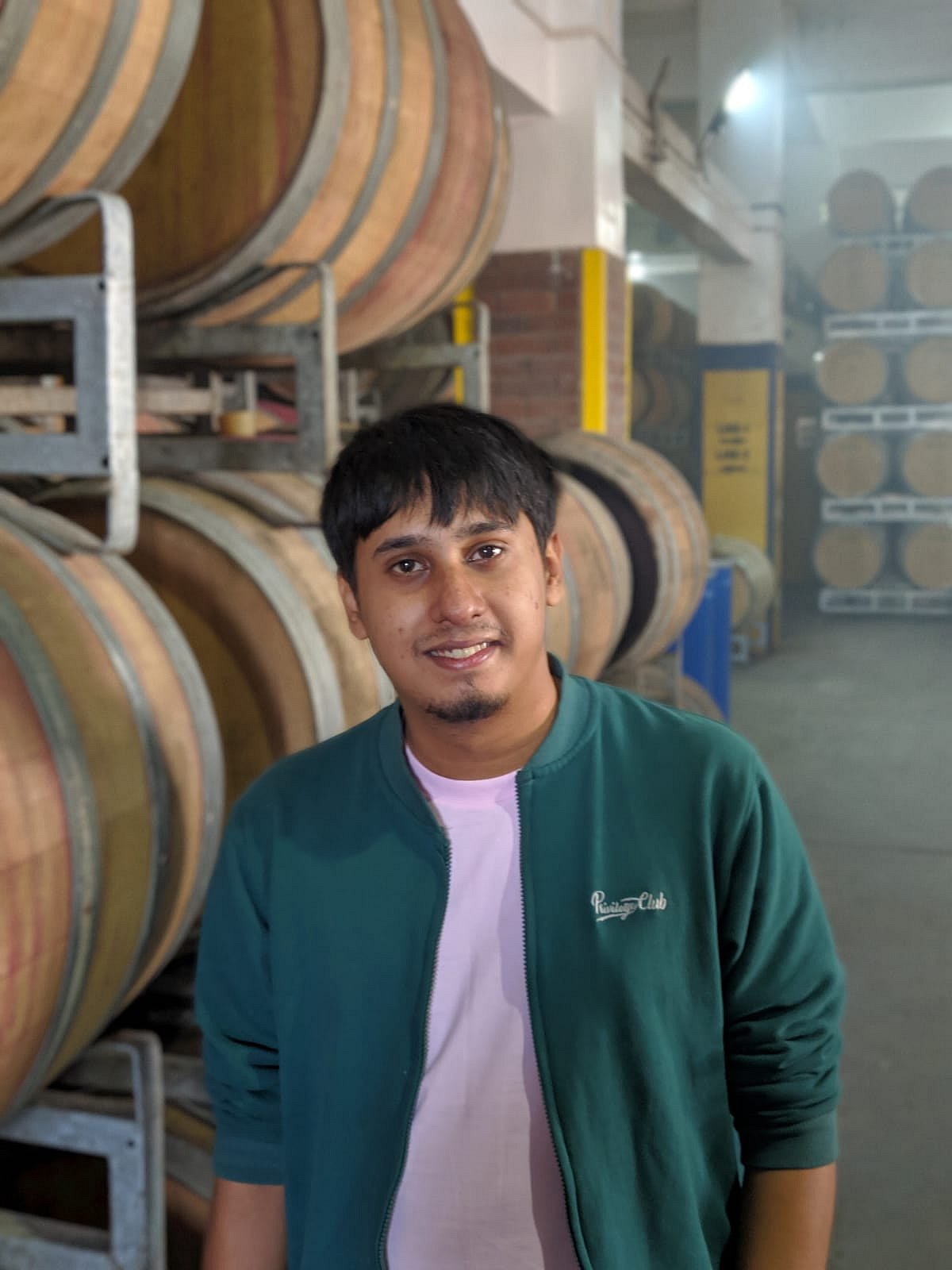 Shounak has been one of AFK Gaming's longest-serving esports journalists. From Dota, to Counter Strike and now Mobile Titles, you can rely on him to bring you the latest scoop and news from the world of esports.