Teams for PMCO South Asia and India Group Stages Revealed - Matches to Kick Off Later Today
The list of teams for PMCO South Asia and PMCO India was finally revealed, less than 5 hours from the scheduled kick off of the group stages. PMCO will take place for India and South Asia separately and the full list of teams is finally available. The teams were selected via Open Qualifiers which were held in the earlier weeks and some teams were also invited based on their performance in the PMCO Fall Split 2019 Qualifiers. 
Teams have been divided into 4 groups for both India and South Asia. For India the groups are as follows:
Group A - Orange Rock, Marcos Gaming, JSLX, Aim Gaming, Team Elves, 7SeasEsports, ORB Elites, Celtz
Group B - Team Insane, UMumba Esports RXN, RIP Squad, Team Tamilas, Revenge Esports, Initiative, Fullpwr, Team Genocide 
Group C - Mayhem, Mega Stars, Icky Mafia, Super Girl, VSG Crawlers, Team GOX, Elmte Esports, Team Ecstacy
Group D - Fnatic, Team Fourier, Team Intense, Aztecs ESP, Team HYP, Team Minus 40, Livcraft Esports, Godlike
For South Asia the groups are as follows: 
Group A - Elementrix, Team SBA, PN Gaming, Team Vibes, BB ByeBye, Team Hype, Team Pyro, Jyaanmara
Group B - Nepali Ho Ni, 1971 Gladiator, KS Axe, Jazeera, Solti Squad, A1 Esports, WGX No Rules, KTM Rage
Group C - Trust D Process, Rivals X, TM Official, Red Light, Team Extreme, Deadeyes Guy, MadG, Team T2K
Group D - Damn Classy, Wolves Den, DFRIO, Rising Palx, INES, Team 7Sea, R3D Devils, Ultimate Bang
Format - While there has been no confirmation of the same, the format will likely be the same as the one used in the PMCO South Asia Qualifiers for the Fall Split. This means, each group will play every other group across 4 maps. The top 24 teams from both India and South Asia will advance to the respective semifinal stage at the end of 24 matches.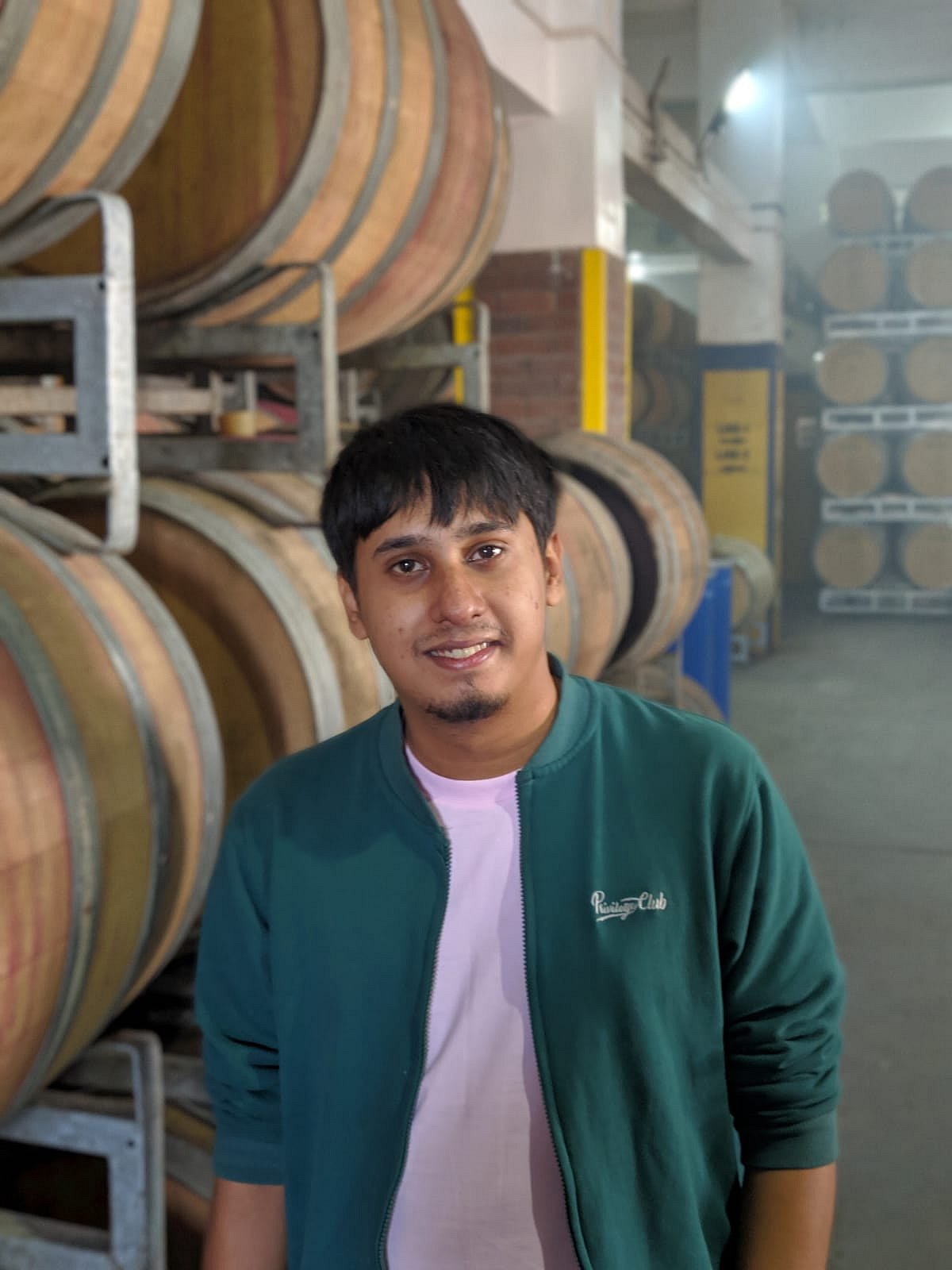 Shounak has been one of AFK Gaming's longest-serving esports journalists. From Dota, to Counter Strike and now Mobile Titles, you can rely on him to bring you the latest scoop and news from the world of esports.