Tencent Representative Teases Erangel 2.0 and Karakin for PUBG Mobile
Cover and thumbnail via @Business Today
In an interview with Riggs Gaming on YouTube, Eric Cleaver who is a senior global community manager at Tencent answered a few questions with regards to what's in store for the players and the fanbase. 
Eric confirmed that the developers have been working on Erangel 2.0 for a long time and the reworked map will be released in good time. However, he did mention that they want to ship out a complete product and try and make the gameplay and experience as seamless as possible, which might take some time. He also confirmed that Erangel is not the only map which will have a 2.0 version and other maps will probably go through the same process as well.
When questioned about whether Karakin and whether the new map would find its way on mobile Eric said that it's definitely something that they want to do. He mentioned how the community is always excited for new maps as they offer so many different options and styles. However, while there are plans to get the map on mobile, it will take some time and while the team has access to it from the PC version, they haven't really started working on it at this time.  
The rest of the interview focuses on existing bugs such as hill glitches and what the best way is to report them. The interview also focuses on hackers and the rampant hacking problems that have plagued the community for a while. Watch the full interview here: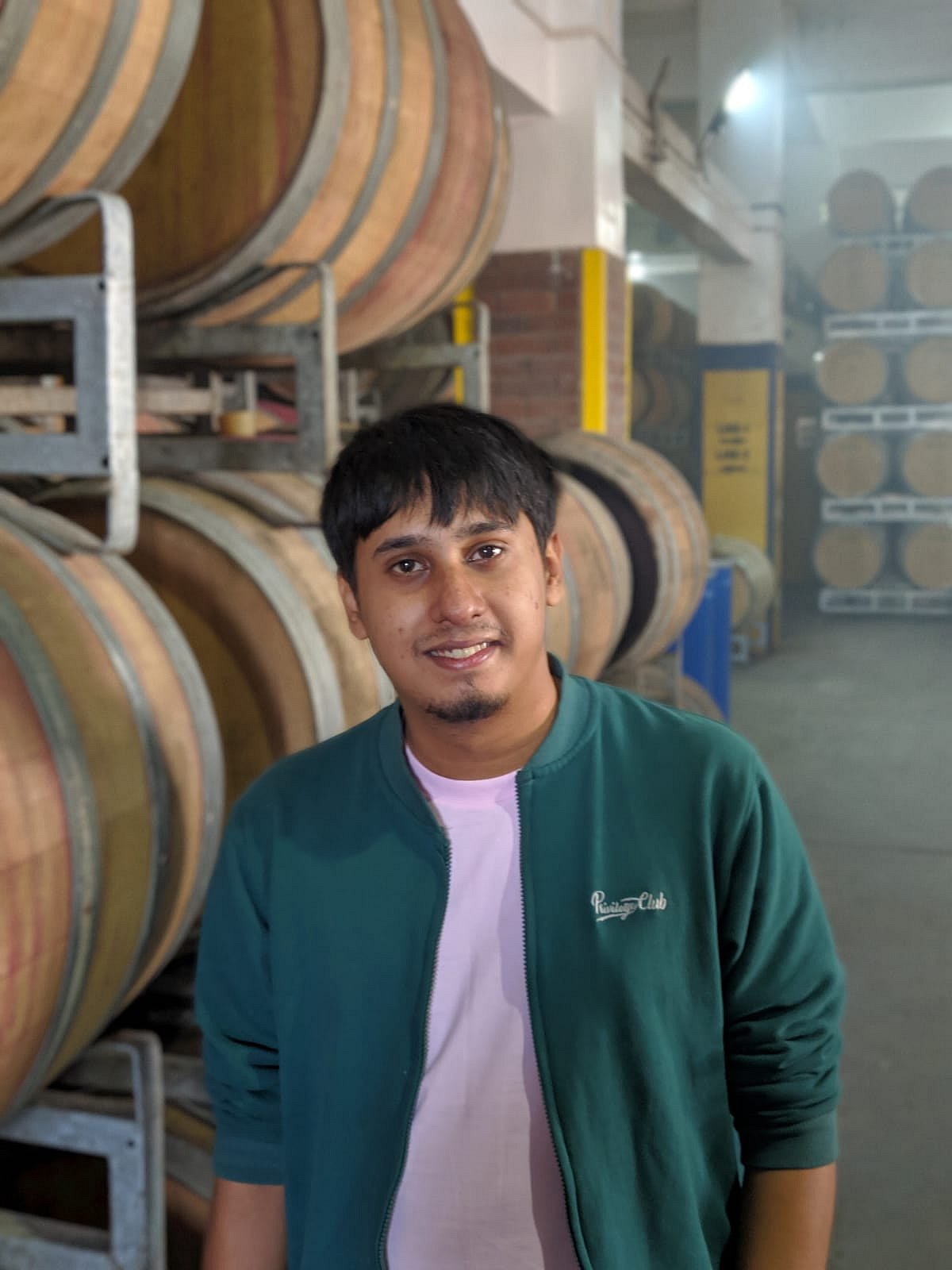 Shounak has been one of AFK Gaming's longest-serving esports journalists. From Dota, to Counter Strike and now Mobile Titles, you can rely on him to bring you the latest scoop and news from the world of esports.