Fnatic to Begin Bootcamp in Mumbai from 27th
Preparations for the upcoming competitive season are on in full swing and Fnatic are set to begin their bootcamp from tomorrow. The team will kick off their 1 month long bootcamp in Mumbai, starting tomorrow, as announced on stream by their coach, Pratik 'Aurum' Mehra. 
Fnatic may have won PMAS at the end of 2019, but it will be hard to forget their poor run at the PMCO Fall South Asia Qualifiers earlier. With such a big brand and players of such high stature involved, the expectations and the pressure are always very high. The team has also begun to have some internal issues with communications, as has been evident in scrims and streams. The bootcamp will also help in helping them prepare for international competitions, where South Asian teams have consistently failed to get good results. Hopefully, the bootcamp will be effective in helping the team improve their performances and elevate their gameplay to the next level
Organizations like Entity Gaming and SynerGE already have permanent bootcamps in Mumbai for their various divisions, while internationally, teams are known to bootcamp for a month or so prior to big tournaments. Fnatic have also announced plans for a permanent India facility, but that is in its very early stages at the moment.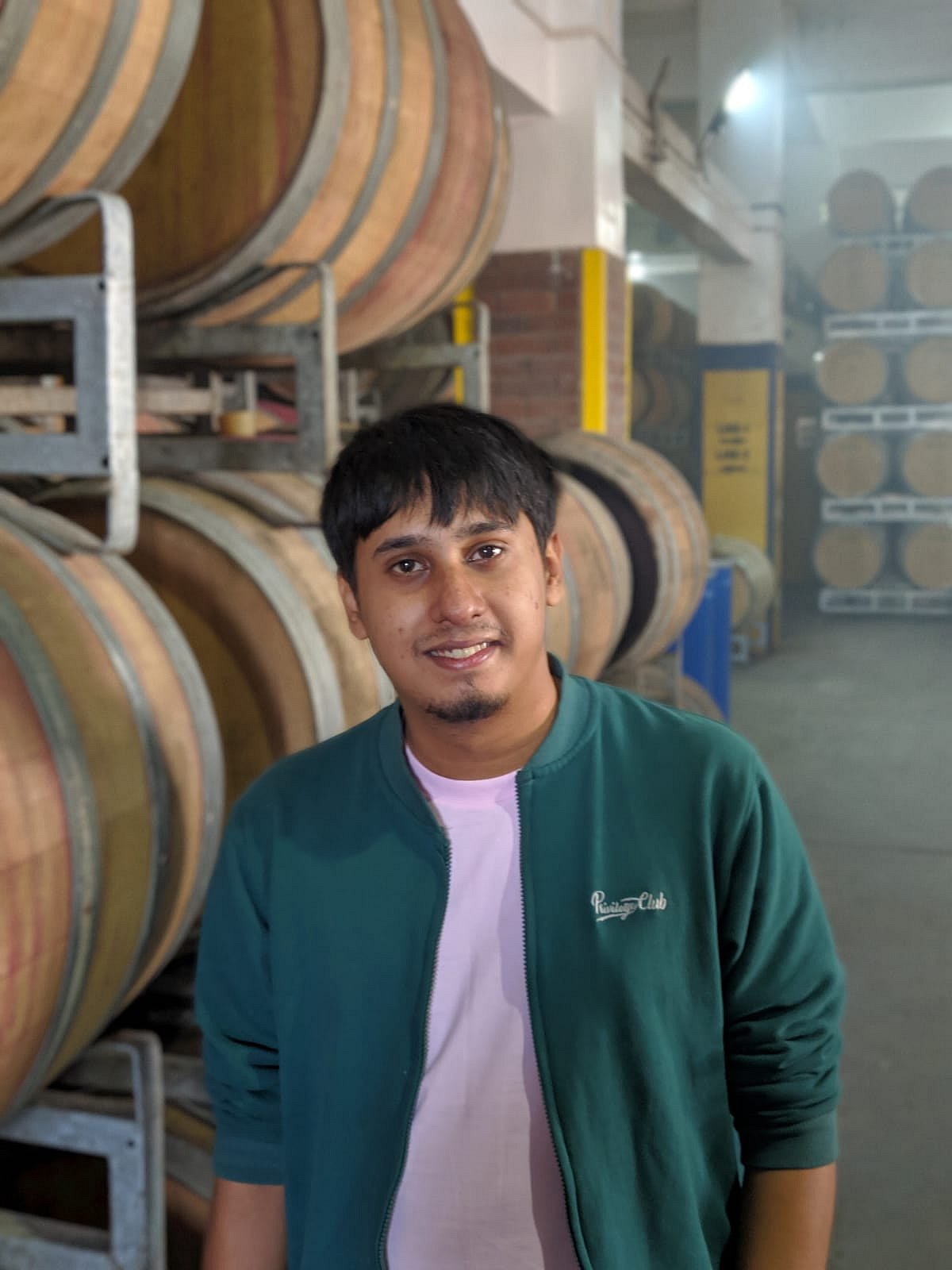 Shounak has been one of AFK Gaming's longest-serving esports journalists. From Dota, to Counter Strike and now Mobile Titles, you can rely on him to bring you the latest scoop and news from the world of esports.