SouL, SynerGE and 3 More Teams Confirmed for South Asia Pro League
Interestingly though, Team INS don't have a roster as they dropped their entire squad going into 2020. Even if they do pick up 4 new players, it's not clear whether the slot will go to them. SouL have already confirmed through Aman that they will directly be playing in the PMPL stage while we can assume that so will the other 3 teams. 
Right now, there is no information about whether only 5 teams will be invited directly or if more teams will be announced at a later date. However we do know that some teams will have to qualify for the South Asia PMPL via the South Asia PMCO. 
Stay tuned for more information on the PMCO and the PMPL as more will be revealed in the weeks to come.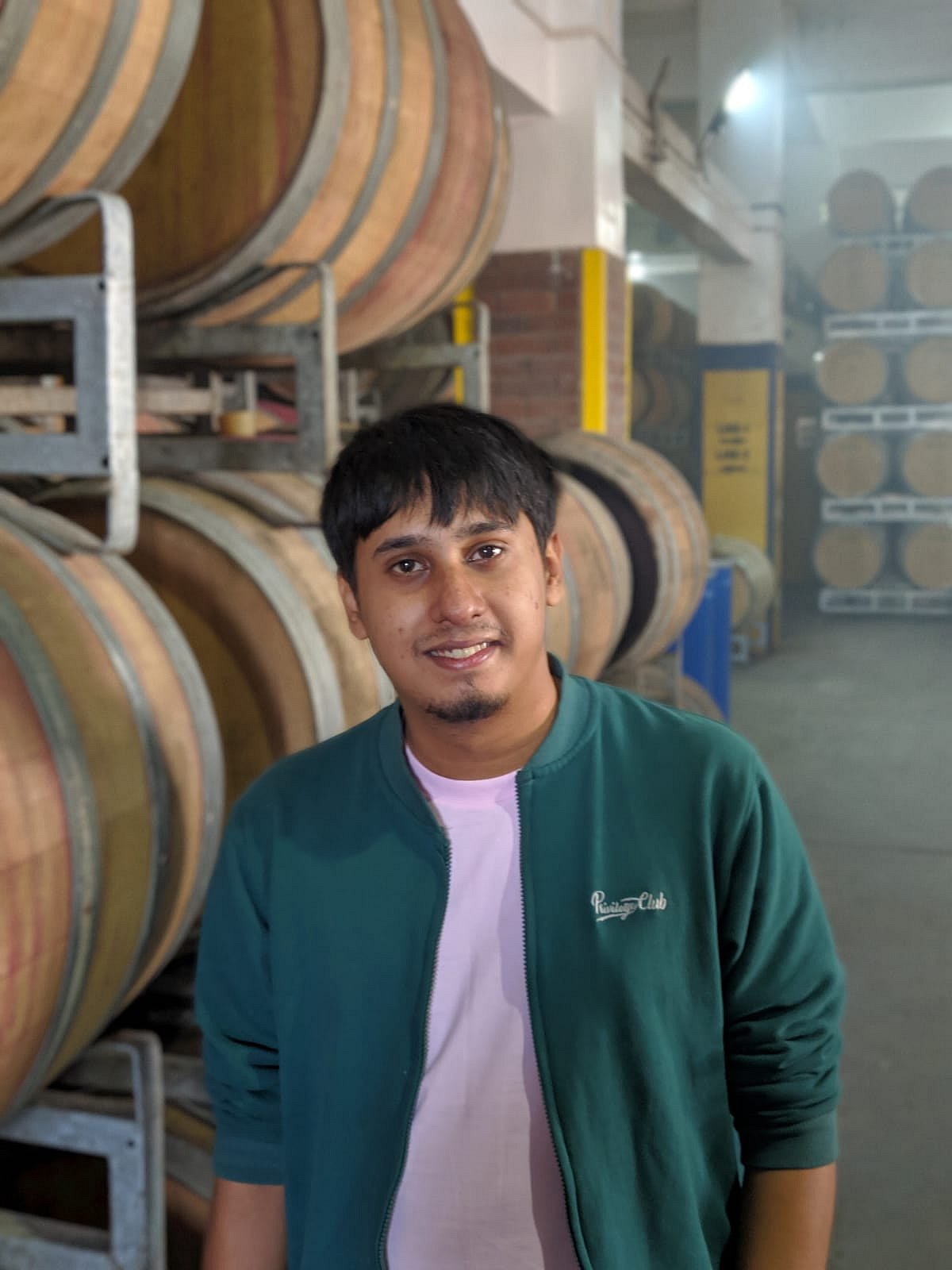 Shounak has been one of AFK Gaming's longest-serving esports journalists. From Dota, to Counter Strike and now Mobile Titles, you can rely on him to bring you the latest scoop and news from the world of esports.