Team Secret Back in PUBG Mobile With New Roster
Cover and thumbnail via @Team Secret
European organization, Team Secret are back into the PUBG Mobile ecosystem, having announced their roster earlier today. The organization had an all Malaysian roster in 2019, who played in the Spring Split Prelims but had a largely disappointing season other than that. Team Secret have stuck to Malaysia for 2020, but retained just one player for the upcoming season. 
BiuBiu is one of the most recognizable names in the Malaysian scene and Team Secret and also the only player that Secret have retained from last year. Ishotz and Hyqul are the two new players coming in along with former Illuminate player, Madtoi. This is one of the first times a player will jump regions to join a team, a phenomena that is quite common in well established esports and sports. 
Malaysia are expected to have their own Pro League in 2020, which will eventually lead up to the PUBG Mobile World League. While Malaysia itself hasn't been able to challenge in the international events to a great extent, the presence of Team Secret is bound to increase the level of competition and the professionalism of the entire scene.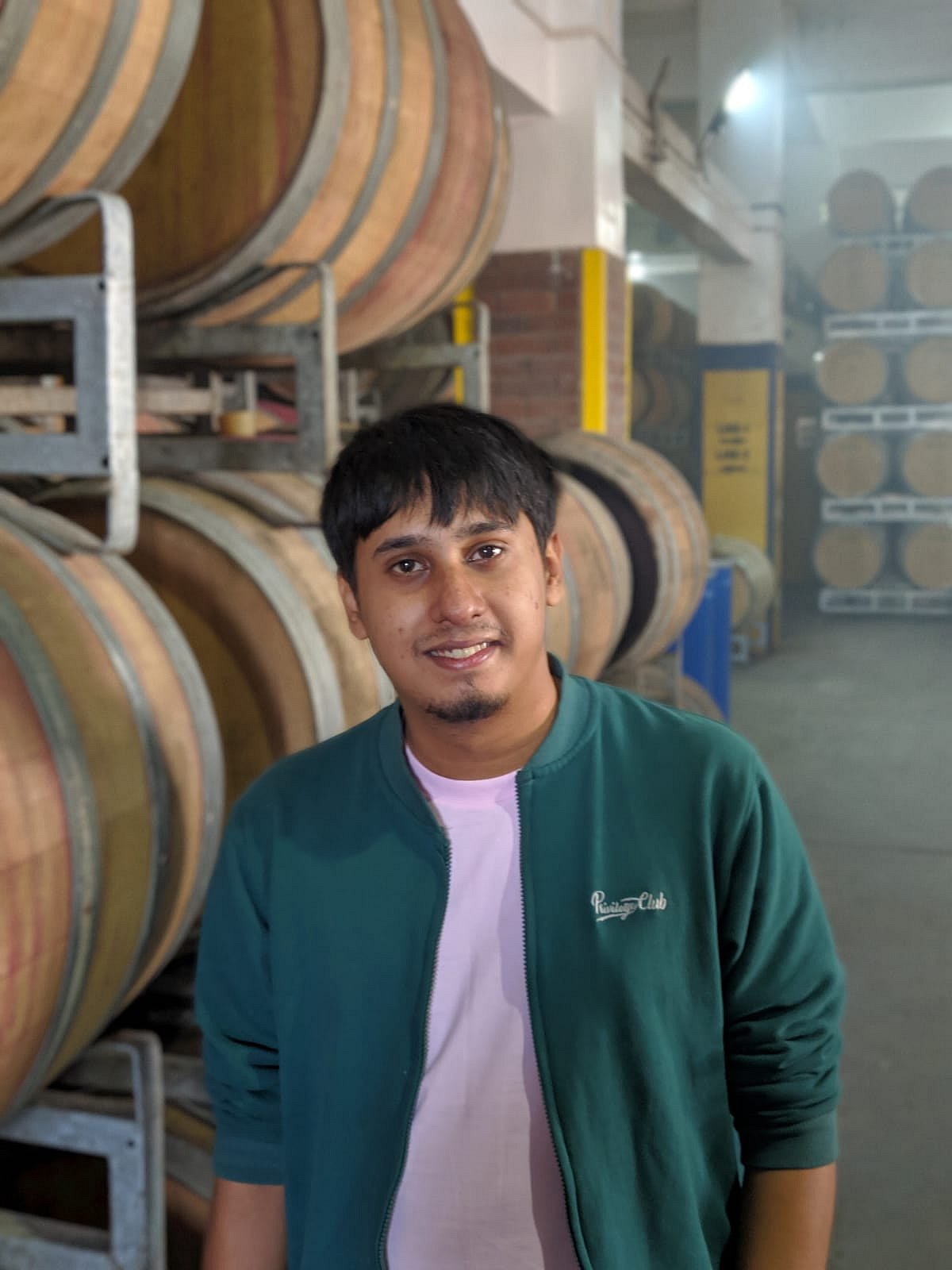 Shounak has been one of AFK Gaming's longest-serving esports journalists. From Dota, to Counter Strike and now Mobile Titles, you can rely on him to bring you the latest scoop and news from the world of esports.