PMCO was the 5th Most Popular Esports League of 2019 by Watch Time
Esports analytical agency esports charts has released a statistic which says that the PMCO or the PUBG Mobile Club Open was the 5th most watched Esports League of 2019. This is great news for the title as 2019 was the first year of PUBG Mobile being an esport while some of the other names on the list are well established legacy titles. Overwatch League was the number one on the list followed by the three divisions of League of Legends - LCK, LEC and LCS. 
The statistic takes into account both editions of the PMCO (Spring and Fall) while counting the total watch time. However, it is to be noted that among the other names, the total hours for which PMCO was streamed across all channels was much higher at over 1000. But it's interesting to see how much the title has found popularity in the last year to even be on this list. With big plans in 2020 including the PMPL and the PMWL, PUBG Mobile's popularity can only increase from here on out. 
Mobile titles like AOV and Free Fire also featured lower down in the list but were in the top 10. Read the full report here.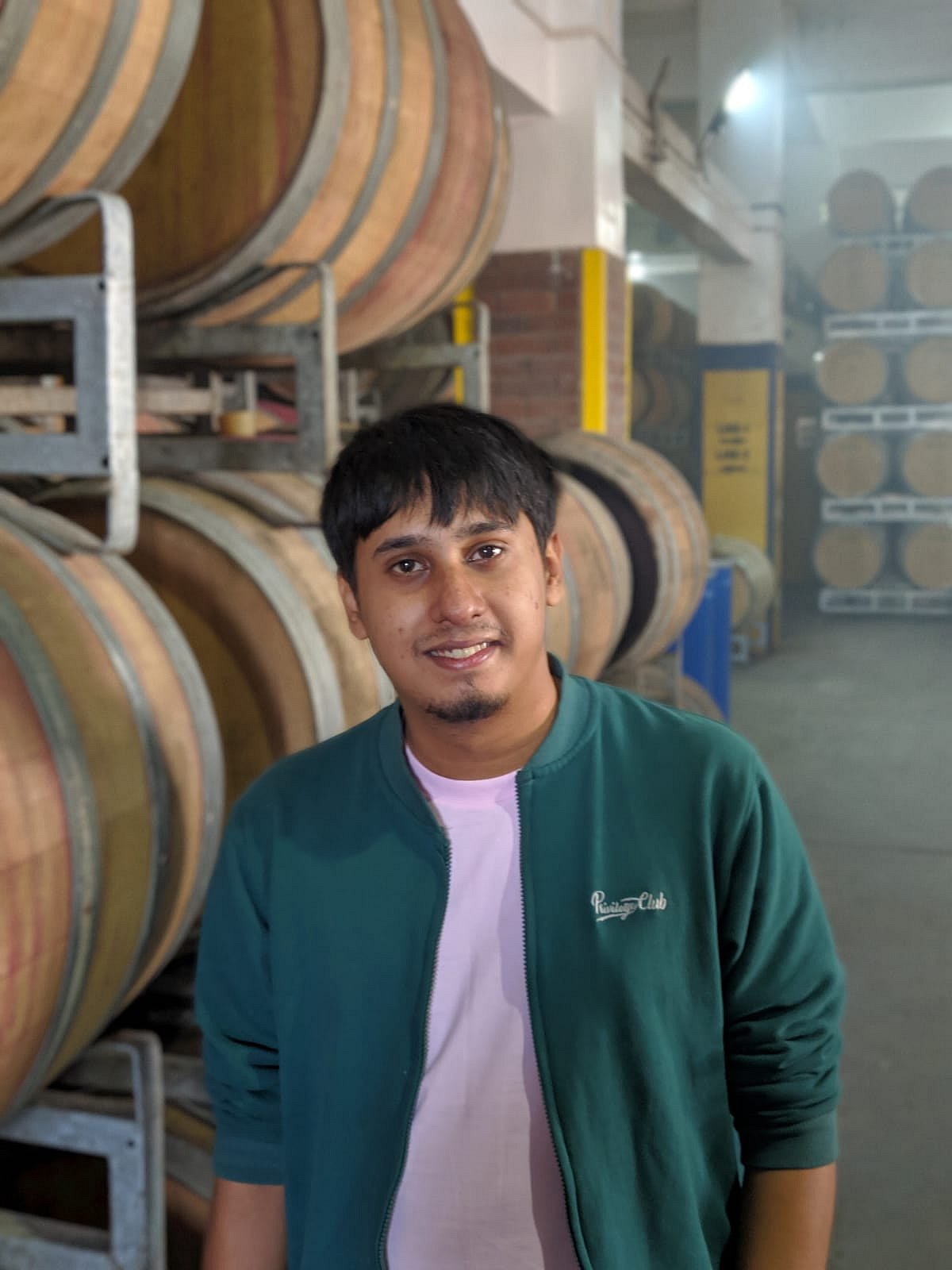 Shounak has been one of AFK Gaming's longest-serving esports journalists. From Dota, to Counter Strike and now Mobile Titles, you can rely on him to bring you the latest scoop and news from the world of esports.