ASUS ROG to Sponsor Entity Gaming's Mobile Division
Entity Gaming have announced that ASUS ROG will be sponsoring their mobile gaming division. The move comes after Entity Gaming's success in the South Asia qualifiers of the PUBG Mobile Club Open Fall Championship that saw the team take first place and win 60K USD. According to the press release, ASUS ROG will be the title sponsors for the entire mobile gaming division. Entity Gaming had three PUBG Mobile teams playing under their banner up until recently - Entity Gaming, ETG.Brawlers and a female team under Entity Athena. The main Entity Gaming squad will be representing the South Asia region at the upcoming PMCO Fall Championship 2019. They also have Jin Kazama who represents the org in Clash Royale. 
Speaking about the partnership, Dinesh Sharma, Head, Mobile Business, ASUS India, said: "Republic of Gamers is more than a gaming device brand, it's a strong community of gamers. ROG Phones are designed to provide the most cutting edge technology for smartphone gaming and are most apt for a competitive and demanding esport environment. The feedback from top gamers are key inputs fed into the design of Asus ROG Phones. It's a strong symbiotic relationship. 
Partnering with Entity Gaming, we bring the most powerful gaming smartphone to a top Indian mobile esports team to compete more effectively and win at the national and international level. We want to leverage this partnership to identify and support budding esports talent in India with best in class smartphone gaming technology and training, creating new Indian esports stars in the process. Working with Entity, we aim to get direct feedback from the leading mobile esports players for future Asus ROG Phones design and development and add more made for India aspects to future Asus ROG Phones." 
Varun Bhavnani, Director of Entity Gaming, adds: "We realised that mobile esports will be game-changing early last year. We started scouting, training and investing in this space. Achievements followed. Today, they have manifested at greater heights. We are proud to announce that we are the first mobile esports team in India to be partnered with a smartphone brand which is also gamer first. ASUS ROG is a brand every gamer resonates with. They are pioneers in promoting and facilitating gaming and now competitive gaming. This strong partnership enables both brands to unlock a horizon of opportunities for this ever-growing mobile gaming community."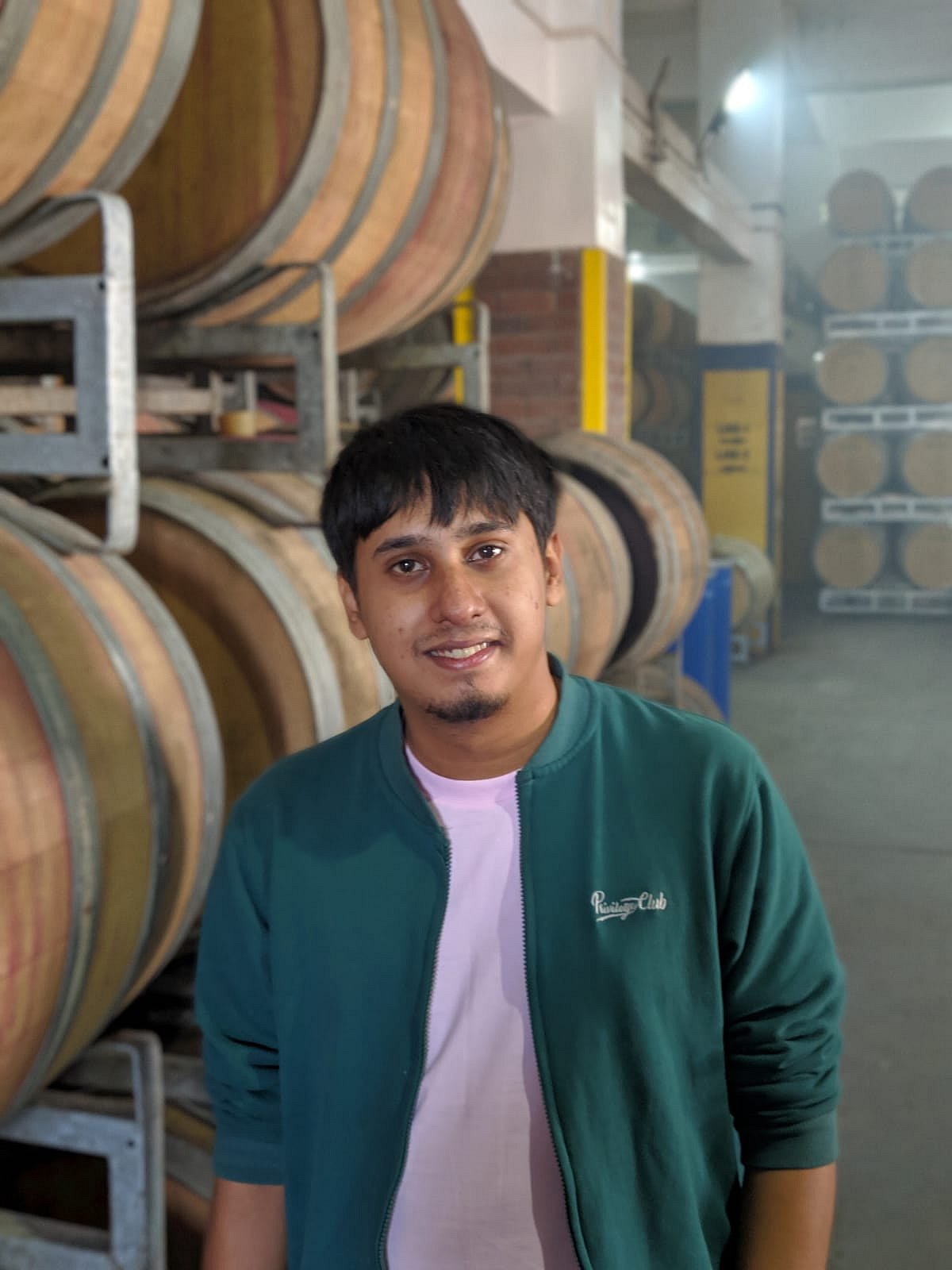 Shounak has been one of AFK Gaming's longest-serving esports journalists. From Dota, to Counter Strike and now Mobile Titles, you can rely on him to bring you the latest scoop and news from the world of esports.