Team Flash Win AIC 2019 - Four Major Trophies in One Year
Vietnam's Team Flash were crowned the champions of the Arena of Valor International Championships 2019 after they took down Thailand's Buriram Esports 4-1 in the grand finals. Flash were one of the heavy favorites going into the tournament and have had a successful season in AOV. 
The team won the Arena of Valor World Cup in July, taking home 200K USD as prize money. Additionally they won both editions of Vietnam's premier AOV tournament - Arena of Glory (Spring and Winter) which netted the team a further 70K USD. They followed this up with AIC 2019, which is pretty much the landmark AOV event for the competitive scene. The win saw the team pick up another 200K USD for their efforts. 
Team Flash, went undefeated in the competition, drawing two series in the group stages. In the playoffs, the team took down Thailand's ahq esports club in the quarter finals followed by HTVC IGP Gaming in the semi finals. This set them up for an exciting finals clash against, Buriram Esports, who were the other team tipped to be the winners. With two heavyweights clashing in a high stakes match up, things were expected to get down and dirty, however, Flash swept the Thai team aside in what was a commanding win, in the end. Team Flash's Jungler, ADC was judged as the MVP of the tournament and took home another 10K USD for his endeavours.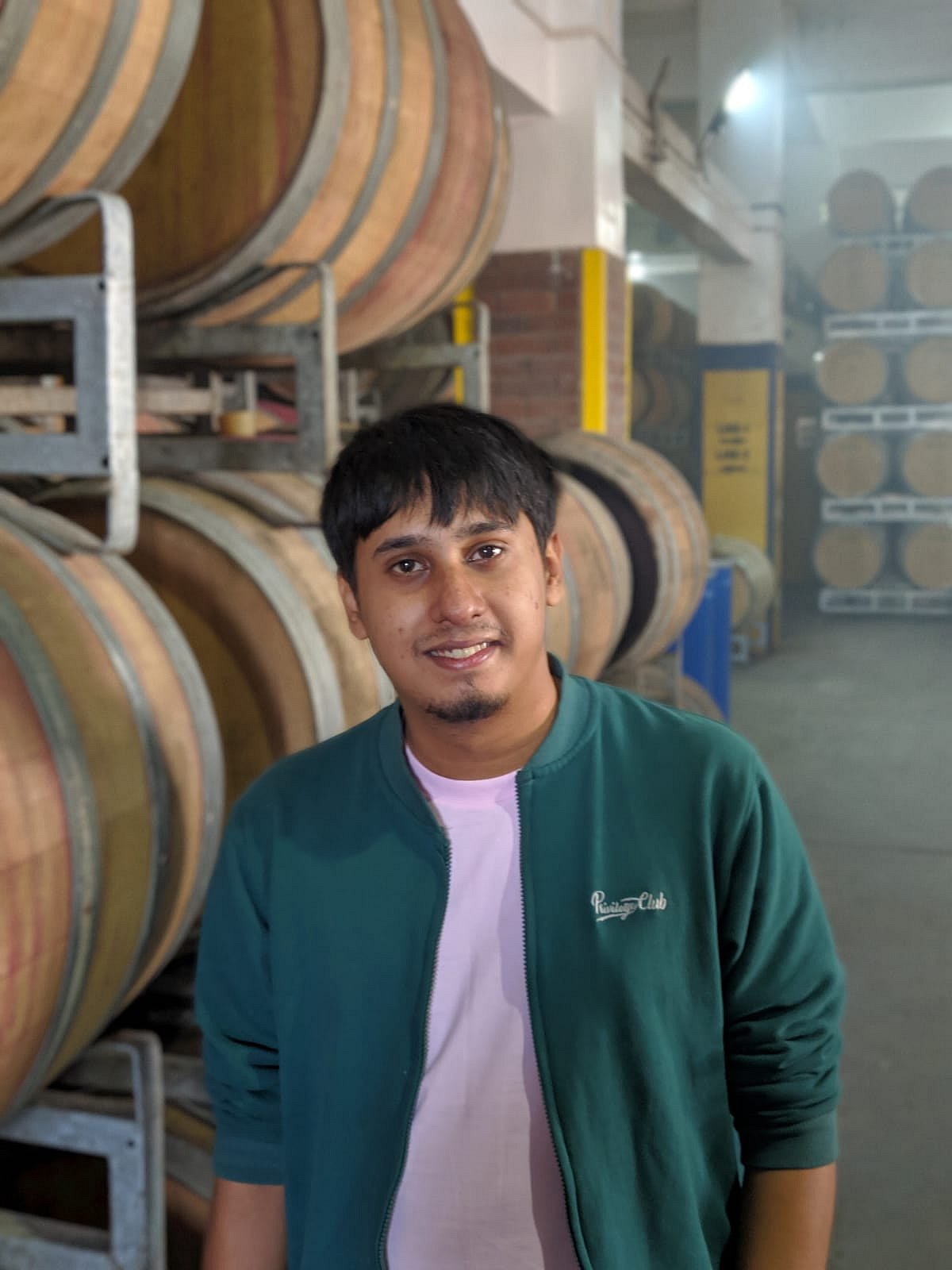 Shounak has been one of AFK Gaming's longest-serving esports journalists. From Dota, to Counter Strike and now Mobile Titles, you can rely on him to bring you the latest scoop and news from the world of esports.