Fnatic fail to qualify for the PMCO Fall Championship
A hapless Fnatic struggled to get points on the boards and have been unable to place in the top five at the end of three days of play. The team was one of the favorites going into the tournament with names such as Owais and Sc0utOP regarded as some of the best players in the region. However, they failed to perform on the big stage, never really showing up when it mattered and have now been eliminated from the competition. Needing over 45 points in the last game, Fnatic were managed just 6 points, marking a disappointing end to their disappointing campaign. 
Day 1 was a complete disaster for Fnatic, and while they looked better on Day 2, the team still lacked the edge which the likes of SouL and Entity Gaming showed. On Day 3, Fnatic found themselves in the top 5 for the first time after the first map but they fell flat in the remaining games. They needed to go big on the last day but finished outside the top 10 in 4 out of 5 maps. 
It was a disappointing outing for Sc0utop, Ronak, Owais and Paritosh and they felt the pressure of the fans and the Fnatic tag as the team looked uncharacteristically out of shape. They were often caught making rotations and had a hard time keeping players alive in many games. Some of their good games came off the back of individual performances from Scout and Owais, but as a team they were disappointing. 
It is their first time on LAN together, representing the Fnatic brand and although disappointing, hopefully the players are able to take it as a learning experience and emerge stronger. They certainly have a lot of support and fan following and a lot of people want to see the team doing well. Big things are on the horizon in 2020 and Fnatic need to step up and put in the hard work, if they are to prove themselves worthy of the Fnatic brand.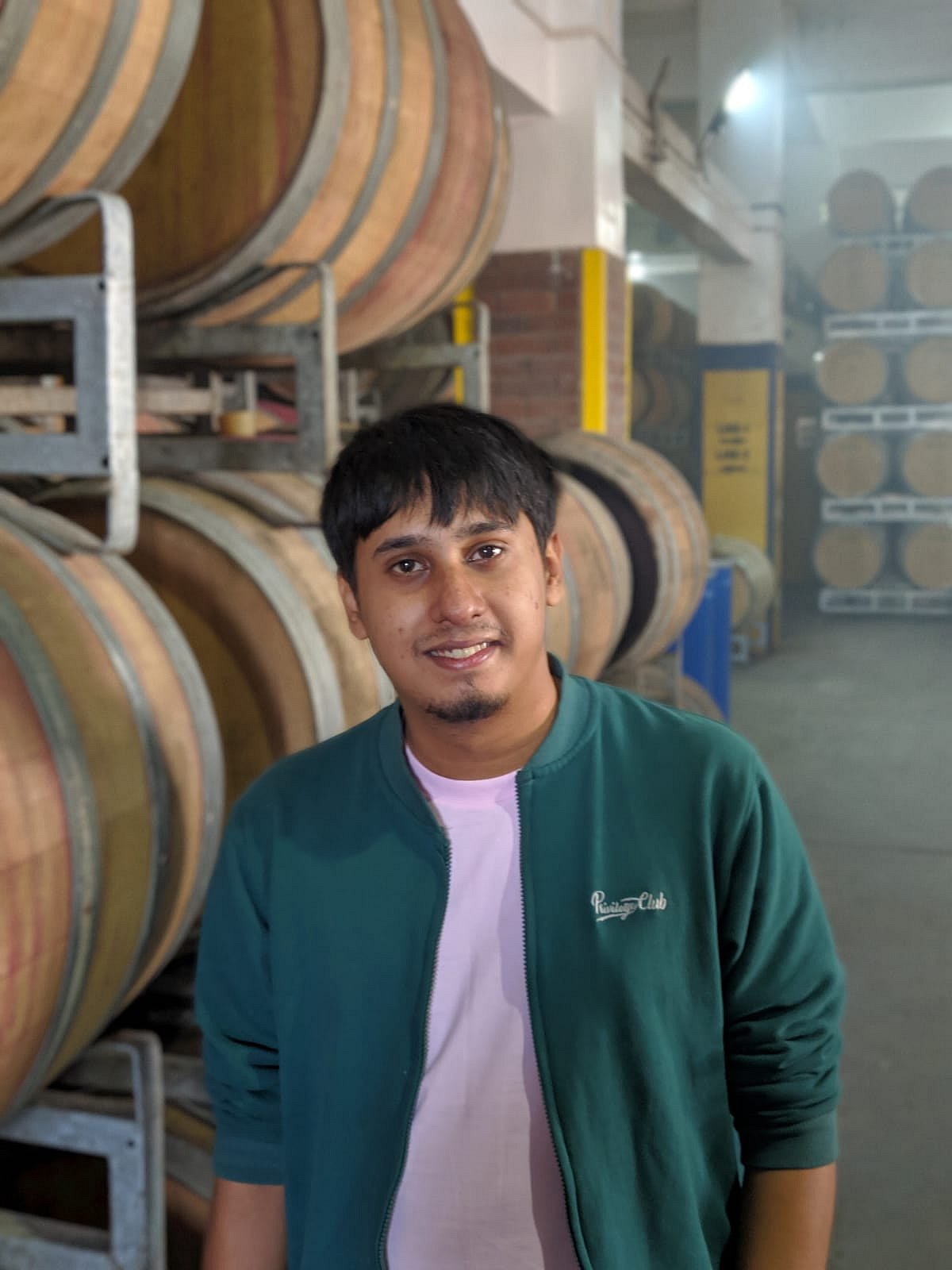 Shounak has been one of AFK Gaming's longest-serving esports journalists. From Dota, to Counter Strike and now Mobile Titles, you can rely on him to bring you the latest scoop and news from the world of esports.