PMCO Fall South Asia Qualifiers - SouL Gain 7 Places and Move Into Top 2 after Day 2
Day 2 of the PMCO Fall South Asia Qualifiers saw one of the most loved teams, SouL make some massive headway in their quest for representing India for a second time at the PMCO Finals. The team put in some really solid performances and climbed all the way from 9th place to 2nd, wowing their fans. However, things are still incredibly close as just 33 points separate SouL from the 9th placed team. The middle of the pack looks very closely contested and which sets us up for what should be an action packed Day 3. But for now, here are our top stories from the current day: 
Entity Gaming continue to lead but their lead cut to half
Entity Gaming's brilliant performance on Day 1 allow them to still top the table, however the team did not have the same results on day 2. Their 46 point lead at the top has been reduced to half at the moment and the team only picked up 21 frags, compared to day 1's 42.
Consistent SouL move into the top 2 
A brilliant day for the fan favorites saw them feed off the energy from the crowd and move up from 9th to 2nd position. The team were incredibly consistent, finishing in the top 5 in each of the 6 maps that were played out on day 2. Unlike yesterday, it was a team effort from SouL this time as they all stepped up when it mattered and the unit were able to get 43 kills to establish themselves as kill leaders for the day. The team were the best team of the day as well, picking up 100 points to give their fans a lot of hope, going into day 3. 
SynerGE pick up 2 WWCD and sit in third
SynerGE picked up 2 chicken dinners on Day 2, and 1 on Day 1 and are currently the team with the most wins. However, they sit in third place, 3 points shy of the guaranteed slot in the main event. Wins on Sanhok and then Erangel on the last map is good news for the team who are looking to maintain their position in the top 5 and hopefully get into the top 2 on the final day. 
Fnatic better on Day 2, but still far away from qualifying
After a disappointing series of results on Day 1, Fnatic looked like a better team on Day 2, however they still don't look as sharp as they are expected to. The team often chooses to make extremely long rotations to avoid fights and keep getting caught out while making these trips. They also aren't going into the firefights with the most amount of confidence, at least what is expected from one of India's most skilled and most experience teams. 
Map wise results on day 2:
| | | | |
| --- | --- | --- | --- |
| Map  | Winner | Second | Third |
| Erangel | Elementrix | RiP Official | Fnatic |
| Sanhok | SynerGE | ETG.Brawlers | Team IND |
| Miramar | Mayhem | Fnatic | Team INS |
| Erangel | GodLike | Team INS | Elementrix |
| Vikendi | Team IND | SouL | Entity Gaming |
| Erangel | SynerGE | SouL | ETG.Brawlers |
6 more maps remain in the PMCO Fall South Asia Qualifiers as teams look to represent their region on PUBG Mobile's biggest stage. The top 2 teams from the qualifiers will get a direct slot at the main event while teams 3,4 and 5 will have to play in the Prelims first. 
If Entity Gaming remain solid with 1-2 decent games, it will become hard to get them out of the top 5 at any cost. However from 2nd to the 9th and even 10th position, the point gap isn't too much for any team to cover on a single day. All eyes will be on Fnatic, to see if the team can rally themselves and go all out on Day 3 while the likes of SouL and Entity will do their best to defend their position on the top.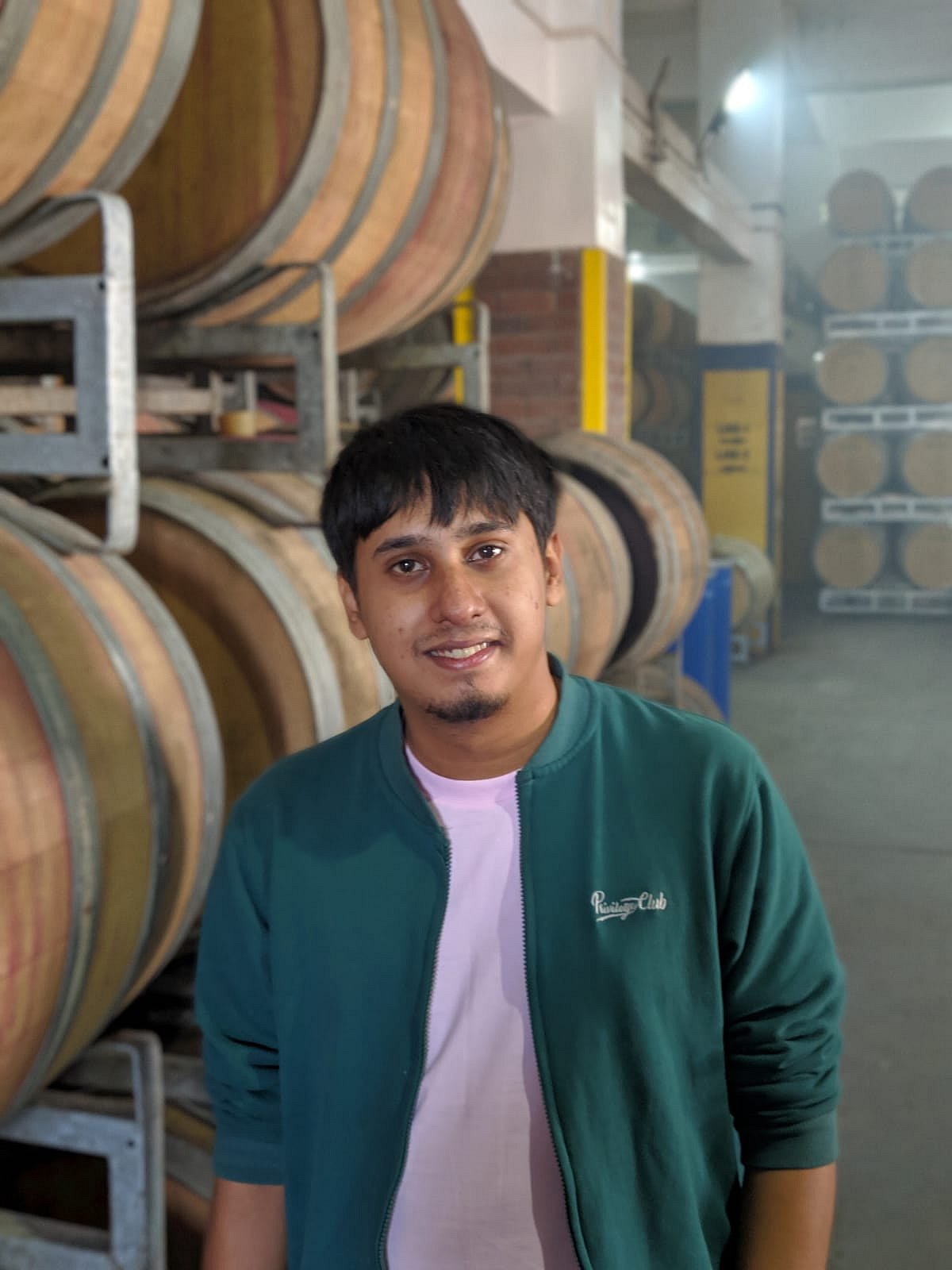 Shounak has been one of AFK Gaming's longest-serving esports journalists. From Dota, to Counter Strike and now Mobile Titles, you can rely on him to bring you the latest scoop and news from the world of esports.