PMCO Fall 2019 South Asia Semifinals - Orange Rock, Mega X Eliminated as the Top 16 Teams Move Into the Final Stage
It came down to the wire on the final day of the semifinals but as the dust settles, 16 teams will be moving into the grand final stage. This does mean however, that 8 teams have now been eliminated from the competition. ETG.Brawlers were by far the MVPs of this stage, picking up 4 WWCDs in their 8 matches and top the table. They will be a team to look out for in the final stage along with Team IND, whose late surge saw them climb all the up till second. 
Orange Rock and Mega X eliminated from the competition
Tournament favorites, Orange Rock crashed out of the competition early and although they improved their performances after a terrible day 1, it simply wasn't enough to make the top 16. Incredibly surprising, given their recent form and the fact that they topped the group stages convincingly. The team who came second in the group stages, MegaX, also find themselves eliminated as they were largely inconsistent, apart from one WWCD yesterday. 
8bit managed to pick up one win earlier today and they needed just 2 kills or a 9th and above finish in the last map to qualify. However, they went out in 13th place with 0 kills. Team Insane, Blind, Reckoning Esports, SynerGE Retribution and Solti Squad were the other teams who will be going home after the semifinal stage. 
16 teams to move onto the final stage
The sixteen teams that will be moving onto the grand finals are:
The final standings are as follows:
2 of these 16 teams will represent the South Asia region at the main event of the PMCO Fall Championship while 3 more teams will have a chance to go via the Prelims. The finals stage begins tomorrow and we will be bringing you daily coverage and reports from the event. Stay tuned for more action ...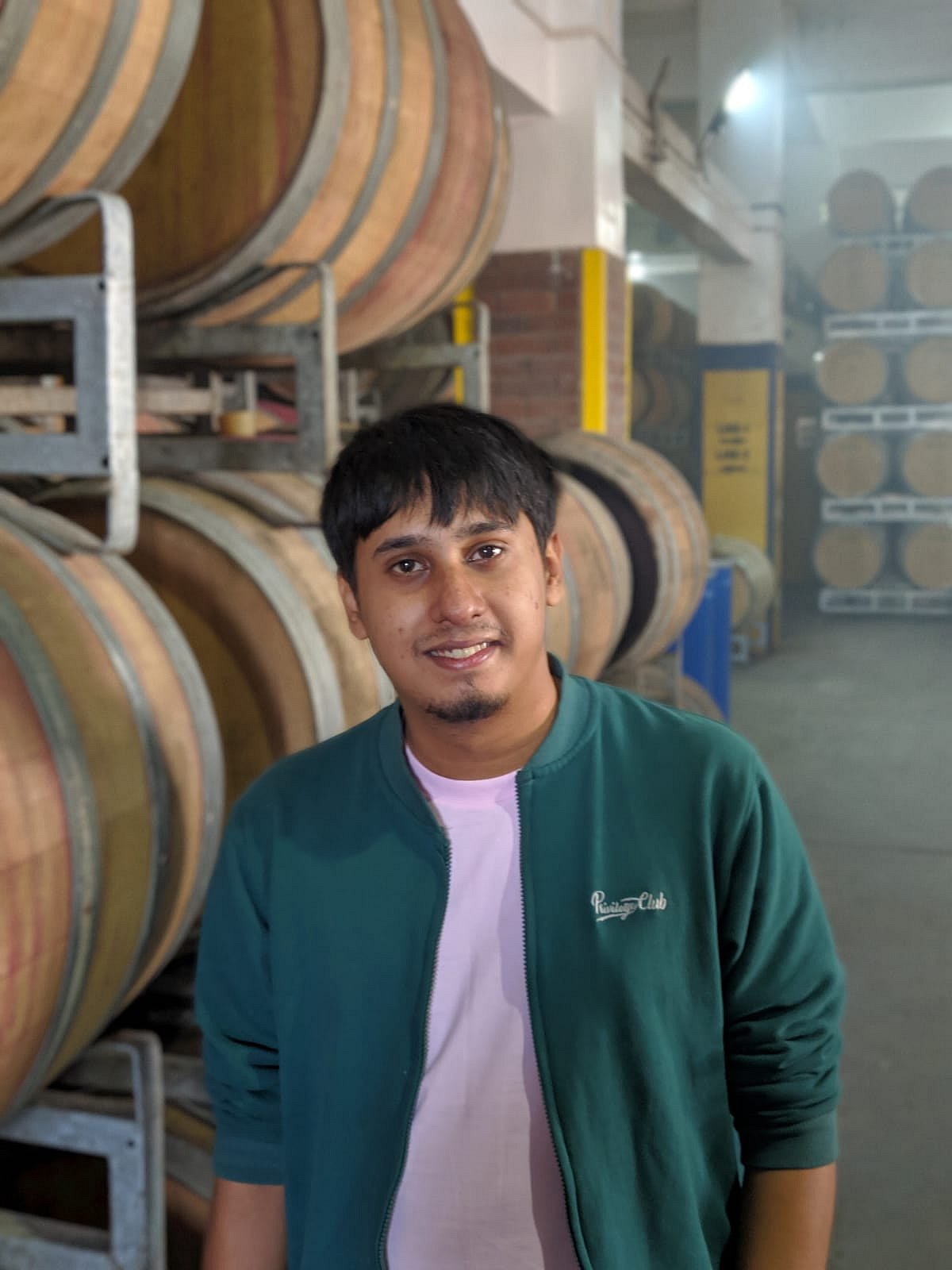 Shounak has been one of AFK Gaming's longest-serving esports journalists. From Dota, to Counter Strike and now Mobile Titles, you can rely on him to bring you the latest scoop and news from the world of esports.