#BETHEONE - Latest documentary gives insight into Scout, Mortal and Carry's lives and struggles
PUBG Mobile has released a documentary which gives fans and viewers a chance to understand what pro players have had to struggle in order to be where they are. The documentary focuses on three stalwarts of the PUBG Mobile India esports community - Tanmay 'Sc0utop' Singh, Naman 'MortaL' Mathur and Gopal 'Carry' Sarda. 
The documentary focuses on the popularity of the mobile title in the country and tells the story of the three players, highlighting the different struggles that they have had to go through to get there. It also includes snippets and interviews from family members adding a whole level of depth and wholesomeness to the documentary. 
Carry's story focuses on his struggles with health as a child and how his parents sacrificed a lot to make sure he got the best possible care. Sc0ut's story looks back at his fondness and passion for football and how an injury forced him out of trying to find a career in the sport. MortaL's story focuses on how he lost his father at a young age and the difficulties his mother faced as a single parent. All three stories circle back to how the players have found success and stability through PUBG Mobile and how the game has positively impacted all of their lives.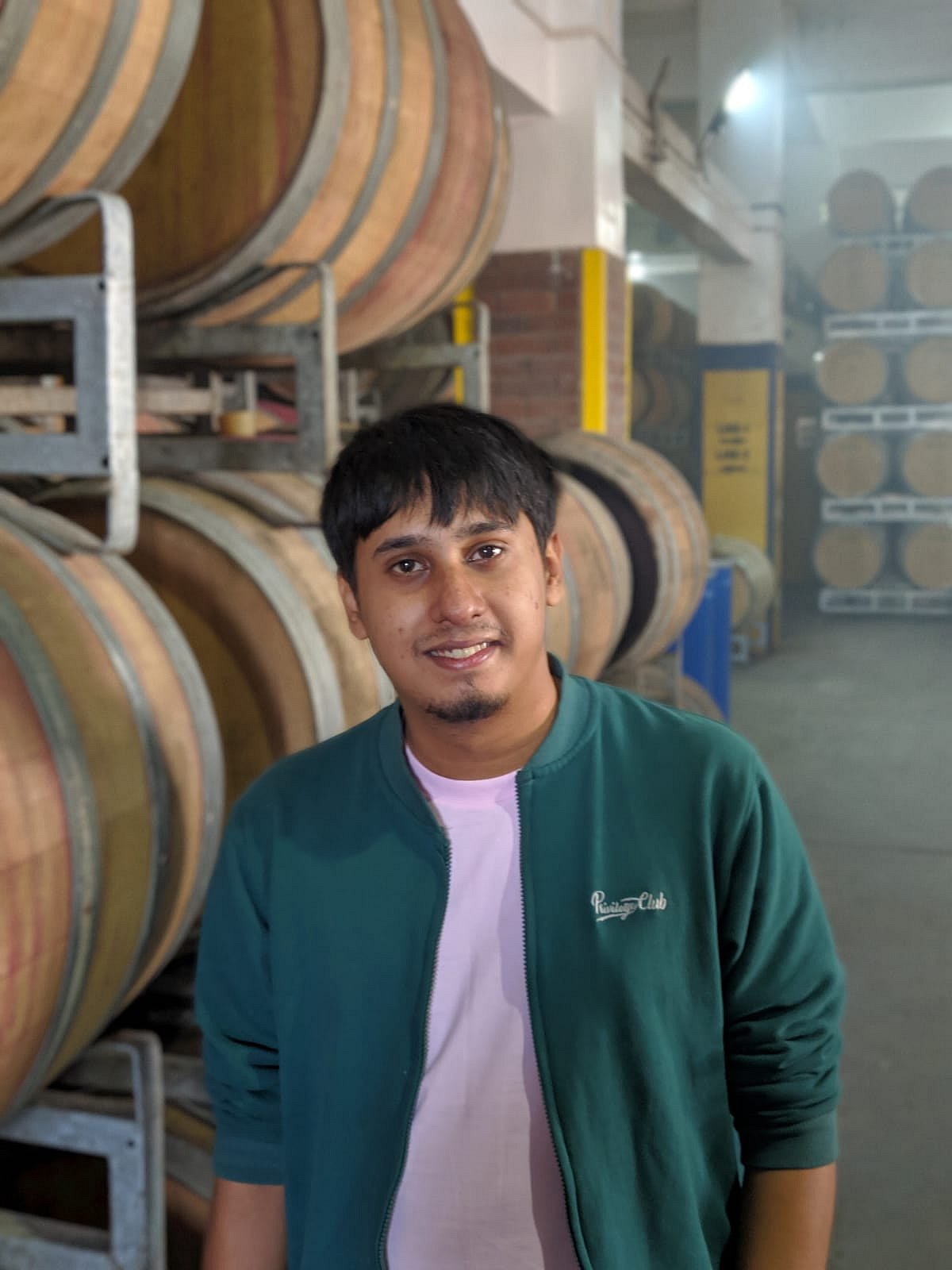 Shounak has been one of AFK Gaming's longest-serving esports journalists. From Dota, to Counter Strike and now Mobile Titles, you can rely on him to bring you the latest scoop and news from the world of esports.