PMCO Fall 2019 | South Asia Qualifiers Semi Finals - Survival Guide | Schedule, Format, Stream Links
The PMCO Fall South Asia Qualifiers is expected to be one of the most hype events of the calendar year and will see the top 24 teams take part in an epic showdown to decide who gets to represent the region on the international stage. It is also one of the largest qualifiers with 14130 squads signing up in the initial phases to try and advance. However, only 32 teams made it the group stages and from there only 24 have advanced to the semifinals. 
The 24 teams in the semifinal stage have been divided into three groups of 8 teams each - A, B and C. Each group will play the other two groups over 4 maps i.e all teams will play a total of 8 matches. 
The semifinals will last for 2 days i.e 6th and 7th November, with teams from each group playing 4 matches each. 
Therefore the schedule will be as follows: 
AB - 2 maps on 6th | 2 maps on 7th 
AC - 2 maps on 6th | 2 maps on 7th 
BC - 2 maps on 6th | 2 maps on 7th 
The groups are as follows: 
Group A: Orange Rock, Mega Stars, SynerGE Retribution, Elementrix, ORB, ETG.Brawlers, Entity Gaming, Trust Da Process
Group B: MegaX, 8bit, Team Insane (formerly Maximus X), Team SouL, RiP Official, Zero Degree Esports, SynerGE, Godlike
Group C: Fnatic, Soltisquad, Team INS, Team IND, Blind, Reckoning Esports, Mayhem, Nepali Ho Ni 
After the semifinals, the top 16 teams based on points will move onto the grand finals stage.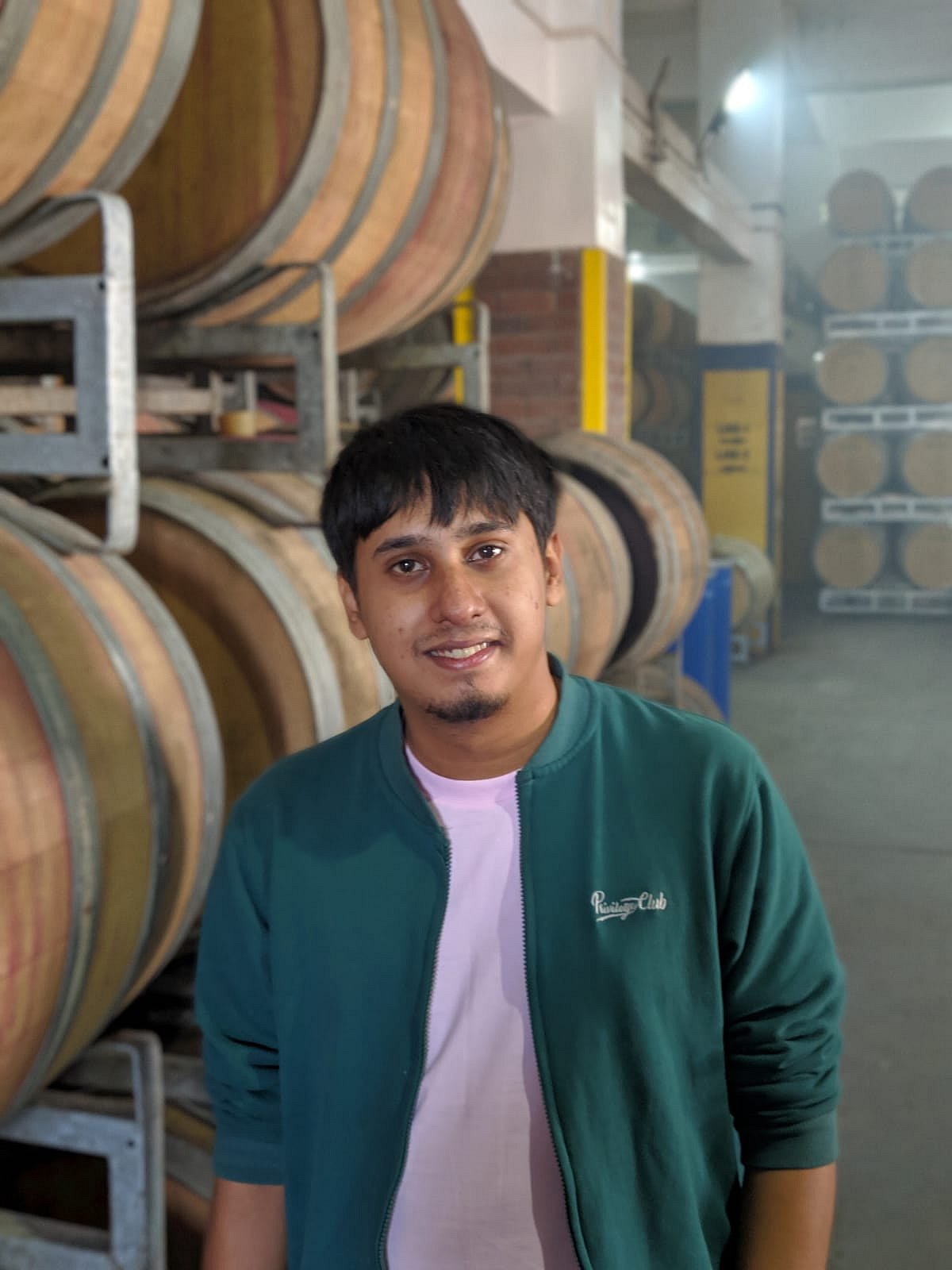 Shounak has been one of AFK Gaming's longest-serving esports journalists. From Dota, to Counter Strike and now Mobile Titles, you can rely on him to bring you the latest scoop and news from the world of esports.