PMCO Fall SEA Finals - Action packed day with 6 different teams picking up chicken dinners in 7 maps
The PMCO Fall Championship SEA Finals was expected to be one of the most closely contested regional qualifiers and it delivered with 6 different teams clinching chicken dinners in the 7 maps that were played on day 1. However, what didn't come as a surprise was how the table looks at the end of the day. 
Bigetron continue their hot streak; 3 points short of 100 on day 1
Bigetron Esports were agonizingly close from picking up 100 points on day 1, finishing with 97, courtesy of 2 chicken dinners on Erangel and Vikendi. Their 16 kill WWCD on Vikendi and 10 kill WWCD on Erangel means that the Indonesian side are the only team to win 2 maps on day 1. The team continued their hot streak from the League stages, where they won 3 individual weeks and topped the table quite convincingly. While Bigetron are guaranteed a slot in the Prelims, they will not stop at anything less than top 2 which guarantees them a slot in the main event. They are undoubtedly the team to beat in SEA and are looking like one of the best teams in the world. 
Illuminate, MEGA.Conqueror and RRQ Athena hot on the trail
The 3 big Thai squads, Illuminate, MEGA.CQR and RRQ Athena also did quite well on day 1, picking up 1 chicken dinner each. While MEGA and RRQ Athena are tied for second place with 82 points each, Illuminate are in fourth with 78. MEGA and BTR are the current kill leaders with 38 kills each. Snow Lynx and Victorious in Play were the only other sides to pick up a WWCD other than these teams. 
While only half the competition is over, teams like Bigetron, MEGA.CQR, RRQ Athena and Illuminate have separated themselves from the rest. However, Ryu, EVOS and Purple Mood can always catch up if they are to have a good day tomorrow. With 5 spots on the line, there's lots to play for as the final day kicks off. Stay tuned for more action and coverage!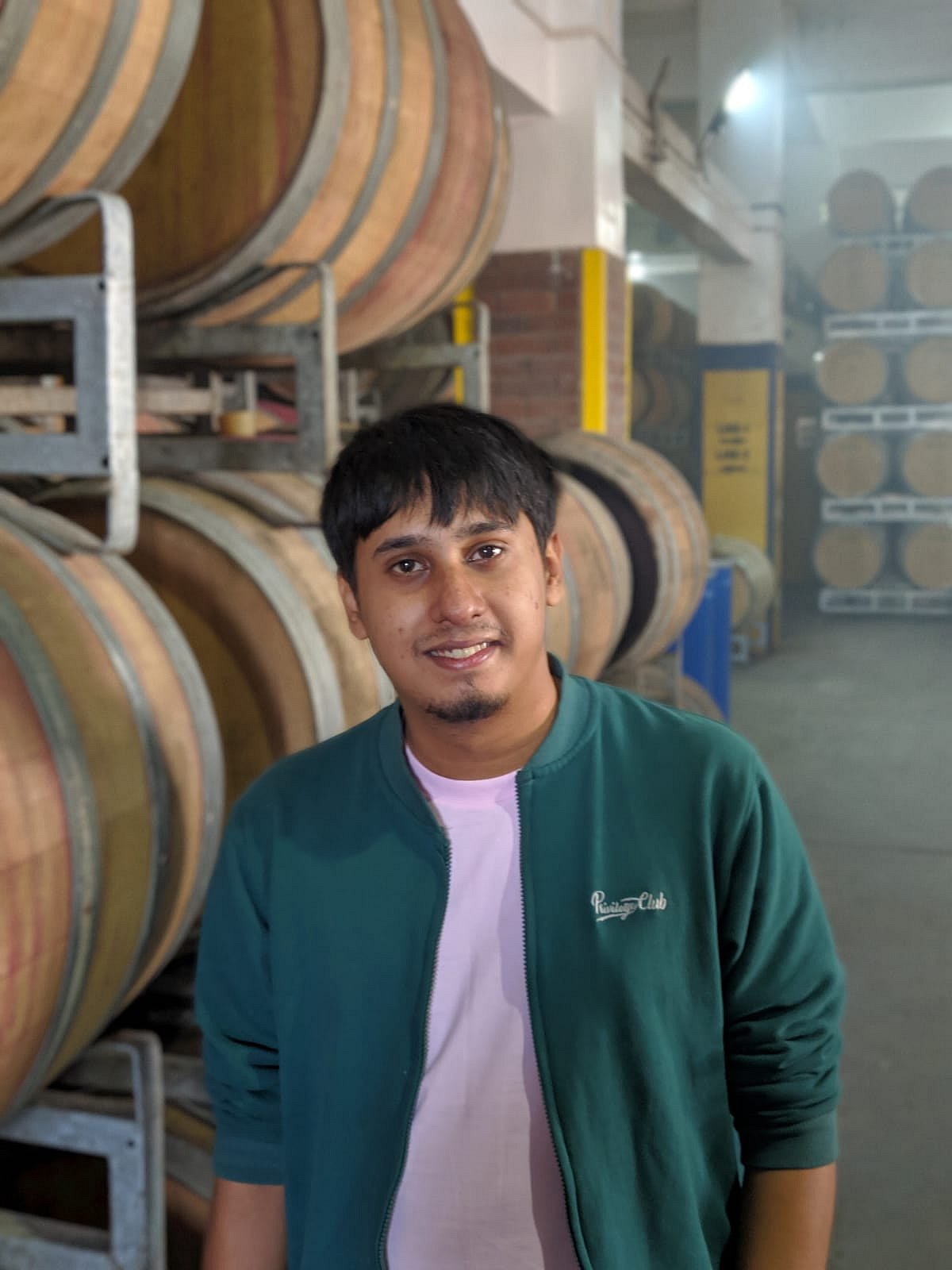 Shounak has been one of AFK Gaming's longest-serving esports journalists. From Dota, to Counter Strike and now Mobile Titles, you can rely on him to bring you the latest scoop and news from the world of esports.