Orange Rock dominates Day 2 of the PMCO Fall South Asia Qualifiers as SouL faces the heat
Orange Rock Esports started off their PMCO Fall campaign with a bang as they overcame a slow start with back-to-back chicken dinners on Miramar and Erangel, racking up an impressive 39 kills in their endeavors. Their 22 kill win on Erangel is the best performance by a team in the 2 days of play that have taken place. Throughout the day, the team managed to pick up a whopping 94 points and a total of 49 kills which means an average kill count of 12+ per map. 
Orange Rock's performance allows them to go on top of the table, beating out Entity Gaming, who were on 76 points at the end of yesterday. Meanwhile, MortaL's return to competitive gaming was not met with the most success as he and SouL were unable to get things going. With just 21 points on the board, the team will have to pull up their pants should they hope to go toe to toe against some of the bigger names in the group stages. 
Also in action, were 8bit, whose performance was less than satisfactory and they sit at 33 points with just 1 top 5 finish in 4 games. Teams from Nepal however, had a good day out on the field with ElementriX sitting in 2nd place with 1 WWCD and 3 top 5 finishes in the day. Other than OR and ElementriX, TrustDaProcess were the only team to pick up a chicken dinner and the Nepalese team sits in 8th place currently.
This was the first day of play for Groups C and D and now all four groups have played their first set of matches. All teams now have 8 matches remaining to try and get into the top 24 and move onto the next stage of the competition.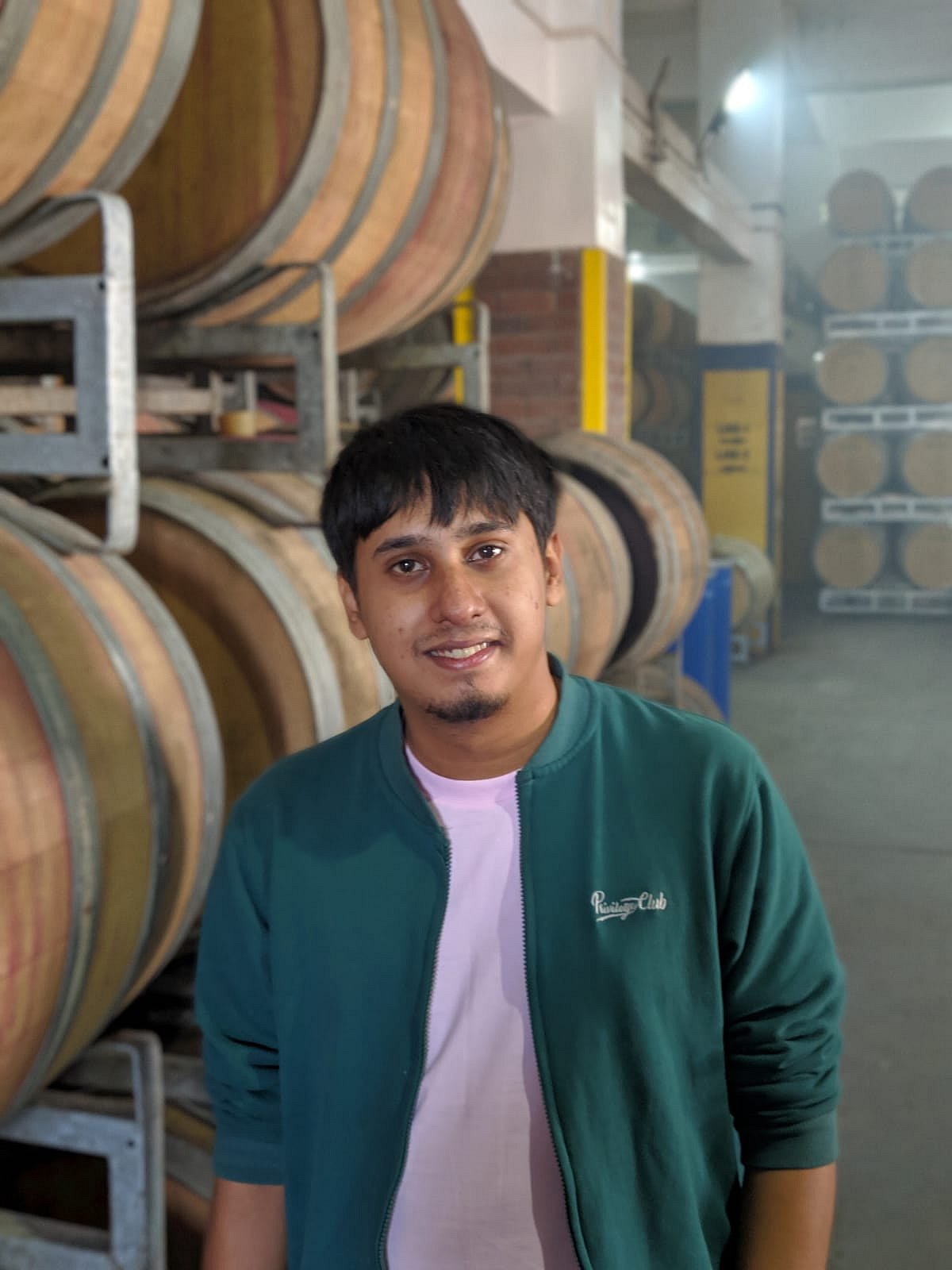 Shounak has been one of AFK Gaming's longest-serving esports journalists. From Dota, to Counter Strike and now Mobile Titles, you can rely on him to bring you the latest scoop and news from the world of esports.