PMCO Fall SEA League - Bigetron dominate week 1 of the competition, averaging over 9 kills across 20 games to take a 100+ point lead
Indonesia's Bigetron Esports pulled out ahead of the competition as the first week's games came to an end at the Fall PMCO - SEA League. Three  Thai teams, Illuminate, MEGA Conqueror and RRQ Athena occupy the next three spots, followed by another Indonesian team, EVOS Esports. 
The 24 teams have been split into 3 groups of 8 teams each with 2 groups playing at any given time. Therefore each set of 16 teams (A&B, A&C and B&C) plays a total of 10 games each, ie each team gets to play 20 games each week over the course of 6 days. Bigetron were placed in Group B and dominated both of their sets (with A and C) and stand tall on top of the competition. Over the course of 20 games, Bigetron picked up 8 WWCD in their 20 games, which is significantly higher than any other team. The twins, Luxxy and Zuxxy along with Ryzen and newest member, Microboy have been in fine form as we saw wins on all 4 maps as the team averaged over 9 kills in a single map throughout the week.
Bigetron have opened up a 120 point lead over second-placed Illuminate and although not insurmountable, it does give them a ton of breathing room to experiment and try out new things in the coming weeks. MEGA.Conqueror picked up the highest kills in a single game with 21 kills in Erangel and sit in third-place.
The top 15 teams after week 1
While the long-drawn league stage serves as good practice for teams, it will not mean too much for many of the big teams, whose only aim is to feature in the top 16 and move onto the SEA Finals stage. With teams having to play 20 games in a single week for 4 weeks in a stretch, there is also a concern that teams which peak too early might suffer when the real battle begins. For now however, we can only speculate and look ahead to the next week.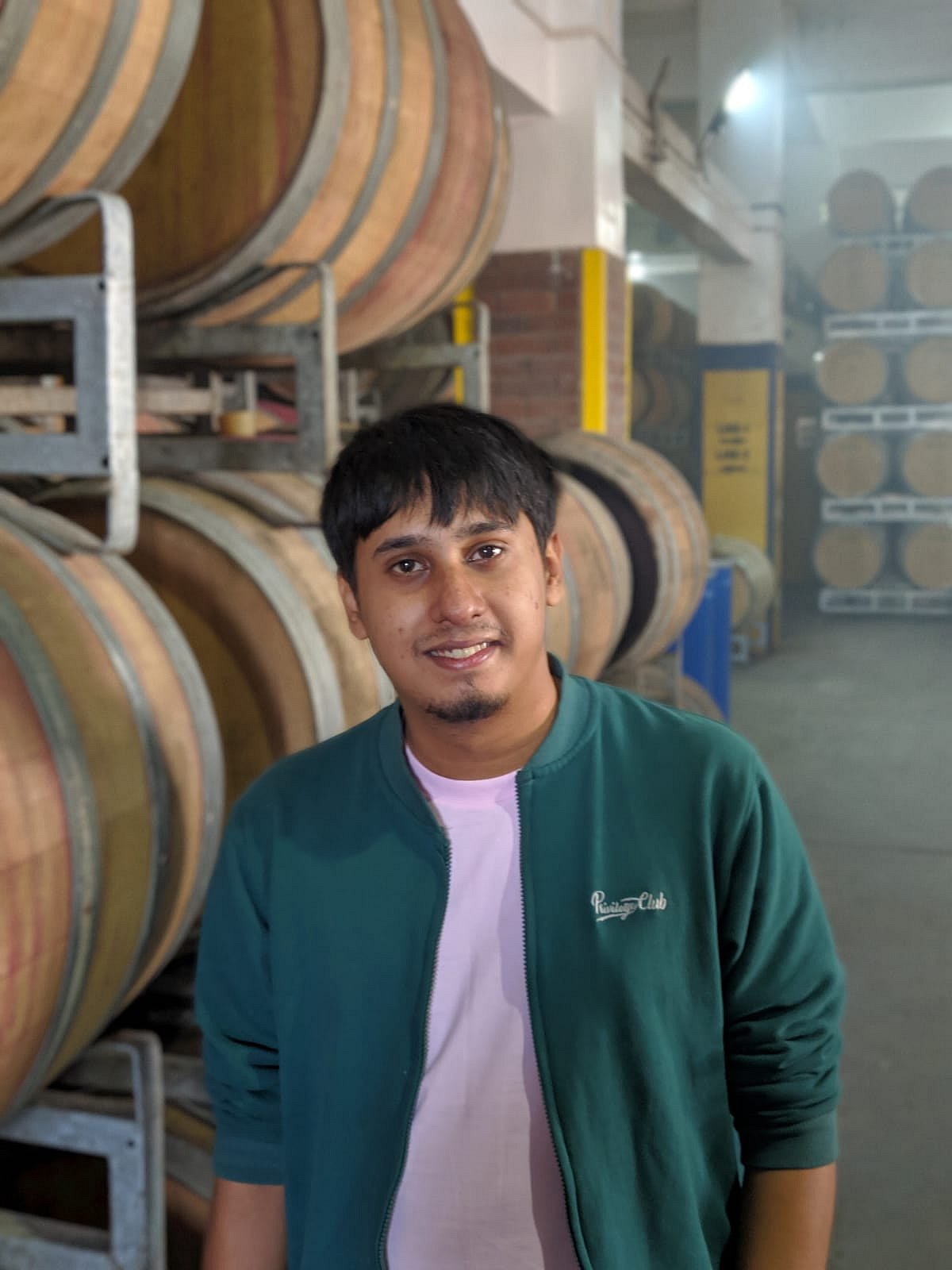 Shounak has been one of AFK Gaming's longest-serving esports journalists. From Dota, to Counter Strike and now Mobile Titles, you can rely on him to bring you the latest scoop and news from the world of esports.