500K USD Arena of Valor International Championships to take place in Thailand
AIC 2019 will have a prize pool of 500K USD
AIC 2019 will take place from Nov 30 - Dec 16
The knockout phase will take place in Vietnam followed by group stages and playoffs in Thailand
The 500,000 USD Arena of Valor International Championship or AIC 2019 will take place in Thailand with the first phase of the competition being held in Vietnam. A total of 12 teams will take part in the event with the following regions/tournaments used to decide which teams will make it to the global finals.
Arena of Glory (AOG Vietnamese Professional League)

Arena of Valor Star League (ASL Indonesian Professional League)

Garena Challenger Series (GCS)

New Mafia (Singapore/Malaysia/Philippine League)

RoV Pro League (RPL Thailand Professional League)

China

Europe

Japan

South Korea
The GCS, AOG and RPL Leagues will send 2 teams each while the rest of the tournaments/regions will have one representative. 
The tournament will have multiple phases, with the first being the knockout phase which will be played out in Vietnam from the 23rd to the 25th of November. Subsequently, the group stages and then the playoffs will then take place in Thailand from the 30th November to the 16th of December. 
The first placed team will win $200,000, with second place getting $110,000. The third and fourth placed teams will both receive $50,000 while fifth to eighth get $16,000. An additional $10,000 will be awarded to the tournament MVP.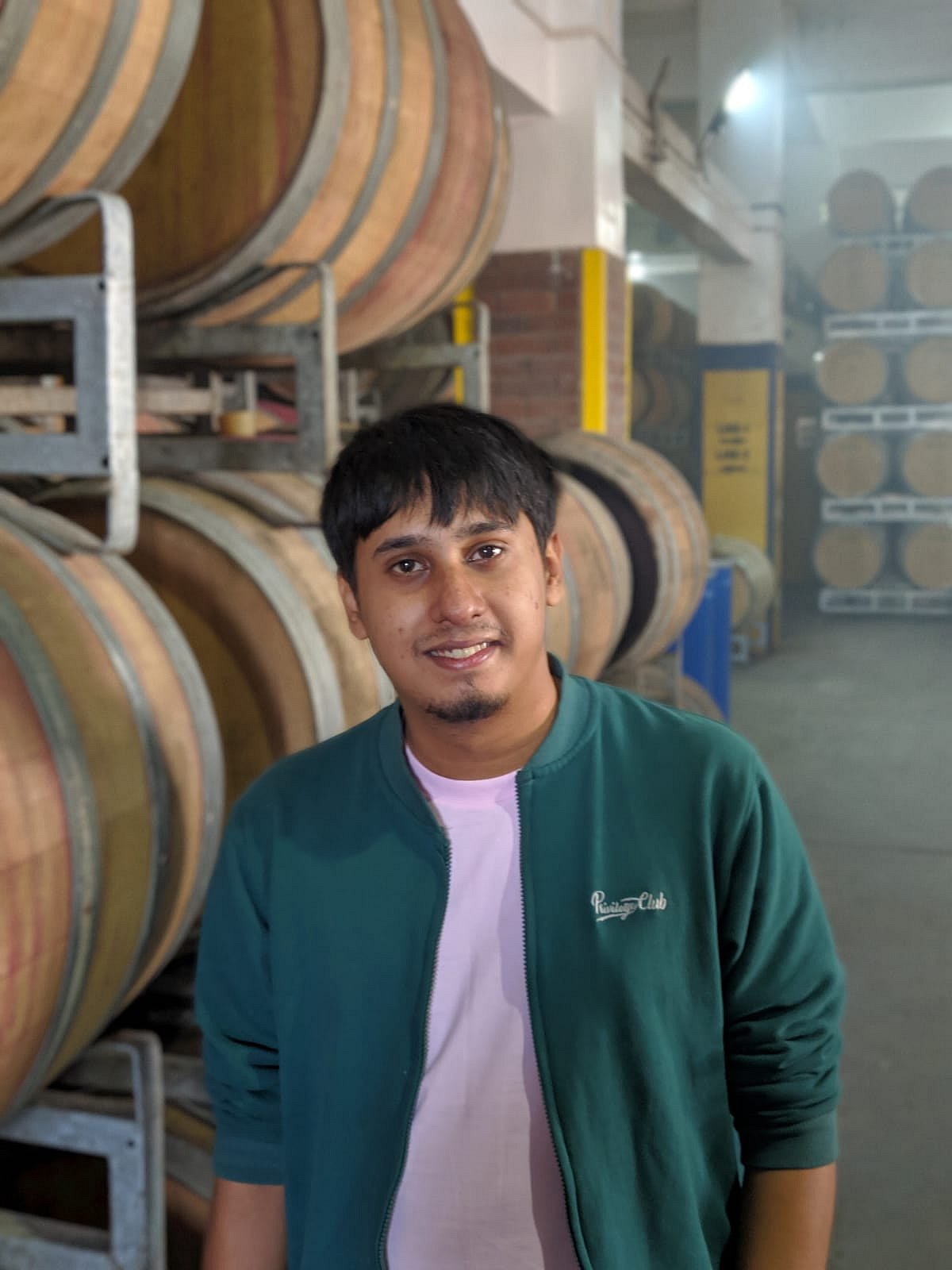 Shounak has been one of AFK Gaming's longest-serving esports journalists. From Dota, to Counter Strike and now Mobile Titles, you can rely on him to bring you the latest scoop and news from the world of esports.