Getting a Cool and Stylish Username in Battlegrounds Mobile India (BGMI) Explained
Here is how you can get a unique BGMI username to standout from the rest.
Battlegrounds Mobile India allows users to change their username through a rename card which costs 180 UC.
Players who are migrating their account data over to BGMI for the first time will be receiving a free rename card along with other rewards.
Read on to find out how you can set a new cool and stylish BGMI username, with a few tips and suggestions provided as well.
---
Battlegrounds Mobile India (BGMI) Early Access version has taken the Indian mobile gaming community by storm, millions of players having downloaded the open beta through the Google Play Store. Krafton while providing players access to their old account data, also gave them an option to change their username via a rename card. This can be a fresh start for many players who could make use of a stylish and unique BGMI username, standing out from the rest. They could also apply a different font or a set of interesting symbols to create their own independent identity, while at the same time make their profile look cool and interesting.
Here are some tips on how BGMI users can come up with just the right username to suit their personality, but with a hint of style.
How to Get a Stylish and Unique Username in BGMI
The highly anticipated Indian exclusive Battle Royale is finally here with its open beta version, and there is no better way to start this new journey than with a cool and stylish username. BGMI players can do so by using the rename card available in-game for 180 UC, but they can change their username only once in a day.
Considering that UC is not very cheap and could be used for purchasing better cosmetic items or even a battle pass, it would be wise to take some time and come up with the perfect username that you could use for a longer duration.
Here is a detailed guide on how you can go about changing your BGMI username,
Go to the in-game shop and purchase a rename card for 180 UC.

Once purchased, go to your inventory and then tap on the rename card option.

A box will pop up with an option to input a new username.

In the box provided write or copy-paste the desired username and then click 'OK'.

That is it, you have successfully changed your BGMI username. This can be done any number of times, but every attempt would require a rename card worth 180 UC, and you will be only able to perform this action once a month.
BGMI players who have successfully migrated their data over from their last account will be receiving a free rename card from the developers, they can utilise this to get a new stylish and interesting username without having to spend any UC.
While most BGMI usernames are good, they are simply too straightforward and simple to catch someone's eye. So players can implement the usage of certain symbols and special characters to stand out as unique, while being stylish and retaining the cool username.
A few examples have been provided below that you can draw inspiration from.
彡[ĐàŔk々ŠūŁ]彡

ṖÜNI丂Ḧe尺

⪨丂ιℓєηт кιℓℓєя⪩

CØᴍᴍⱥndØ

$torϻᴡi𝔫d

Ⲙys†eгy ⲘaŇ

𒆜VêŃ๏M𒆜

Рэяғэст Ѕмөкэя

Cℝea†oℝ

؄DAMA丂cʊ丂؂

sɴɪᴘᴇʀʟᴏʀᴅ

D҉e҉adH҉un҉t҉er

яэʌᴘ

╰VĘNØM╯

𒆜S†RΛNGΞR
Published On: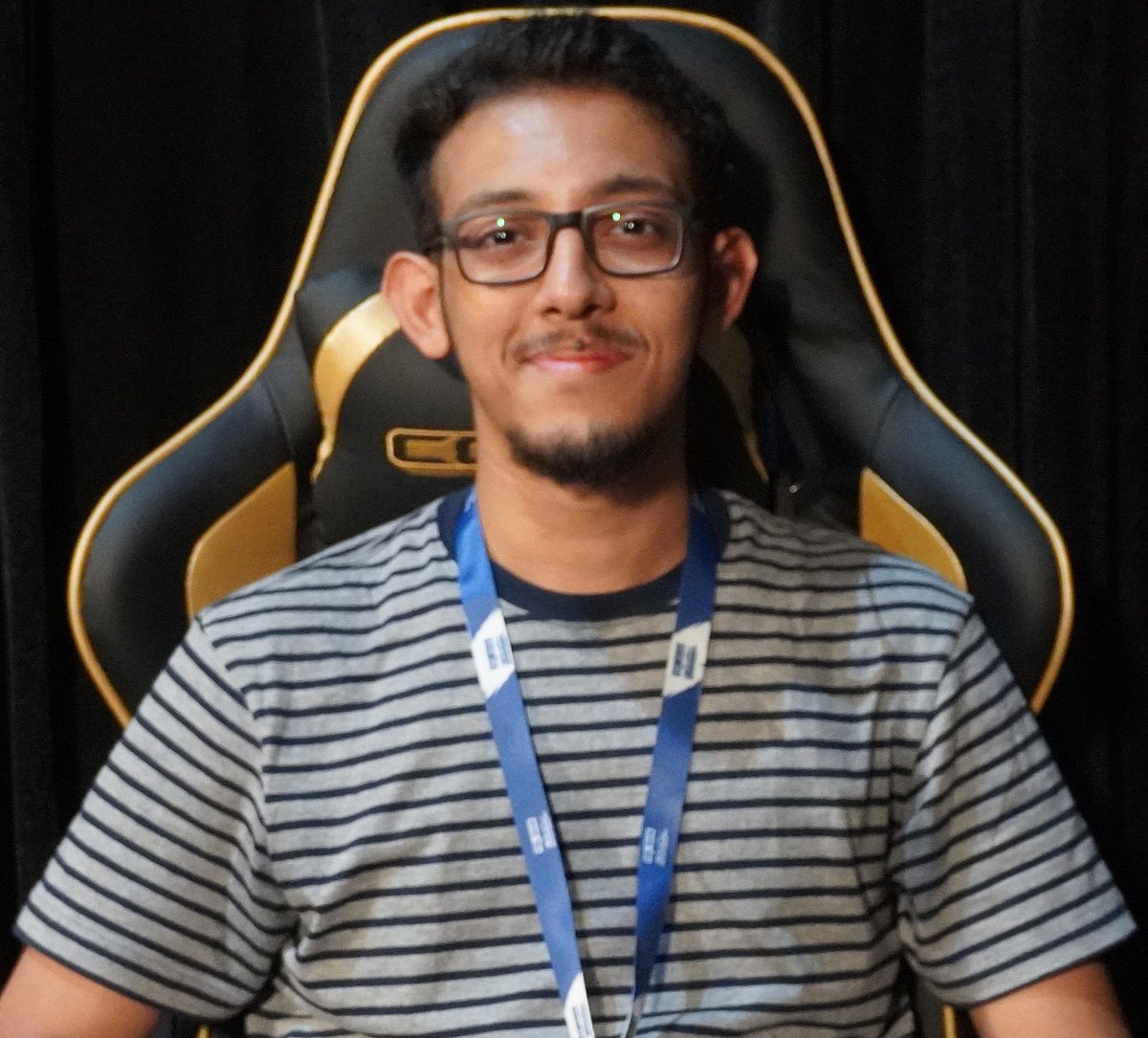 Aditya is the in-house CS:GO writer at AFK Gaming. While his understanding of the esports space is not restricted by geographical borders, his current focus lies in the Asian region. Understands and follows almost all major esport titles.