COD Mobile Redeem Codes For May 2021
Players can use these CODM redeem codes to get items like weapons, weapon skins, outfits, and other useful freebies that don't require you to spend any money.
Here's are the active and expired Call of Duty Mobile Codes for May 2021.
COD Mobile redeem codes have always been in demand due to the sheer amount of content you can get for free. Players can use these CODM redeem codes, in May 2021, to get items like weapons, weapon skins, outfits, and other useful freebies that don't require you to spend any money. Many games nowadays offer free loot as compensation either after updates or as an event reward, and Call of Duty Mobile doesn't shy away from them either. There are many codes released but not all of them continue to work because the redemption limit has been reached for monthly codes. Here is a list of COD Mobile redeem codes for May 2021
COD Mobile Redeem Codes List April 2021
Active Codes:
Currently, there are no active redeem codes for Call of Duty Mobile as of May 7th, 2021. Keep an eye on this list, though, as we'll add more if and when Garena or Activision releases them.
*No Active Codes*
Expired Codes:
These are expired CODM codes. If a code is in this expired list, it will not work. When players use these codes, an error message saying: "Redemption Code Already Been Used" will pop up. This message means that too many people have already redeemed their items or that the code has expired. Either way, you cannot obtain items in COD Mobile using these codes. Some sites incorrectly claim that these codes work in April 2021. 
BLMLZCZH66
BKHDZBZ7U5
BLILZCZ5UE
BKGUZCZ7G8
BJUOBZCCP
BFOEZOIIIUZ9CKM 
BFOBZHTBHAZKWAN
BFNUZILDFZ4JU43
BFOGZBCPCFRZKSX
BFOEZBAIEPOZF6P
BFQHZBNEELZ8TMJ
BFOBZDUCLOZ6DBT
BFQGZEBKCAZ97FP 
BFOBZBAVHJGZCSK
BFNGZCZ5EM
BFNUZLMOLCZVKVK 
BFOGZOJKTZAKKA
BGMVZBZCU8
BGMPZBZWVQ
BOGRZPZQ4H
BGRCZBZBNE
BGRBZBZG3K
BGONZBZQPB
BIFBZBZSC9
BGMTZBZ4BV
How to use Call of Duty Mobile Redeem Codes
First, you need to open COD Mobile and tap on your name on the top left section of the home screen.
Then navigate to your profile section and copy your game ID. You can do this by simply tapping on the name
In the first box, enter your Game ID
In the second box, enter your Redeem Code
In the third box, where it says "verification," type the verification code on the right in that slot and press submit.
If you've successfully redeemed the code the rewards will be sent to your in-game mailbox. click on collect to get them in your inventory.
---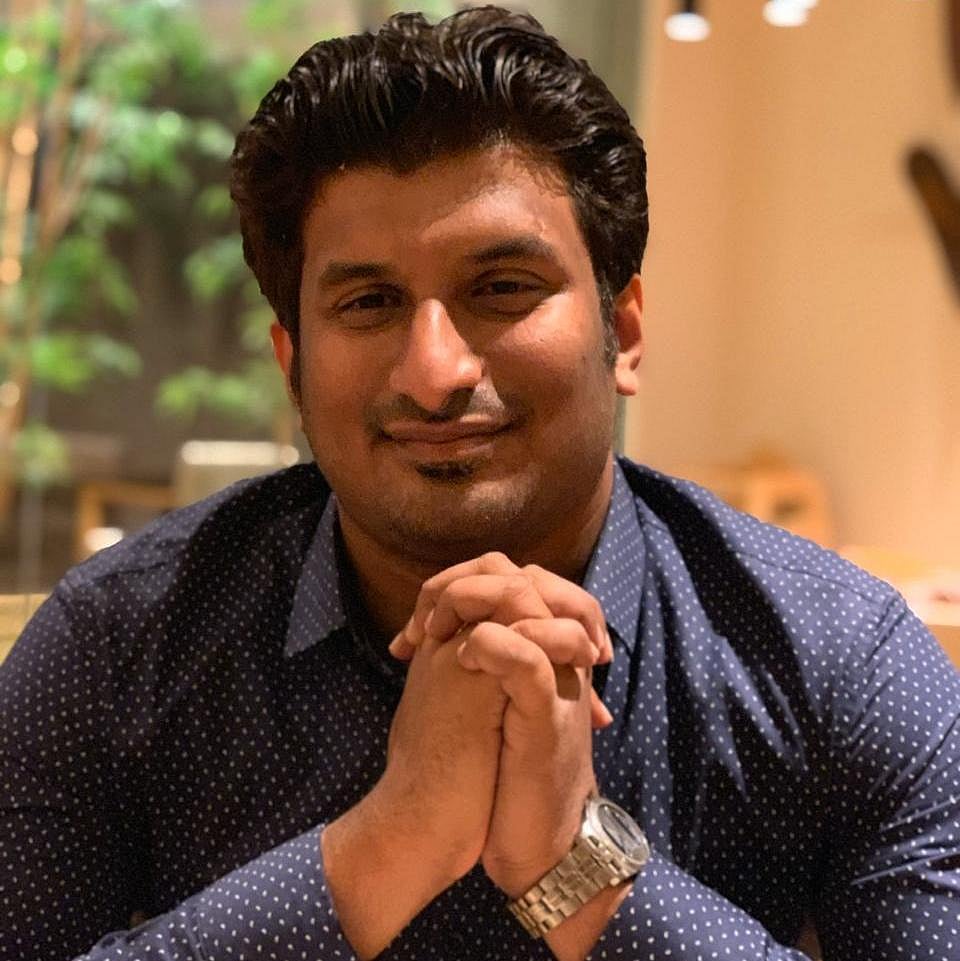 Vignesh has been covering the esports industry for nearly 5 years starting with the early days of the DPC. His industry expertise includes experience in Dota 2, CS:GO and Mobile Esports coverage.