PUBG MOBILE World League Season Zero Format Explained
The PUBG MOBILE World League will kick off on July 10 and will be a month long competition featuring the best teams from across the world. The competition will take place across 2 divisions, the East and West division both of which follow the same format. The only difference between the two divisions will be the teams who are playing in them and the schedule. Each division has 20 teams playing in it, all of whom have qualified via regional qualifiers such as the PMCO or the PMPL. 
The opening weekend will be a 3 day event, starting on July 10. The 20 teams will be separated into 5 groups of 4 teams each. Across the 3 days, each team will play a total of 15 matches .The results of the opening weekend will be used to decide the groups for the rest of the league stage. 
The League stage will take place across 3 game weeks, from July 14 - Aug 2. Each gameweek will have 2 stages: The League Weekend and the Super Weekend. 
League Weekend: The League Weekend will see a total of 10 matches spread across 2 days. Each team will play 8 of these matches with teams from other groups in a round robin format. The top 16 teams will advance to the Super Weekend. 
Super Weekend: The Super Weekend will have 16 teams who play across 3 days on a total of 15 maps. The points acquired on the Super Weekends will be carried forward. 
The grand finals will take place from Aug 7 to Aug 9 and will feature the top 16 teams from the league phase. Only the points acquired during each Super Weekend will count towards this. The grand finals will see 18 maps, played over 3 days. 
The team who wins the finals will be crowned the winner of the World League and receive 100,000 USD. There will be one winner for the east division and one for the west. Additionally, there will be prizes for each of the teams in the grand finals. There will also be prizes for the league stage, with the winners taking home 50,000 USD. Additionally there will be weekly prizes and MVP prizes as well.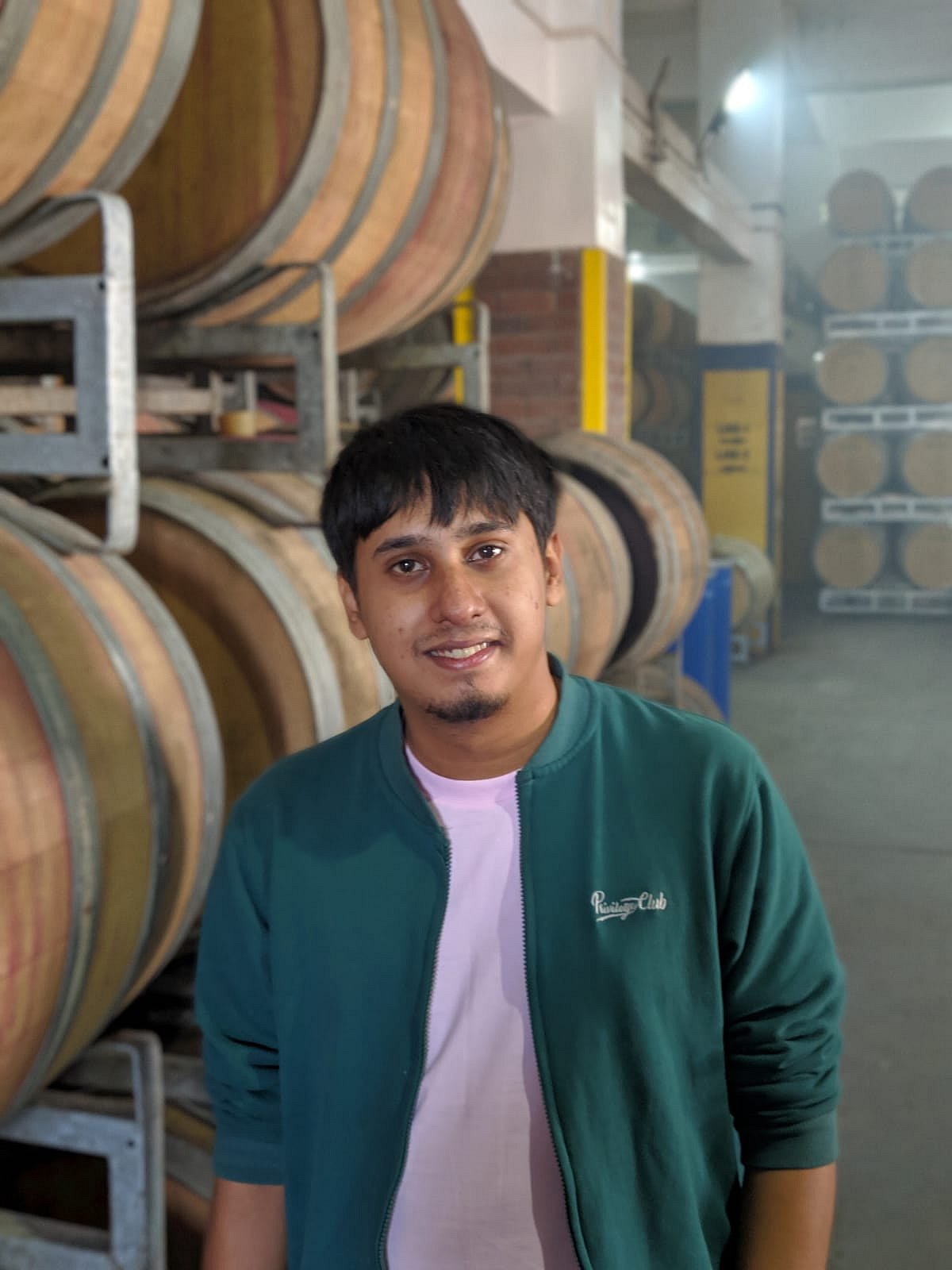 Shounak has been one of AFK Gaming's longest-serving esports journalists. From Dota, to Counter Strike and now Mobile Titles, you can rely on him to bring you the latest scoop and news from the world of esports.