PMCO Fall SEA qualifiers preview: 5 spots on the line as one of the most competitive Regional Qualifiers kicks off tomorrow
The much-awaited SEA qualifier finals for the PMCO Fall Championship kicks off tomorrow with 16 of the biggest teams from the region taking part. 5 slots are up for grabs at the PMCO Fall finals with the two top teams moving onto the main event and three more to the Prelims. 
The SEA League was the first stage of the SEA qualifiers, where 24 teams took part in a league stage that lasted 4 weeks. Indonesia's Bigetron Esports were the big winners of this stage, finishing over 100 points above the second-placed team. Along with Bigetron, Thailand's Illuminate and MEGA.Conqueror were able to place in the top 3 which gives these three teams a significant advantage. Irrespective of how things go down in the SEA finals, the three teams are guaranteed a slot in the Prelims because of their League placement. If any of the teams do place in the top two and get a direct slot in the main event then the points from the final stage will determine which teams get to play in the Prelims.
Additionally, Yoodo Gank from Malaysia was the best performing Malaysian team in the League stage and has directly qualified for the main event as Malaysia had a direct slot for being the host country. If they too are to place in the top 2, the Malaysian slot will go to the next best Malaysian team, Victorious in Play. 
The 16 teams who will participate in the SEA Championship stage are: 
A total of 14 TPP games will be played at the PMCO Fall SEA Finals, with 7 being played on each day. Teams will play on Miramar, Sanhok and Erangel 4 times each and on Vikendi twice. 
The games will take place on the 2nd and 3rd of November and will be live at the Samyan Mitrtown in Bangkok, Thailand. 
You can also find daily recaps and summaries on our website from tomorrow.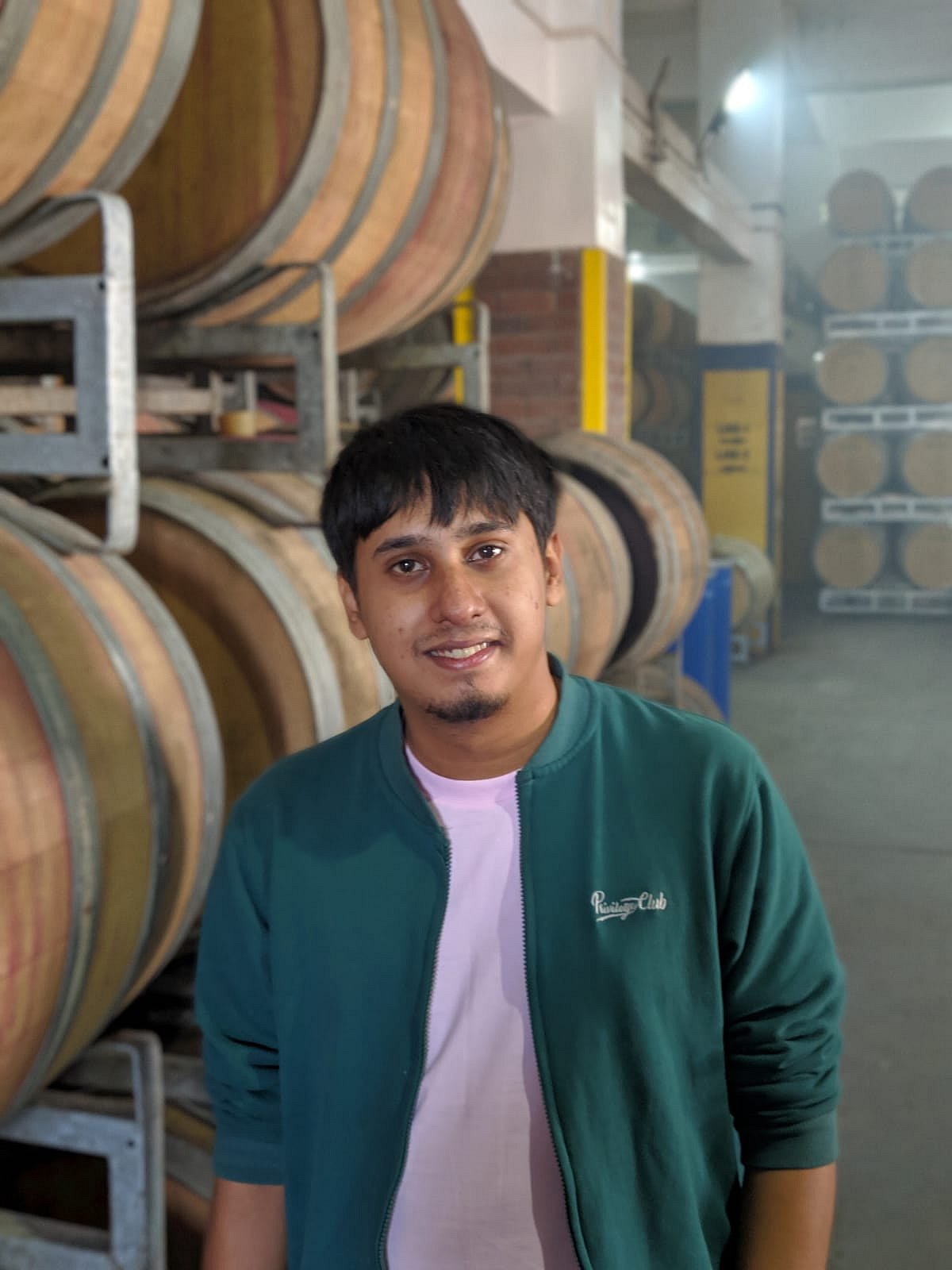 Shounak has been one of AFK Gaming's longest-serving esports journalists. From Dota, to Counter Strike and now Mobile Titles, you can rely on him to bring you the latest scoop and news from the world of esports.