Valorant Releases Patch 2.11: Full Notes and Details
Valorant has received a light update in the form of Patch 2.11 which is going to be the last patch before Episode 3.
The key highlight of the patch is developers stating that user framerate should increase by 1% on average on mid-high spec system.
Several other minor bugs were also fixed in this patch
Riot Games barely a week after Valorant's first year anniversary has pushed out Patch 2.11 on June 8, which is going to be the last one for Episode 2. The light update comes just two weeks before Episode 3 is set to go live around June 22, bringing with it a lot of stuff in light of the one-year celebration. Patch 2.11 comes directly after Patch 2.09, following a decision taken by the developers to skip Patch 2.10 in order to make some major changes to the game. But to everyone's surprise, nothing of sorts was pushed along with this update with Jeff Landa - Valorant's Communication Associate summarizing Valorant Patch 2.11 as "The quiet before the Episode 3 storm".
Let's take a look at the complete patch notes and what this light update had to offer in terms of gameplay, optimization, bugs, and more.
RELATED:  Valorant Patch 2.10: Why is Riot Games Skipping the Upcoming Patch
Valorant Patch 2.11 - Full Patch Notes
Without beating around the bush the first change that the developers have pointed out is gameplay optimization, as Patch 2.11 promises to improve the user's framerate (FPS) by 1% on average if they own a system with medium-high specifications.
As part of the game mode rotation which had been introduced earlier, the Replication game mode is back in place of Escalation. A very irritating bug with Reyna has also been fixed, where players could not rebuy her Dismiss ability after selling it once during the Buy Phase.
A few other issues with the gameplay aspect of Valorant were also fixed, along with giving the users the ability to search for specific players by name on the public Leaderboards. The developers concluded Patch 2.11 by stating that they were aware of an issue involving the model viewer and the 'Sharpening' setting, suggesting to users that they toggle off the setting until a fix is shipped.
Here are the complete Patch Notes for Valorant Patch 2.11,
Competitive Updates
Added a Leaderboard search bar to help you find players by name
Modes Updates
Replication is back as part of our modes rotation and will replace Escalation for now.
Performance Updates
Improved Client framerate by 1% on average for medium to high spec machines by optimizing abilities, equipment, and weapons in your inventory.


Optimized Agent and Environment mesh clipping calculations.
Game System Updates
Fixed fonts for various regional languages to improve readability.


Updated ping wheel and radio wheel to ignore non-movement inputs while the wheel is displayed.


Fixed an animation issue with abnormal hand positions while equipping weapons.
Agents Bugs
Fixed an issue where Reyna couldn't sell then rebuy Dismiss ability during Buy Phase.
Competitive Bugs
Fixed a bug that was causing an infinite load symbol while viewing a friend's career.


Fixed several Leaderboard UI bugs.
Known Issues
In the model viewer, a hitch is caused by the Sharpening setting interacting with MSAA If you encounter this, we advise that you toggle off the Sharpening setting until we can ship a fix.
Published On: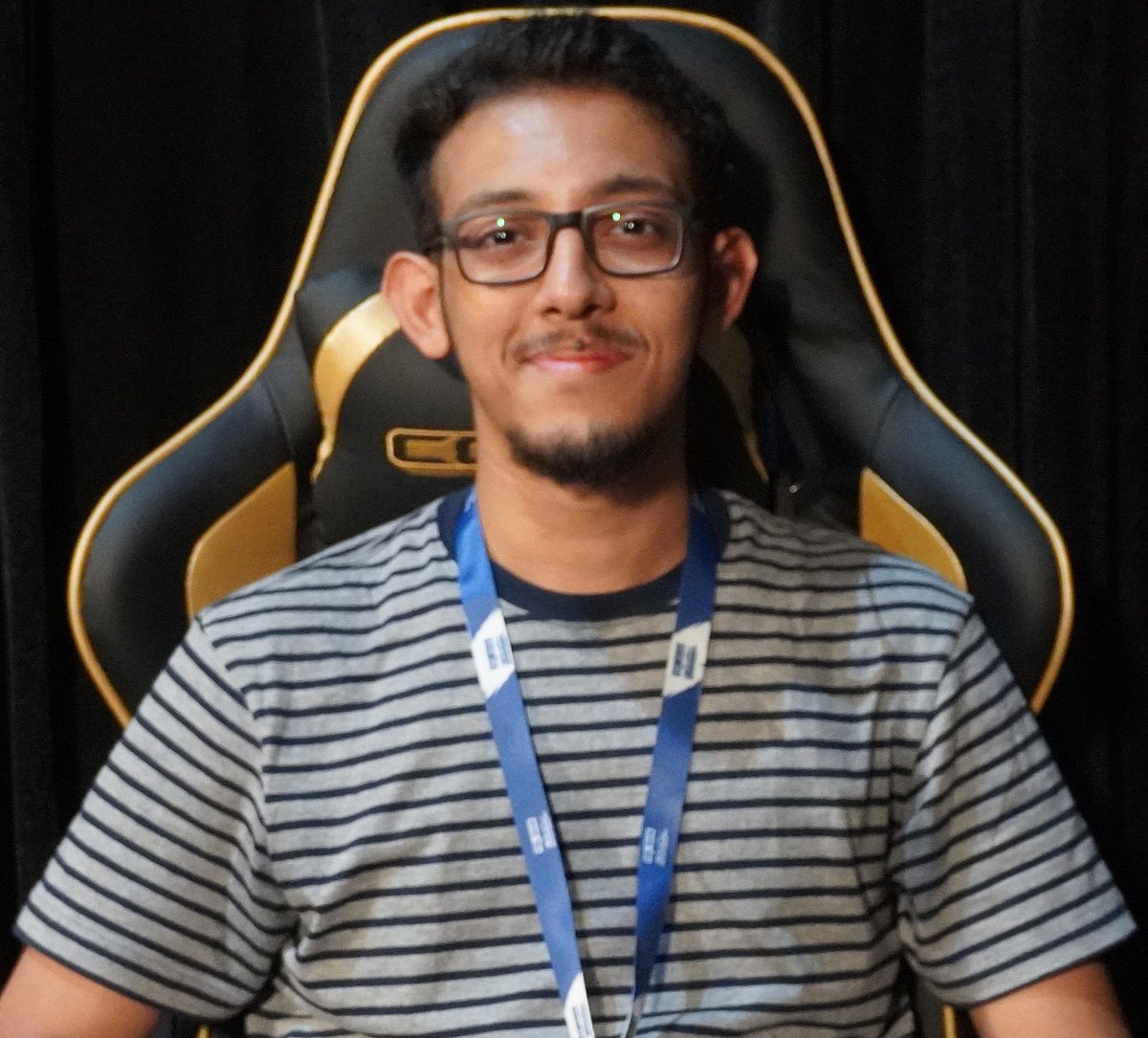 Aditya is the in-house CS:GO writer at AFK Gaming. While his understanding of the esports space is not restricted by geographical borders, his current focus lies in the Asian region. Understands and follows almost all major esport titles.