Valorant Magepunk Bundle: Prices, Effects, All You Need to Know
Riot Games launched its new Magepunk skin bundle for Valorant which features steampunk design, a first in the world of Valorant cosmetics. Riot Games revealed that it tried to mix retro elements with futuristic design themes to offer players something brand new. The skins are priced as per the PE tier which means that you can grab the skins for 1,775 VP each or grab the full bundle for 10,050 VP. The Valorant Magepunk skins will be available in-game on April 1st, 2021. Here is a rundown of the full bundle and what you can expect from the Valorant Magepunk bundle.
Valorant Magepunk Bundle Overview 
Here are the skins and the pricing for each of the items
Magepunk Ghost – 1,775 VP
Magepunk Spectre – 1,775 VP
Magepunk Bucky – 1,775 VP
Magepunk Marshal – 1,775 VP
Magepunk Electroblade Melee – 1,775 VP
Magepunk Card – 375 VP
Magepunk Spray – 325 VP 
Magebunk Gun Buddy (x2) – 475 VP
Bundle Price – 10,050 VP 
Level 1 - Unique Model
Level 2 - Custom muzzle flash and firing audio (with electricity visual effects seen through the glass in the silencer)
Level 3 - Animations and exposed glass components, through which electricity visual effects are visible
Level 4 - Finisher and Kill Banner
Level 5 - Green visual effects
Level 6 - Purple visual effects
Level 7 - Orange visual effects
Level 1 - Unique melee model
Level 2 - Custom equip animation and electric swipes; centerpiece of the melee is exposed and electricity visual effects can be seen inside the glass 
Level 3 - Green visual effects
Level 4 - Purple visual effects
Level 5 - Orange visual effects
Magepunk was actually supposed to launch in Episode 1 Act 3, but it got delayed a few times despite players having hints of it existing. It had been leaked through some data mining right around when VALORANT launched, and Riot Games also teased the collection last year. According to Riot Games Producer Preeti Khanolkar a "challenge we had was how to make variants for these skins. Because this was still so early in development, at the time we were going pretty far with our variants: doing a large change to color, texture, and material. The moment we removed some of the brass or metallic elements from the weapons, it felt like it didn't fit the theme anymore. Ultimately, what felt the most right from an experience perspective was to keep the base version of the materials, but change the color of the magical energy."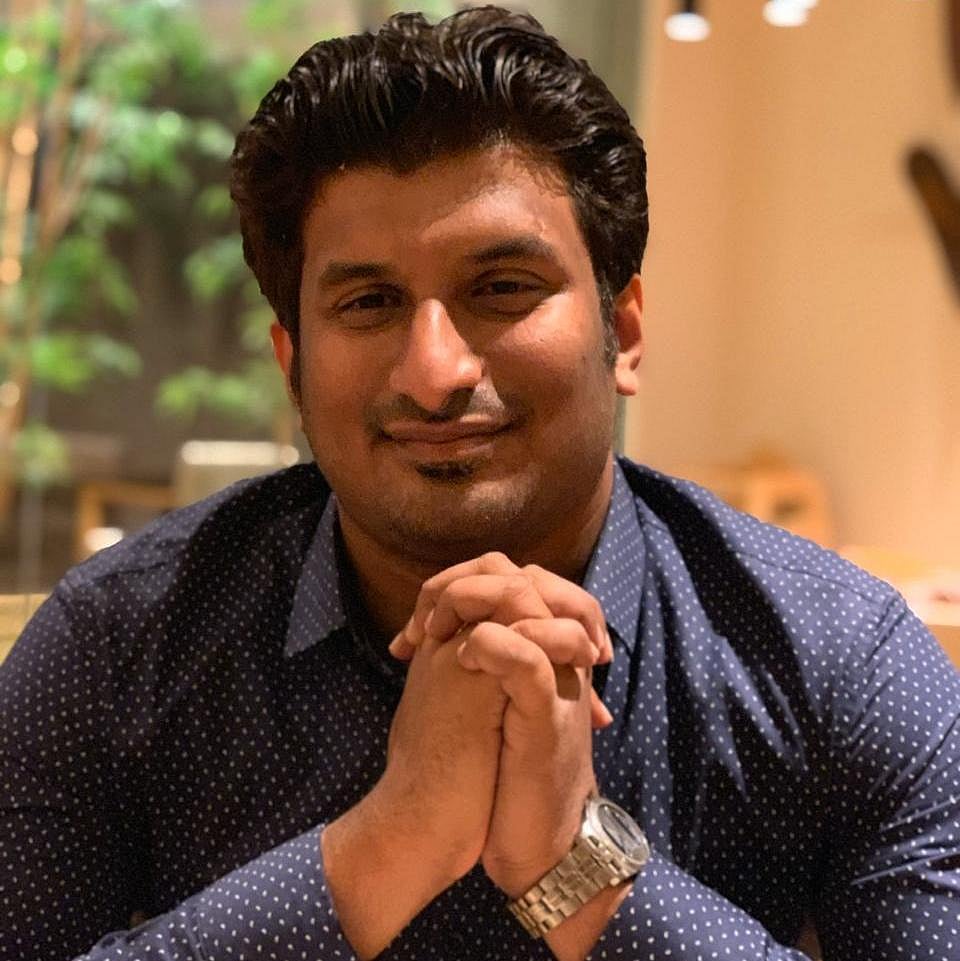 Vignesh has been covering the esports industry for nearly 5 years starting with the early days of the DPC. His industry expertise includes experience in Dota 2, CS:GO and Mobile Esports coverage.