Astralis Fined By LEC For Late Payments To Their Players
Astralis has been fined by the League of Legends European Championships (LEC) for the delay in multiple payments to their players and the exhibition of poor conduct by their General Manager.
The LEC imposed a fine of 5,000€ ($5,897 USD) against the Danish organization as a result of these violations.
Astralis were late with salary payments
According to the league's official website, members of the Astralis LoL team had reached out and complained about the organization stating that they were missing salary payments. 
After officially confirming the same, the LEC reached out to Astralis who then provided evidence that the missing payments were tied to the specifics of the Danish jurisdiction and human error.
Following this, LEC confirmed that Astralis had paid out all the remaining payments to their team members.
Conduct of Astralis' General Manager deemed unacceptable:
LEC also stated that Astralis' General Manager misrepresented certain contract terms with the Team Members and had a singular instance of verbal misconduct with them.
Modifications That Astralis Must Make Moving Forward
In addition to the $5,897 fine, LEC instructed Astralis to make a few changes to its structure.
Astralis should enable a structure through which its players can report potential grievances towards the Astralis ownership group.
Astralis is also required to establish an 'on-boarding program' for their players which should include an outline of the above as well as an overview of Danish vacation pay and tax/payment/EasyID requirements.
LEC will verify whether the above-mentioned protocols have been established later in 2021, with a check-in call with Astalis' team members.
On September 15, Astralis announced that their League of Legends team, previously called Origen, and their FIFA team, Future FC, will be renamed so to bring all their teams under the Astralis branding.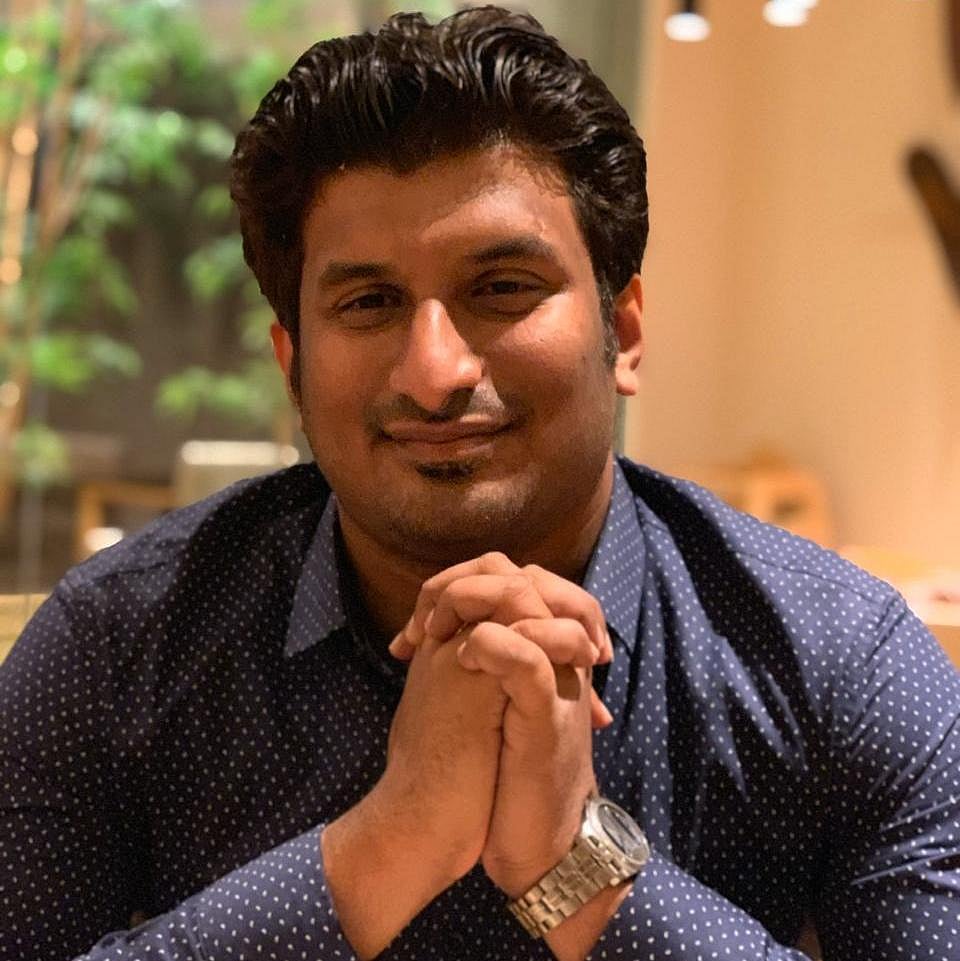 Vignesh has been covering the esports industry for nearly 5 years starting with the early days of the DPC. His industry expertise includes experience in Dota 2, CS:GO and Mobile Esports coverage.