TEC Challenger Series - Competition Reaches Double Elims as Favorites Set to Duke it Out
Top Indian sides set to clash at the ongoing TEC Challenger Series 2.
This iteration of the tournament features a 1.5 lakh INR prize pool.
Valorant has been one of the fastest growing esport titles in South Asia in recent weeks. The Valorant community has already seen the top side in the region, Velocity Gaming, demolishing their opposition in past competitions, which has set the tone for the upcoming seasons. The currently ongoing TEC Challenger Series, Series 2 is one of the marquee events for the title in the region and as things stand, we are headed for a potentially explosive set of final rounds in the competition. 
RELATED:  The Esports Club Announces INR 7.5 Lakh VALORANT Challenger Series
TEC Challenger Series 2 - The Competition so Far
The usual suspects have advanced through the opening rounds rather comfortably as expected and there have been no major upsets so far. However, as the competition continues to roll forward, and the herd begins to thin out we are left with only the brightest and the best, who are set to lock horns in the coming rounds. Velocity Gaming, Noble Esports, Global Esports and Team Tamilas are some of the more well established teams in the competition with significant fan bases rooting for them to win. The competition has reached the double elimination stage, which means that teams will have some room to work with but will face tougher opposition along every stage
Velocity Gaming are the defending champions, having swept through the Challenger Series 1 in dominating fashion and all eyes will be on them to see whether they can continue their momentum in Series 2. Noble Esports have been touted as their arch rivals and almost all the players in GE, Noble and Velocity have played with each other in their professional Counter Stike careers in the past. VG dropped only 4 rounds in their journey till here. The team's AWPer, Antidote on his signature Jett has been a star performer, but to be fair his teammates do make things very easy for him. 
RELATED:  North American Organization Noble Picks Up South Asian VALORANT Roster
Meanwhile, Noble Esports have only dropped 3 rounds in 4 games, and finished with 13-0 score lines across 3 of their opening round matches. Sri Lankan, player hikka has been on fire with some MVP worthy performances across the board. Global Esports also have had a clean run including their last match where they took down TSF Gaming 13-0 in an impressive showing. In fact, GE are already through to the winner bracket quarterfinals. Unsurprisingly, Deathmaker has been their star player up until now. 
As the competition rages on, Global esports finds themselves on a side of the bracket with a clear path through. As long as the team sticks to their strengths, they should have no trouble in reaching the winner bracket finals. Meanwhile, Velocity have to go through Team Tamilas and then a potential high octane encounter versus Noble Esports awaits them in the WB semi finals. If you are a fan of Valorant, make sure to tune in to the TEC Challenger Series matches on their YouTube channel, and follow their socials for regular updates and information.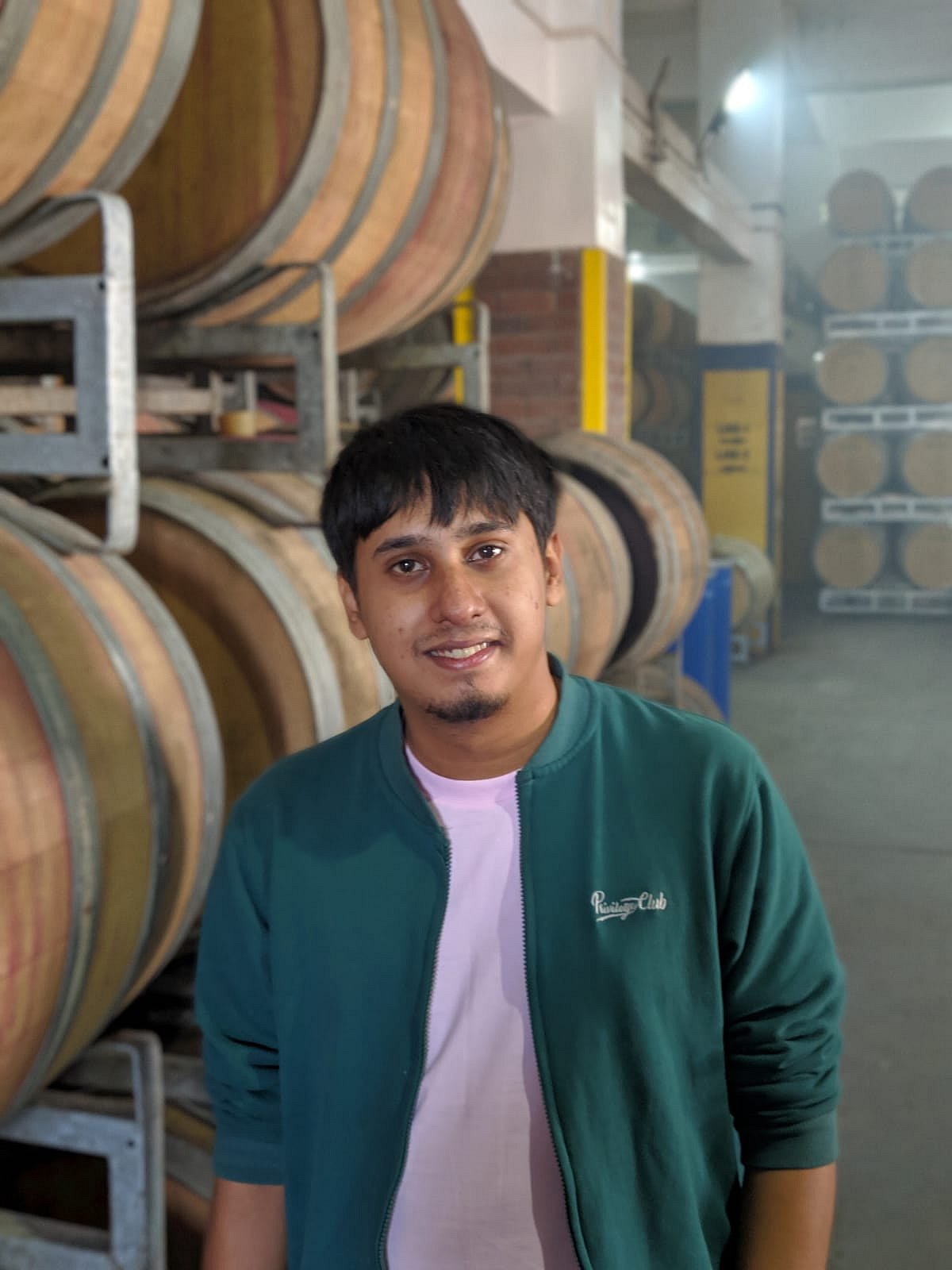 Shounak has been one of AFK Gaming's longest-serving esports journalists. From Dota, to Counter Strike and now Mobile Titles, you can rely on him to bring you the latest scoop and news from the world of esports.