VALORANT Reveals New Agent Killjoy, All Abilities, Lore, and More
VALORANT reveals new Germany based agent called Killjoy.
This is the 12th VALORANT agent and will be released in Act II.
Read on to find out about the agent's abilities, her backstory, community's initial reaction, and more.
Though some details about the agent have still not been revealed, the developers have released a short minute-long video which gives us a quick sneak peek of the upcoming agent and her abilities.
VALORANT Reveals Twelfth Agent 'Killjoy'
Killjoy is the latest VALORANT agent to join the armada of the pre-existing heroes that will be available to the public with the upcoming Act II. The character like all other agents can be unlocked by playing missions and users would not be required to spend any real money to play with it.
The female agent that represents Germany is described by the developers as 'a genius inventor' which explains the many automated weapons and gadgets shown in the hero trailer. Her abilities and their functionality are as follows,
Turret (Official name will be revealed soon)
The first weapon showcased is an automated turret which is Killjoy's signature ability, it can be placed anywhere on the map and fires on an enemy agent upon detecting them. It fires a burst of three bullets every 0.75 seconds and the damage per bullet depends upon the distance of the target from the turret. The automatic weapon has only 125 HP making it a very fragile piece of automated hardware.
This is a small bot which can be purchased as and when the user desires for 200 credits. It can be placed anywhere on the map and acts as a sort of reconnaissance device, upon detecting an enemy agent it rushes towards them similar to Raze's 'Boom Bot' but instead of dealing huge damage, it does less damage while applying a debuff so it becomes easier to kill them.
Another bot which acts as a C4, it can be deployed anywhere on the map and becomes invisible once it has been placed. Similar to a C4 it has to be triggered manually by the player instead of automatically exploding upon detecting an enemy, it deals huge damage while also revealing the enemy agent that has taken damage from it.
The following ability is Killjoy's ultimate and costs 7 ultimate points. Another device-based ability, it takes 13 seconds for the ability to actually take effect after being deployed. Upon activation enemy agents within a certain radius will be hit with a debuff that prevents them from using weapons and skills for some time. This device only has a 150 HP so it needs to be guarded and placed in a safe environment for 13 seconds in order for it to detonate successfully.
A bit of backstory was also provided about Killjoy by Gamestar which puts her in the same category as that of Raze with both being adept at using technology to their benefits. It is said that Raze had actually stolen the blueprints of Killjoy's 'Alarm Bot' and modified it to make her own 'Boom Bot'. She also shares a good relationship with Brimstone who is considered to be her mentor and is actually credited for teaching her a lot in the area of strategizing and using tactical weaponry.
This is pretty evident with the impact of her abilities as they are all focussed towards supporting the team by debuffing the opposition in multiple ways. It was revealed that Brimstone's bracelet was actually designed by Killjoy and in the same way Brimstone's values are also reflected in her overall designing as well.
Overall Killjoy can be classified as a defensive agent that can provide great control during team fights with her debuff heavy abilities, she can also be used as an early warning system that allows her team to know what the opponents are up to while also help Killjoy judge when to deploy her ultimate ability.
The character definitely sounds fun but the community at the moment seems to be heavily divided on the automated turret ability, bringing up the point made by Riot Games CEO stating that VALORANT would not be dependent on abilities for kills and will instead be more gun skill-oriented.
But nothing can be said for sure until the agent is actually released and the users have had an opportunity to play with her.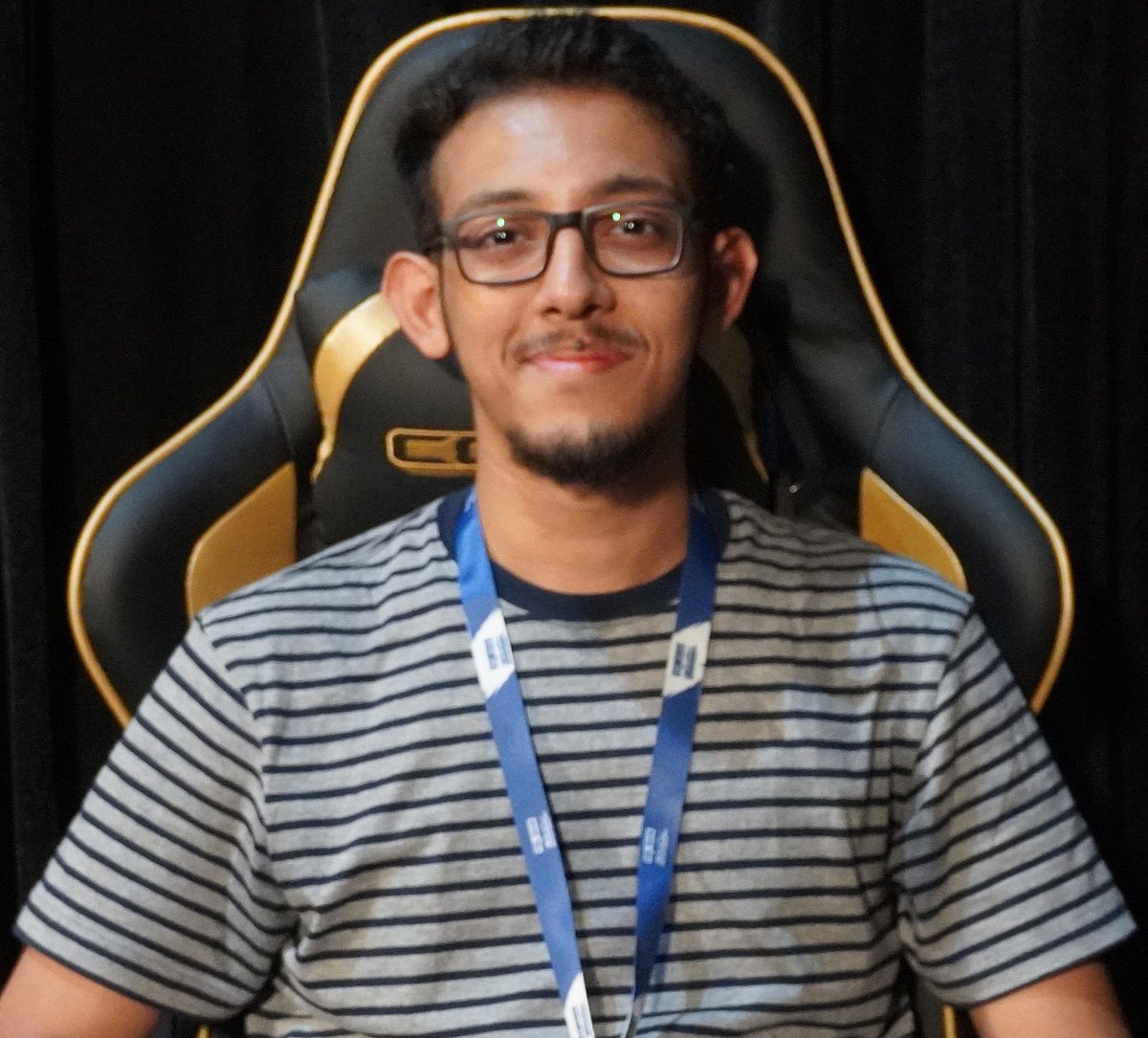 Aditya is the in-house CS:GO writer at AFK Gaming. While his understanding of the esports space is not restricted by geographical borders, his current focus lies in the Asian region. Understands and follows almost all major esport titles.